Hong Kong's natural supplement market just got a little bit more competitive.
Enter Nature's Bounty, American natural supplement manufacturer, which has launched a TVC campaign featuring its two spokespeople, Korean actor Kim Soo-hyun and Chinese actress Tang Wei.
The TVCs have been placed on now TV, TVB Jade, J2 as well as a dedicated YouTube channel, TVB.com and TVB apps. The TV campaign will run until 31 October.
Supplementing the campaign are ads in MTR stations, bus bodies, and Facebook giveaways and games.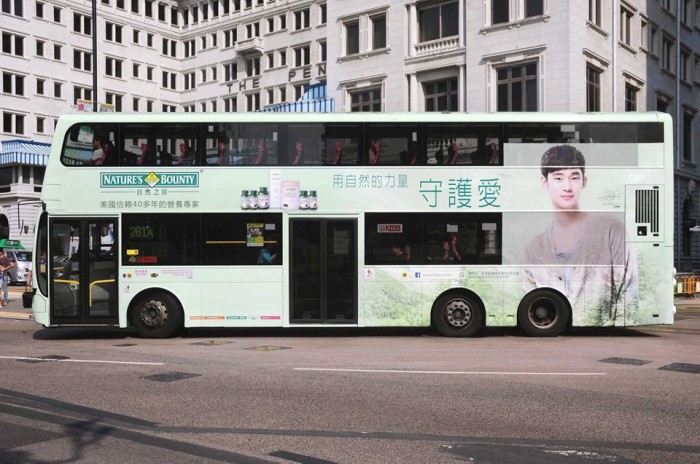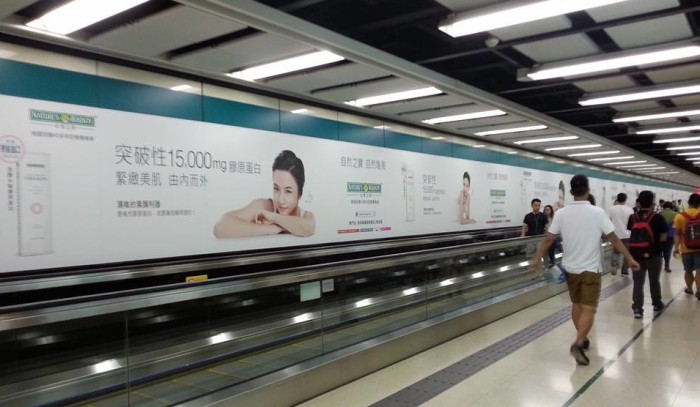 "We absolutely believe that digital marketing and social media are key to any campaign," Jenny Zhang, marketing manager at Nature's Bounty, said.
She adds that brand awareness is the first step to help the brand establish itself in the Hong Kong market.
For example, the choice of the two celebrity spokespeople were due to their health-conscious images.
"Both Tang Wei and Kim Soo-hyun are currently enjoying great popularity as celebrities and are also known for leading healthy lifestyles," Zhang said.
"They both have very positive reputations as celebrities and are the right fit for connecting with the Hong Kong market."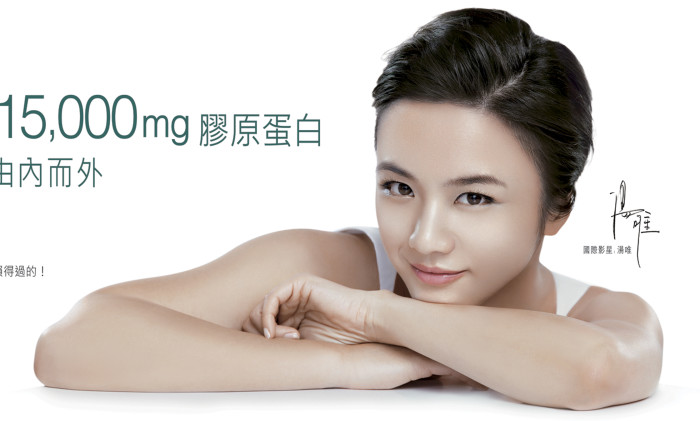 The brand is looking to create a joint Facebook campaign with Kim Soo-hyun's Facebook fan club to further leverage his fan base and give the brand more exposure.
The second step is to establish a presence in physical and online retail outlets.
In June, Nature's Bounty opened its proprietary retail store in Causeway Bay.  It has also put its products on the shelves of Watsons, Mannings, Sasa, with its products to be made available in department store Apita in November.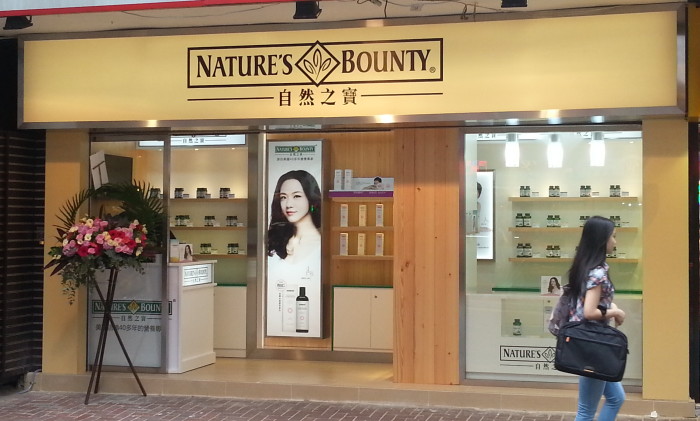 On the e-commerce front, the brand operates its own e-commerce site and has also placed its products on Sasa.com.
"It is important for us to have a presence in various outlets to allow Hong Kong consumers to familiarise themselves with the brand. At the moment, we are focusing on driving sales," Zhang said.
She believes there is still potential for the local market to grow even though there are many other health supplement brands on the market such as GNC and Comvita, also with their own retail stores.
Zhang said, "We see a lot of potential here. While Hong Kong's natural supplement market is more mature than that of China, it is far from saturated."
Video credits:
Director of the Kim Soo-hyun TVC: Bae Doo Han
Director of the Tang Wei TVC: Alfred Hau