People usually think of gold jewellery in the context of traditional Chinese weddings or buying a gift for mothers and grandmothers.
However, Just Gold Greater China general manager and group design head Nicole Tai said the brand is now investing in modernising its gold jewellery designs to target young women who are buying themselves jewellery.
"Gone are the days when a woman waited to be bought jewellery. Today, they are more confident and have better pay," Tai said.
This is also why the brand chose actress Niki Chow as its spokesperson.
Tai said, "We chose Niki Chow because she represents women who are brave, happy and true to themselves.  She brings us an iconic brand image."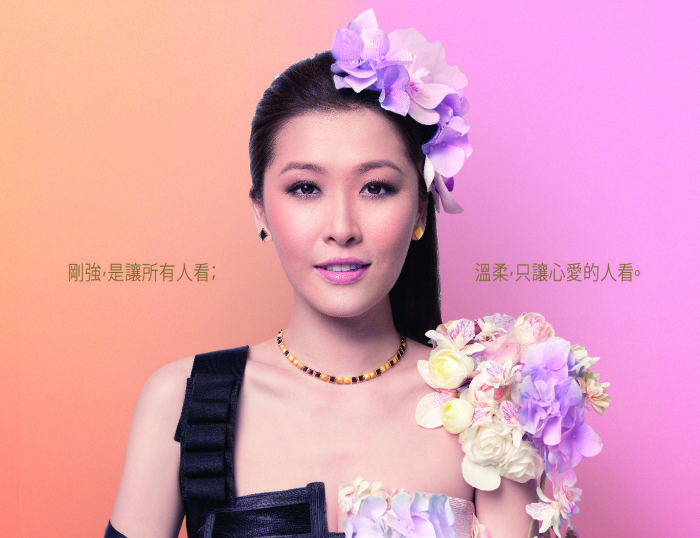 Fashionably designed gold jewellery are also in demand among highly educated mainland Chinese customers.  Customers from the mainland make up around 60% of the brand's customers.
Just Gold's pricing strategy is designed to capture both these young female and mainland Chinese customer segments, as well as the other type of customer interested in purchasing gold jewellery: those who see buying gold as a long-term investment.
"We market our fixed price gold jewellery with superior design and craftsmanship whereas our non-fixed price gold jewellery is produced with ordinary design and craftsmanship, keeping the price of design and craftsmanship to a minimum for those looking simply to buy gold jewellery as an investment," Tai added.
Consistent with its aim of targeting young customers increasingly on digital channels and mobile as well as mainland Chinese customers planning to visit Hong Kong, digital makes up over half of the brand's marketing mix.
"Within digital, we see social media platforms, mobile app games and display banners as the fastest media through which we can reach our target audiences," Tai said.
"We also expect gradual and steady increases for digital marketing in the future."
The remaining offline marketing mix is comprised of print and OOH advertising and joint promotions with other brands.
Meanwhile, locations of offline retail stores are extremely important in the highly competitive jewellery industry.
However, high rents has kept the brand's number of stores low. JustGold strategically places stores in high traffic areas.  It currently operates five stores in Hong Kong, with one store each in Causeway Bay, Sha Tin and Mongkok and two in Tsim Sha Tsui.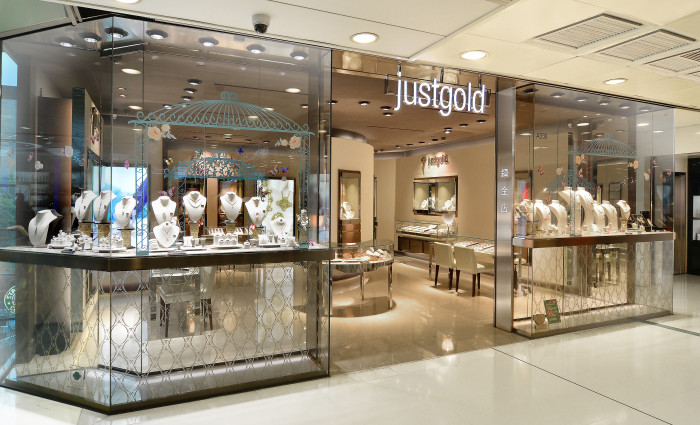 It also distributes jewellery through four Prince Jewellery & Watch stores - also in Causeway Bay, Shatin and Tsim Sha Tsui.
"Prince Jewellery and Watch has a strong distribution network and is located in prime districts.  Their stores will bring us new business," Tai said.