With the importance of social media in today's world, real-time marketing has gotten even more prevalent as brands attempt to stay above the noise. It's not far-fetched to imagine agencies, brand managers along with creative directors ready to pounce and even newsjack.
Marketers are always looking for that one moment to capitalise on what's going on, and create a message that could potentially reach millions.
Marketers are all looking for their "Oreo blackout" moment.
At this year's Super Bowl, JC Penney sent out tweets that kept people guessing if the account had been hacked or if the person responsible was drunk.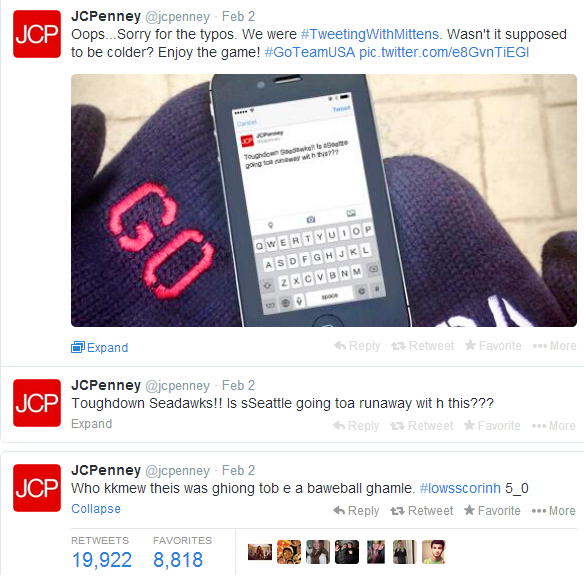 A few other brands tried to  jump into the conversation on what was going with JC Penney's Twitter.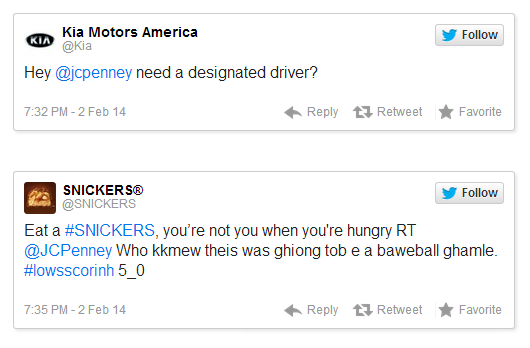 Earlier this year at the Grammy's, Pharrell wore a hat that created much buzz. Arby's, a fast food chain joined the trending topic on Twitter enjoying a spot of limelight of their own by getting in at the right time.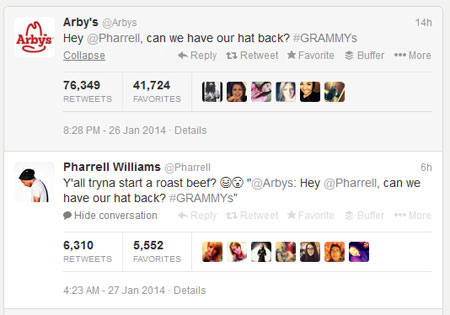 With the upcoming Oscars, Winter Olympics and FIFA World Cup, brands are busy setting up their tactics and laying down the gauntlet to catapult themselves into marketing glory. It is clear from the success of the past Super Bowl games, the way to go is on social media.
One important tip for real-time marketing: Don't clog. Make it a relevant conversation and the people will respond.