After months of decline, online hiring in the advertising, market research, public relations, media and entertainment industry in Malaysia is finally seeing slight improvements in job opportunities.
The spike comes after three consecutive months of this sector facing steep declines of -23%.
According to the study, online hiring for marketing and communications professionals saw an improvement between May 2015 and June 2015, indicating an increased demand for these roles. Nonetheless, comparisons to last year show the number of job postings have declined by 15%.
Moreover, this is the only industry to have seen an improvement whereas all other industries are on a decline as far as online hiring is concerned.
Read also:
Why marketing and PR jobs are some of the hardest to fill in Singapore
Can Malaysia keep its senior agency talent?
Here's look at comparative stats for this year and 2014.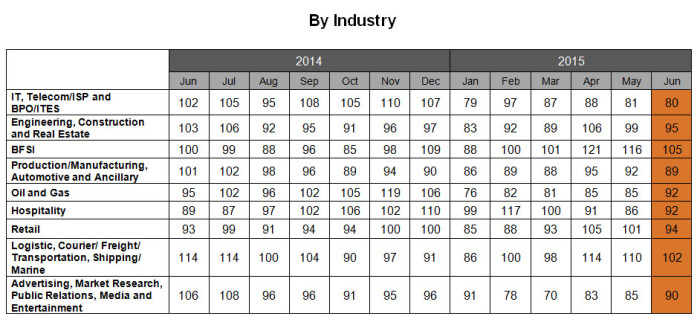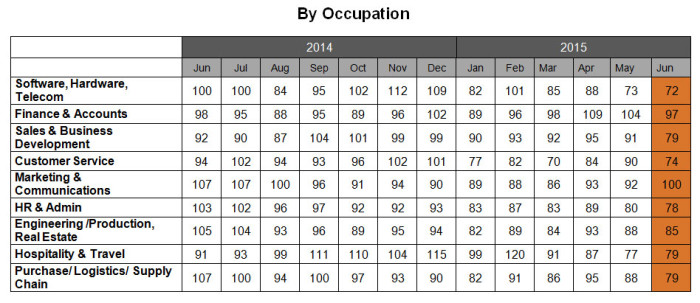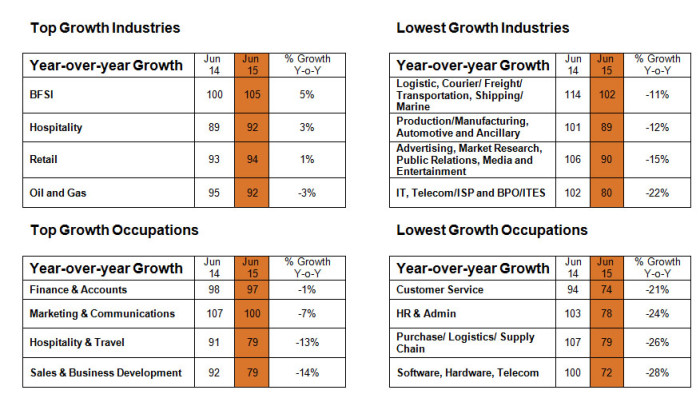 Overall, Malaysia's online hiring activities have fallen by 24% year-on-year between June 2014 and June 2015. This is a slight dip from last month's 23% decline, according to the Monster Employment Index (MEI) Malaysia.
The MEI, a gauge of online job posting activity, was first released in Malaysia in April 2015. It records the industries and occupations that show the highest and lowest growth in recruitment activity locally.
"Many service industry sectors and occupations are witnessing dramatic declines in online hiring, as seen in the MEI," said Sanjay Modi, managing director of Monster.com (India, Middle East, Southeast Asia and Hong Kong).
"Malaysia's manufacturing sector is currently seeing its weakest performance management index readings due to poor economic conditions.
"This will prompt layoffs within companies and online hiring activities will continue to see poor growth in the coming quarter."
Unaffected by the overall decline year-on-year, the BFSI (banking, financial services and insurance) sector continues to lead for the third consecutive month at 5% year-on-year. This was followed by the hospitality sector, which witnessed a growth of 3% year-on-year.
Online hiring in the IT, Telecom/ISP and BPO/ITES sector has been steadily declining, and saw its steepest drop between June 2014 and June 2015, at -22% year-on-year.