Looks like Chinese e-commerce giant Alibaba's rival JD.com wants to turn its annual shopping event 618 into another shopping bonanza.
Beijing-based advertising agency 180China has teamed up with Stink Production to create new TV spots for JD.com to promote the online shopping spree.
The spot promotes JD.com's self-invented shopping festival – 18 Jun (618). The now massive online shopping festival was created by JD.com a few years back and has since then has seen many e-commerce businesses and retailers jumping on the bandwagon.
The annual shopping event plays around the company's June 18 anniversary that's called 618, after the 6/18 anniversary date of its founding. It's one of quite a few different sales dates that were made up by China's e-commerce giants to get people excited to shop.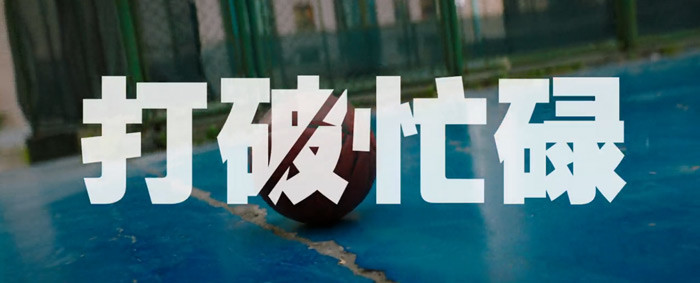 The TV spots encourage Chinese to take a break from their daily routine by joining the massive online shopping festival on JD.com. The notion is that as summer is approaching fast, it's time to reward yourself with a break. By heading to JD.com and participating in the online shopping festival shoppers can easily pick up a new hobby for the summer.