Last Thursday WhatsApp shocked its users with the decision to share more data with parent company Facebook. (Read more on: WhatsApp to share more user data with parent company Facebook)
Since then, the mobile messaging app has faced a barrage of criticism over the plan.
When Facebook bought the start-up WhatsApp in 2014, Jan Koum, one of WhatsApp's founders, declared that the deal would not affect the digital privacy of WhatsApp's millions of users.
The change in policy last week has led many users to a feeling of "betrayal".
In UK, the Information Commissioner (ICO) is looking into the company's decision to share more data with its parent company Facebook.
"Some might consider it'll give them a better service, others may be concerned by the lack of control," said Information Commissioner Elizabeth Denham in a statement. "Our role is to ensure that companies are being transparent with the public about how their personal data is being shared and protecting consumers by making sure the law is being followed."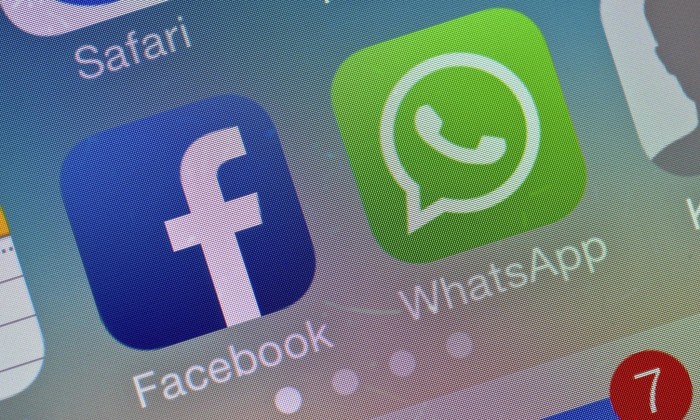 "One of WhatsApp's main selling points is the privacy for its users, and this move will frustrate many of its current users who may move on to seek other more secured messaging apps," said Vincent Leung, regional digital communication manager at BNP Paribas.
In the end, the company has to remember WhatsApp is a communication platform and not an advertising channel, so it's best to focus on improving user experience instead of how to advertise to them.
"However, there can be potential for this strategy if Facebook plans whole new features for WhatsApp that improve user experience," he added.
For example, integrating crucial Facebook functions into WhatsApp so that communications with friends will be easier, and perhaps even integrating the Facebook Messenger with WhatsApp so one platform can serve both channels.
Jason Fashade, managing director of Social@ Ogilvy & Mather, felt even more positive on the move. "This is a positive thing for brands, allowing them to communicate with both loyal and lapsed customers with relevant messages. The question is whether this is positive for the users. It can be if it improves the Facebook user experience but doesn't breach their privacy i.e. accessing and sharing chat related data."
WhatsApp's new attempt
Ray Wong, CEO of PHD Hong Kong, suggested the move indicates WhatsApp's recent effort to identify new business models.
"They started off with the attempt to do annual subscription charge, then they merge data with Facebook for better targeted ads. The next step, possibly communication features for the businesses, that is what WeChat has been doing."
In my point of view, WhatsApp is trying to ride on the success of WeChat in China - they want to make it more than just a personal messaging platform.
Fashade shared a similar view.
"Ever since they stopped charging users an annual subscription fee in January 2016, they've had no revenue stream. So it's likely they'll consider a model similar to WeChat where they implement a subscription model for businesses to communicate with customers," he said. "Whatsapp have stated that they won't allow businesses to spam their users, so this is likely to take the form of a customer services channel as opposed to an advertising channel."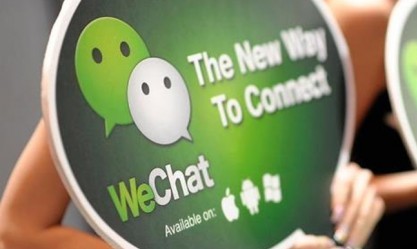 In WeChat, users have a separate interface for messages from friends and that of from businesses. Adverts from companies can directly link to WeShop, where users can commerce through electronic payments. The payments even replace cash to do taxi-hailing, utility bills pay and much more.
Wong believed WhatsApp is looking for the same direction. "They want new ways to interact with users, providing new offers, but they have to be very careful about it. Pop-up adverts, for instance, would definitely not work."
He said to sustain the company's position as a communication platform, but not an advertising channel, is the key. "People have been receiving SMS for information alerts, and they are used to that. By using WhatsApp, advertisers can send it for free."
He proposed a "grouping" feature, for instance, users can choose to join a certain airline, banking or even the Jockey Club group. Then they receive useful information from these groups. "At the same time, there is a clear separation in terms of layout between personal and commercial communication."
But Wong suggested the mobile messaging app should leave transaction messages from banks and Jocky Club behind.
"It needs time to educate users on WhatsApp's new role and its creditbility. It can leave personal messages to the telcos, there's no need to vie for that."
Meanwhile, he said telcos should seize the chance and leverage on the changing market to re-promote SMS.
They (Telcos) had a chance but they lost it on SMS. Perhaps now could be the come back?