Atomz launched in 2000 and claimed its stake in the branding and creative design work. Currently the agency has worked with over 100 local and international organisations in the public and private sectors. The agency is a strong advocate of merging strategic insights with creative ideas to create impactful designs for your brand.
Lily Chia, one of the three co-founders sits down with Marketing for a quick chat on the agency's journey in the ad world.
When was the precise moment you knew you wanted to do something on your own?
There was never like a "precise moment". From young, because my father was a businessman, the thought of running my business crossed my mind. And in my first job in EDB, I had the opportunity to meet with many local CEOs and founders and was always inspired by them.
Which year did you first start up? Who was the first client you had on board?
The first year I started was 2000. We started with projects from Pico.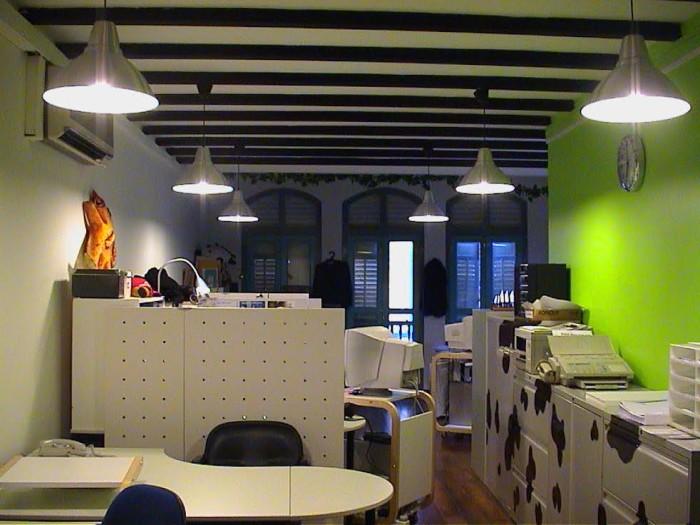 How did you put your first team together? 
It was my husband, Patrick who was the creative director and my friend Mark who was an interior trained designer.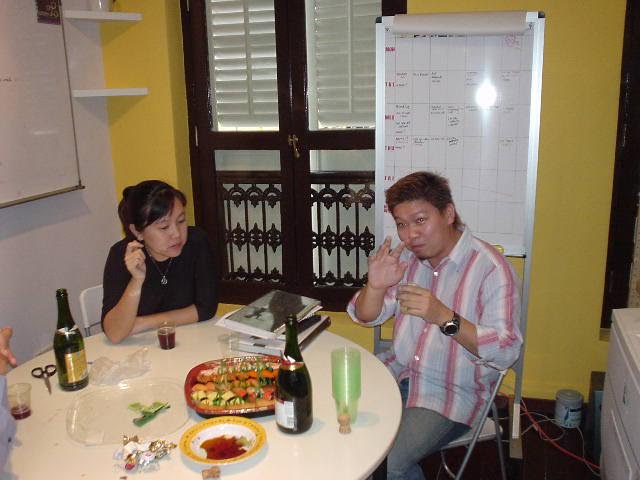 What was one of the toughest moments in running your agency? How did you overcome it?
One of the toughest moments was when the company was not doing well financially. We had to cut back on expenses, the directors did not draw salary for almost a year and we gritted our teeth and kept pitching till we won new accounts and overcame the situation.
Were you afraid of failing? How did you handle it?
I was not afraid of failing as I started really young and I knew I would always be able to learn from the experience and start something new or go work for some one else :)
How does it feel like to be your own boss? Could you ever work for someone else again?
It feels good!!! Hahaha. To set the vision and culture of what you want to see. But I'm sure I can work for someone else again if the need ever arises.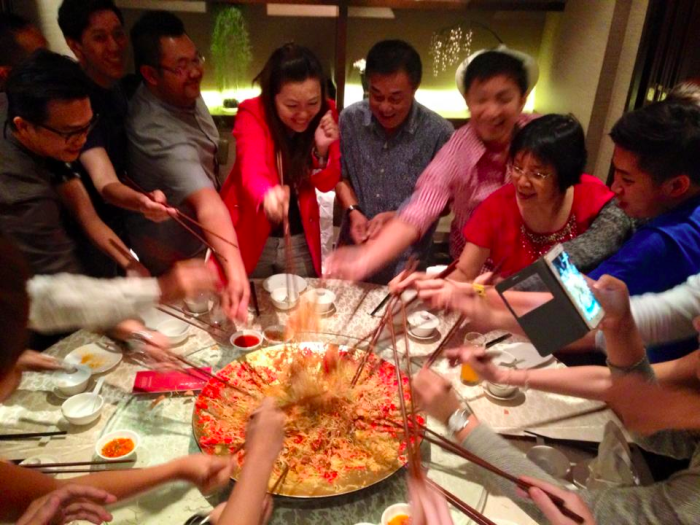 Pluses and minuses of being independent?
Pluses: We can choose our own accounts and clients ; Freedom to mete out our own reward systems for our staff; Operational flexibility.
Minuses: We do not have global accounts to work for thus less exposure for the team; the network of connections and skillsets that you can leverage on.
When you first started out, how did you market your agency? How did you get clients on board?
It was mainly through my past contacts and I did a lot of direct selling to introduce the agency.
What was your first experience in the ad world? How do you think that shaped you?
I never worked in an ad industry till I started atomz! :) hahaha. So a lot of things I learnt and picked up along the way.
One of our first accounts then was SPH TVWorks and it was extremely fast pace and we were working overnights non-stop!
What have you taken away from your years in the ad world and implemented in your current business?
I have come to learn that a like-minded team that enjoys this industry is critical to the success of the business.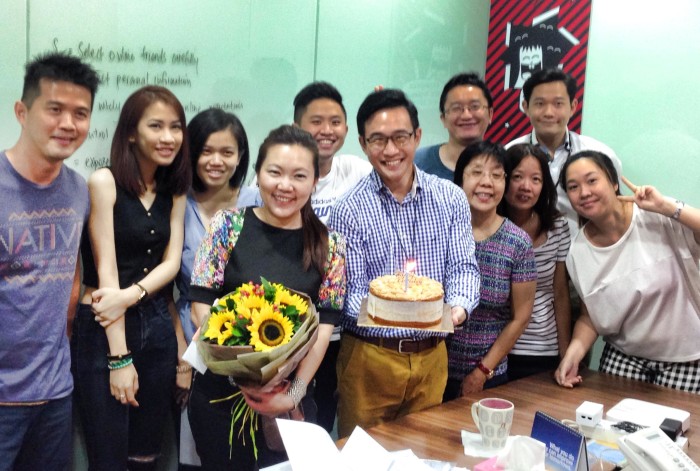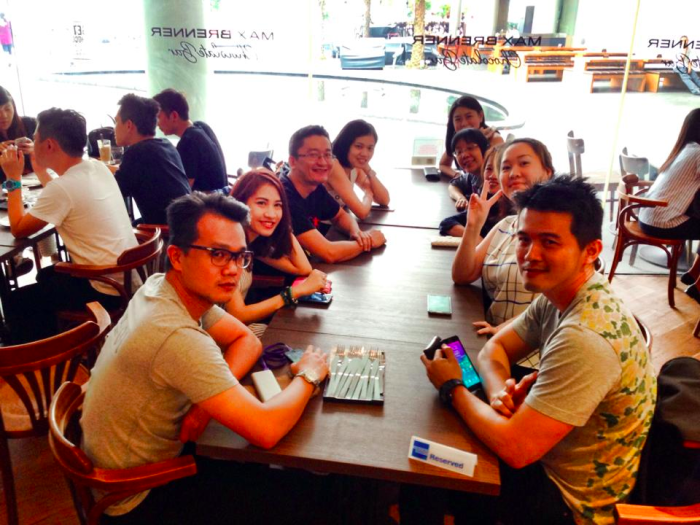 What is the one thing start-ups need to remember in this market?
3 things - Tenacity, hardwork, adaptiveness.
What is one piece of advice you'd give anyone wanting to make it out on their own?
It is a tough industry. Carve and identify a niche. Build the agency based on your strength and interests.
Would you be open to buyout?
No. :)
Five year plan for the agency?
5 years is a long time. :) I do not mete out five-year plan. But rather shorter term plans on a year by year basis. What I communicate to my team is always that this is family and we give our best. To me, that is enough.
First team: We had three of us, then within a year we expanded to a total of seven staff.
First client: Pico Art
Founding year: 2000
Founded by: Chia Lily, Patrick Lee, Mark Tan
Claim to fame:  AVA Sterilise Your Pet Campaign in 2007 (I think) that won the SPH Voters Award and Westgate Branding campaigns.
Office shots:
[gallery link="file" ids="114884,114885,114886"]
Clients worked on: (currently) Westgate Shopping Mall (below), LTA Downtown Line, PaperOne