Maximal Concepts, the owner of five restaurants, a spa centre and a nightclub, says investing in your existing customers is a better way to grow your business than trying to grab as many new customers as you can.
"Eighty percent of McDonald's revenue comes from 20% of its clients," said Matt Reid, director of Maximal Concepts.
"So the cost of acquisition getting a new customer versus getting a higher frequency of an existing customer is almost seven times more expensive.
"We work on that kind of multiple in terms of effort," Reid added.
One of the advantages, he points out, is that the initial hurdle of whether or not someone wants or needs your product, has already been overcome.
"By going to a restaurant, you have to said to the restaurant, 'I will have your product.' Once you have ascertained their needs, all you have to do is convert their frequency."
"A restaurant that is busy for one year and then shuts is a not a good business. We want to be around for a long time.  To develop a long-term business model, you want to have a long-term marketing strategy."
Maximal Concepts has not placed formal ads for its restaurants.  Instead, it puts up ads in its own venues in the form of posters or film footage and asks staff to up-sell and explain, say, special parties, to regular customers.
Social media is another important element of its marketing strategy. Its restaurants have their own Facebook pages, which are filled with striking visuals.
"Social media provides us with an immediacy with which to communicate with our customer base. It provides an opportunity for the customer to engage with the product and it's a first step to crossing the threshold to engaging with us - that's why it's a powerful tool," said Reid.
"It's not just that the content has to look good, but it's also about capturing people's imagination.  With social media, you get so many news feeds so it's important to be able to catch people as they are flicking through hundreds of different things.  Good social media requires good visual aids and intriguing photos and people need to want to connect to you."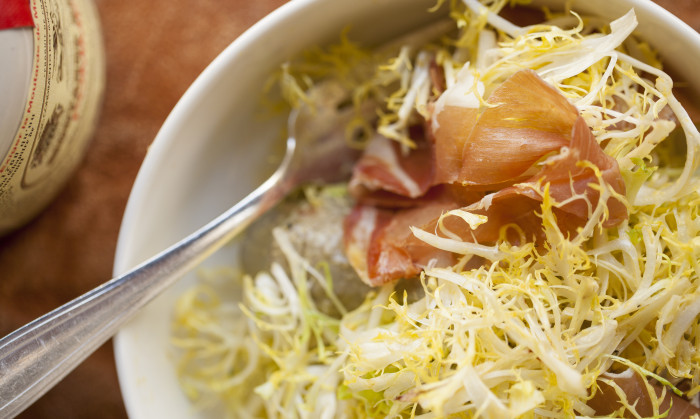 He cautions against posting shocking content, and prefers shocking images that are beautiful and interesting to the user.
"What shocking tends to do is divide opinion. You'll have a lot of people who hate what you just posted and a lot of people who love it because it's really funny. A sudden boost in page views is a short term gain," said Reid.
"It's a standard – it's like judging a restaurant by its bathroom. You judge a brand by its visual curriculum vitae to the world."
Maximal Concepts opened three new restaurants since September, including surf and turf restaurant Fish & Meat, Chinese restaurant Mott 22 and restaurant and bar Stockton.
"We like to identify sectors and focus on a particular niche in every concept that we do," said Reid.
For example, Stockton appeals to the bar-hopping crowd who want an escape from the bustling nightclubs for some intimate conversation over a cocktail or two.  Meanwhile, more corporate customers frequent Mott 32 in Central during the lunch hour.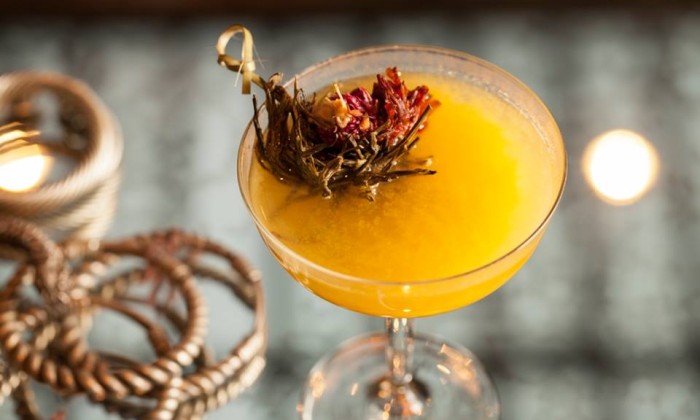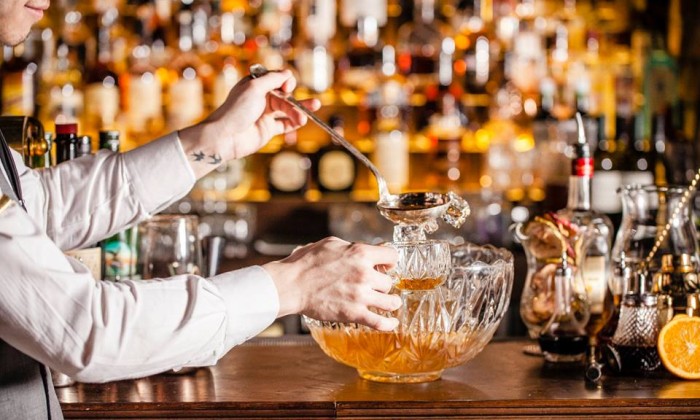 Opening restaurants with different percentages of customers coming from a variety of backgrounds is strategic.
Reid said, "To keep opening the same restaurant or to do the same concept and simply shuffling the same customer to A to B to C is not the smartest business strategy."
Although he says he doesn't really think of all the restaurants as a group, but rather as independent entities, they are all linked by a two-fold brand DNA: primary goal of going to a restaurant is to eat, and to enjoy it as if you were at home.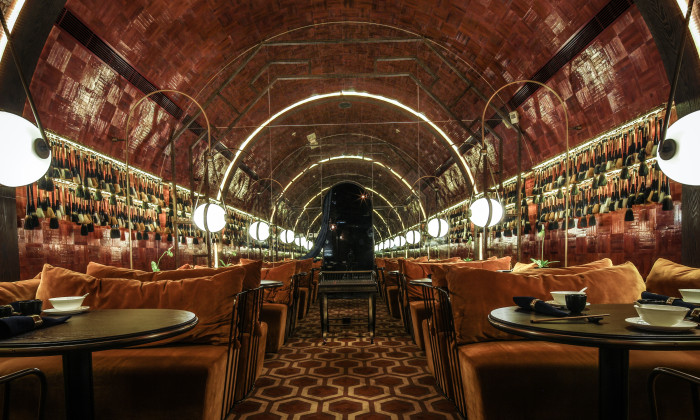 Spa centre Flawless and nightclub PLAY stand apart from the restaurants in the group and there have been some above-the-line marketing for PLAY, such as in magazines, and deal-based campaigns for Flawless. Reid says he has no plan to pursue aggressive growth for these two businesses in the meantime.
"With Flawless, we hope to expand it but it's still proving itself. It's done really well – nominated for 3 Asia spas already - but we are cautious of its next stage of growth. We're not going to run where we can walk," he said.
"The nightclub is an enormous amount of work and I don't think there is a demand for more nightclubs in Hong Kong. Sometimes it's good to concentrate on what we have and look for new sectors that we believe we could deliver something different."
One of those sectors that Reid is looking into is hospitality and leisure.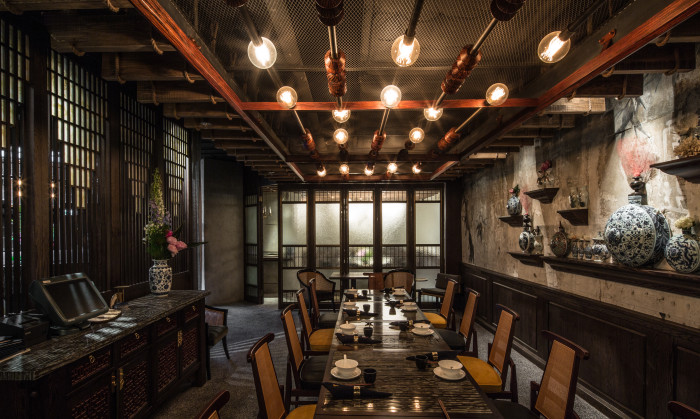 His advice for any newbie hoping to enter the restaurant scene in Hong Kong? Do your research.
"The fundamental question is, have you done your competitor analysis? Do you know what your competitors are doing? Have you done your own marketing plan and research? Is your marketing consistent, compelling, logical and reflective of your plan? You would hope to think that if it is, the consumer will always be able to understand what you are presenting to them and  engage with your brand. Then, hopefully that will be converted into sales."