Consumers in China are researching and making more informed purchase decisions than ever before, a global study from TNS has found.
From cars to credit cards, toothpaste and tablets, almost nine in 10 Chinese shoppers now research products before buying.
China shoppers rank higher than the global average, 88% compared to 84% worldwide, when it comes to online research before purchasing products from personal care, perfume and cosmetics, baby care products hygiene items such as deodorant and shower gels.
The "Connected Life" study engaged 60,000 consumers across 50 countries to gauge the role of online for purchase decisions.
Chinese shoppers in particular hold stores and screens in equal regard when trying to find the brand, bargain or product they want.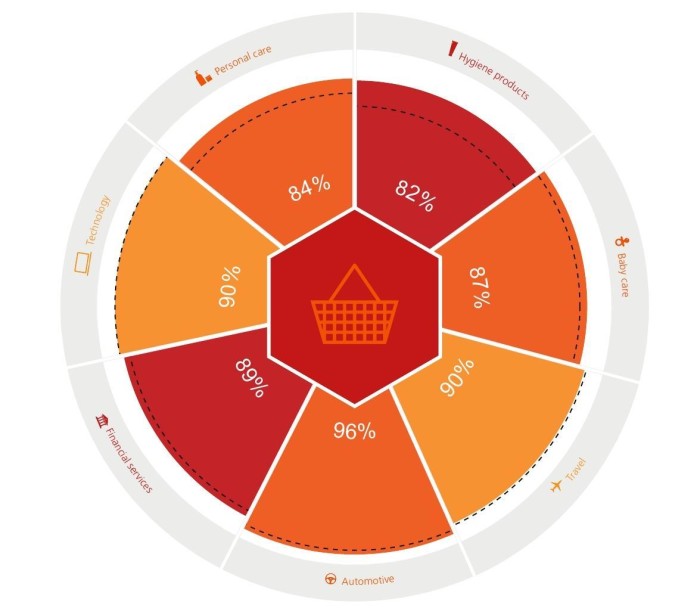 The study reveals that 52% of "decided" Chinese shoppers kept to their plan and purchased that exact brand. Only 14% were "disrupted" while shopping, ultimately buying a different brand. This means we may see a decline in impulse shopping in-store.
The research, however, also shows that the so-called "exploratory" buyers want to explore products available that meet their needs. This mindset presents a real opportunity for brands, particularly in FMCG and other low involvement product categories.
Grace Liu, CEO of TNS China, said brands need to ensure they have a watertight omni-channel strategy and don't just focus on how to engage consumers online.
"Brand owners and retailers must stop thinking in terms of advertisements and start becoming content providers that offer relevant information and offers at every stage of the shopper journey."