Each year Marketing undertakes one of its most significant research projects to discover the media preferences of Hong Kong's top marketers.
The aim of the Media Benchmarking Survey is pretty simple; to understand which media platforms marketers look to for advertising solutions across digital, outdoor, TV, radio and print platforms.
We ask respondents to name the magazine, TV station, digital platform or OOH groups they would use to target consumers across key industry verticals from luxury, local business and finance, news and current affairs, property, travel and consumer electronics.
This article we highlight the top 10 in TV broadcasters.
Methodology
How did we achieve this?
The media rankings were derived from questions in Marketing Research's annual Media Spend Benchmarking Survey. Marketing Research employed an online questionnaire and surveyed its database of client advertisers and marketing services agency professionals. All answers given by respondents were considered by Marketing when finalising the rankings.
Quality recipients and respondents
A total of 587 respondents participated in the Media Spend Benchmarking Survey. Genuine advertising decision-makers and influencers across key agency-using industries were well represented as were agency professionals from various marketing services.
Over 80% of client advertiser-side respondents were manager-level decision-makers and above, with 10% from the most senior ranks of client advertisers – CEOs, MDs or GMs – and another 31% were VPs or director-level marketers.
Twenty percent of the respondents from the agency side were CEOs, MDs or GMs, 30% were marketing personnel, while 25% were sales personnel. The remaining 25% were operations, creative and media personnel.
Advertisers from major and local international banks, FMCG companies, property and construction, IT and telecommunication firms, as well as those from travel and tourism companies participated in the survey. Agency professionals across the marketing services spectrum were also well represented.
Television Broadcasters of the Year
1 ViuTV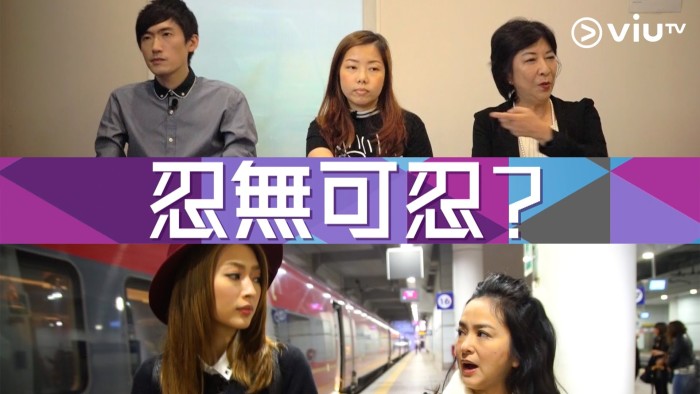 Currently in its second year of operation, ViuTV has taken the TV world by storm as it now leads the category for local marketers. The channel operates 24 hours a day, seven days a week, and its English arm ViuTVsix offers 17 hours of programming per day, including three to four hours of news and public affairs, lifestyle, overseas dramas and documentaries, such as HBO originals True Blood and Boardwalk Empire.
The channel's rapid rise to fame did not go unnoticed, as it swiped up numerous at Marketing's The Spark Awards 2017, including gold awards for Fast Growth, Best Launch/Relaunch and Best Engagement Strategy, as well as silver awards in Best Entertainment Platform and Best Use of Content.
2 TVB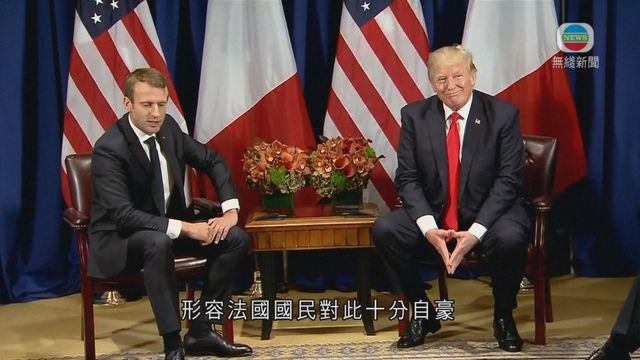 While TVB slipped to second place this year – in no small part due to the entry of a new local challenger – it still managed to keep a spot in the top three on the year of its 50th anniversary. To better compete with the rise of streaming services, TVB launched its own social live streaming app dubbed 'Big big channel' in a bid to engage younger, internet-savvy viewers and generate more ad revenue – a move that has clearly paid off, especially considering the modern TV landscape.
3 Bloomberg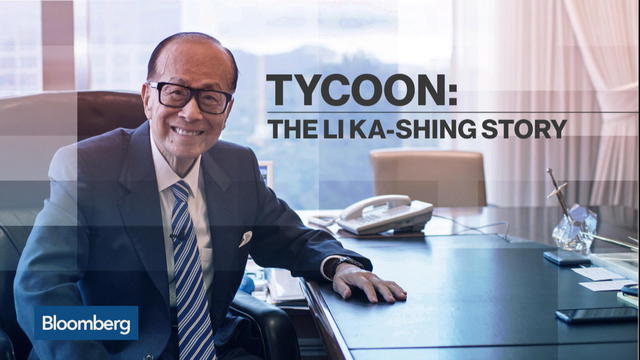 After a slide to sixth spot last year, Bloomberg is back in the top three. Headquartered in New York, USA, and a division of Bloomberg LP, the news agency covers international news, disseminated through television, terminals, radio, markets, the Bloomberg website, Bloomberg's mobile platforms and Businessweek.
While their digital offering is comprehensive, they haven't forgotten about traditional formats and recently opened a new TV studio in Hong Kong to enhance the brand's media technology assets, which will produce programmes covering all of Asia.
4 BBC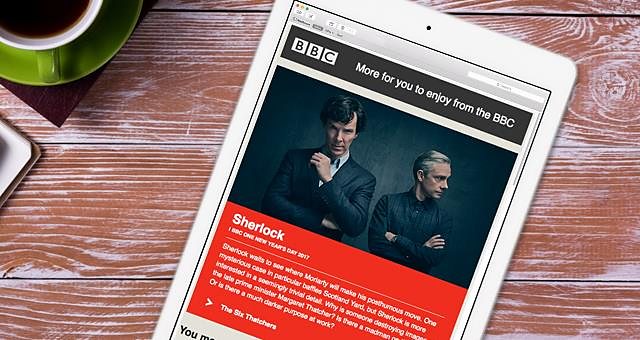 Down one spot since last year, the UK-headquartered public service broadcaster British Broadcasting Corporation (BBC) has strengthened its mobile and online offerings to facilitate changing tastes. While its World Service radio broadcast was recently replaced on RTHK, the TV side is still going strong.
5 CNN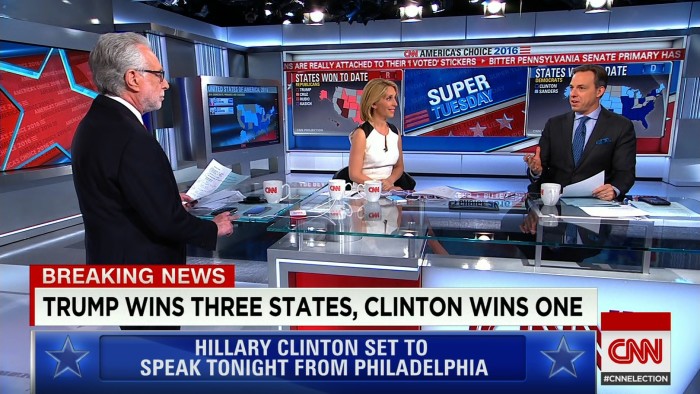 CNN likewise slid down one spot in the rankings this year. Staffed 24 hours, seven days a week by a staff both in CNN's world headquarters in Atlanta, Georgia, and in global bureaus, the broadcaster boasts a global team of almost 4,000 news professionals, and has recently expanded its presence in Hong Kong, when it appointed Karen Vera as creative lead for in-house brand studio Create, Asia Pacific.
6 Cable TV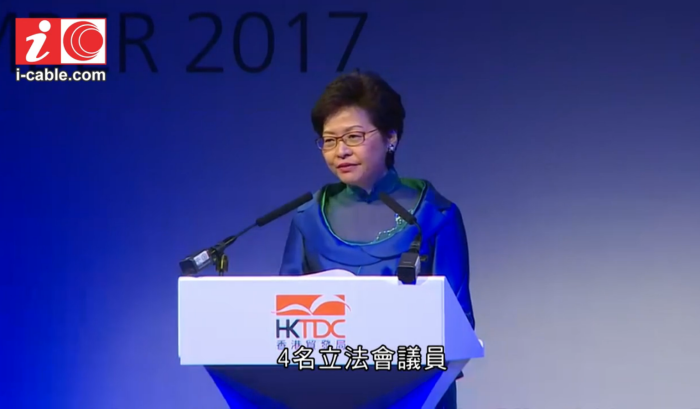 Cable TV has been on a gradual descent over the past few years, and 2017 was no exception as it dropped from fifth place into sixth.
With the uncertain future of i-CABLE Communications Limited' TV offerings earlier this year, i-CABLE announced that Forever Top (Asia) Limited had become a controlling shareholder and injected new funds into the business last month. Additionally, the board underwent a number of changes as the company enters its next phase of development. New offerings include over 200 live games from German soccer league Bundesliga.
7 CNBC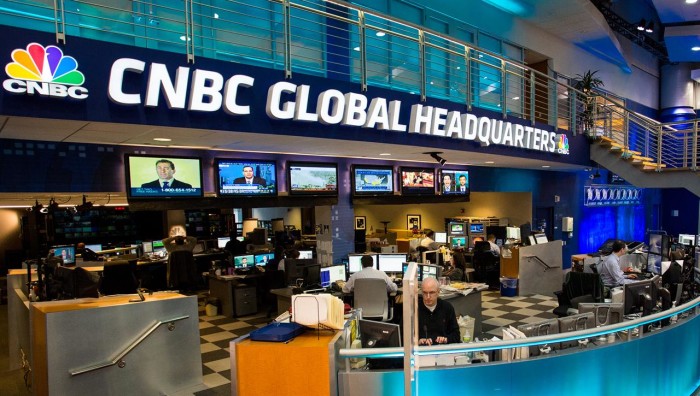 CNBC enters the list this year, with a strong financial backbone to support it. CNBC is one of the world's largest business and financial networks. With international headquarters in Singapore in London, CNBC provides comprehensive 24-hour coverage from Asia to America, and beyond. In addition to the television services, CNBC is also available on tablet, mobile and desktop via CNBC.com and its apps.
8 TVMost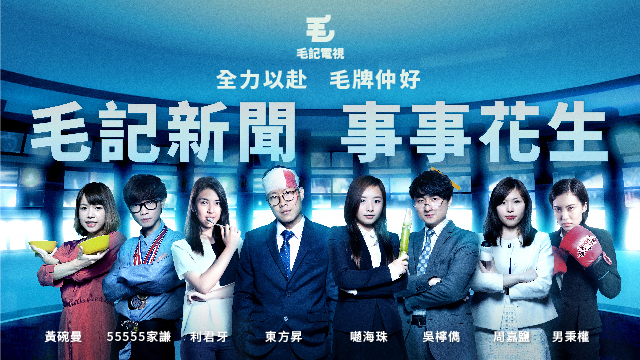 Satirical magazine 100most's TV service, while wholly offline, has grabbed enough marketshare for marketers to list it among the region's top TV channels. The channel provides satirical news services, often parodising existing programmes and channels to present the latest news in an entertaining and humourous way, presented by a slew of local celebrities.
Its Chinese slogan is: "Do our best instead of not having a TV licence issued by the government" – roughly translated to "Doing our best, despite the lack of a TV licence".
9 RTHK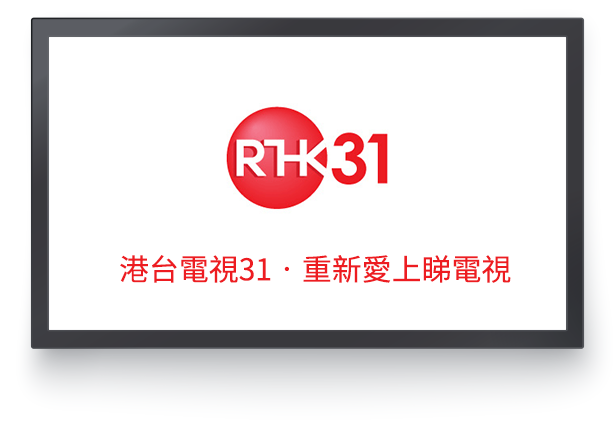 Hong Kong's public broadcasting service Radio Television Hong Kong (RTHK) keeps its spot in ninth place this year. The service operates seven radio channels, and three TV channels, and produces educational, entertainment and public affairs programmes that are also broadcast on commercial channels. RTHK, like many public broadcasters, is directly funded by annual government allocation and operates as a department of the Communications Authority, but maintains a strong reputation for impartial coverage and editorial independence.
10 Fox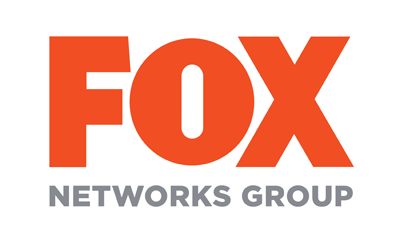 CBS Corporation earlier this year announced a content licensing and trademark agreement for SHOWTIME in South East Asia, Taiwan and Hong Kong. The agreement brought the SHOWTIME brand to these markets for the first time, including international hits like Twin Peaks, Californication and Dexter.