Hong Kong Broadband Network Limited has partnered up with boxing "Wonder Kid" Rex Tso (曹星如) and fast-rising actor Gregory Wong Chung-yiu (çŽ‹å®—å ¯) for a branding initiative to hilariously "knockout" pay TV and home broadband services.
Developed by creative shop The Gate and media agency ZenithOptimedia, this ad reminds viewers they don't have to settle for pay TV and home broadband as a bundled service.
"Our ad openly reminds consumers that they do have the choice of picking a high-quality broadband service provider, instead of sticking to bundled plans from the incumbent's pay TV service because of inertia," said Selina Chong, CMO and Co-Owner of HKBN.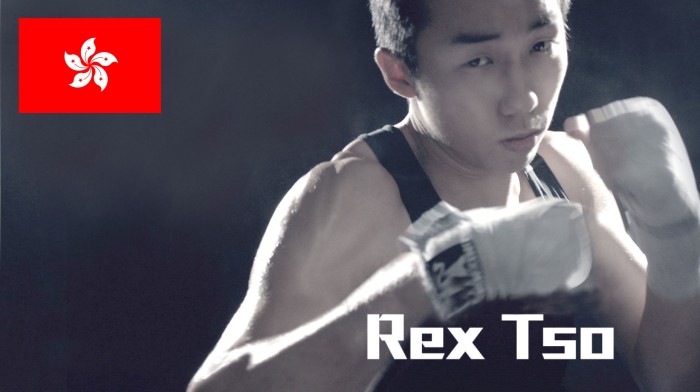 The campaign will be broadcast across a number of channels including cinemas, MTR stations and social media.
To draw greater interest, HKBN has also partnered with weekly magazine 100Most for a teaser video on its online portal, produced by TVMost (毛記電視), featuring Wong where the handsome young star amusingly transforms into an HKBN installation engineer.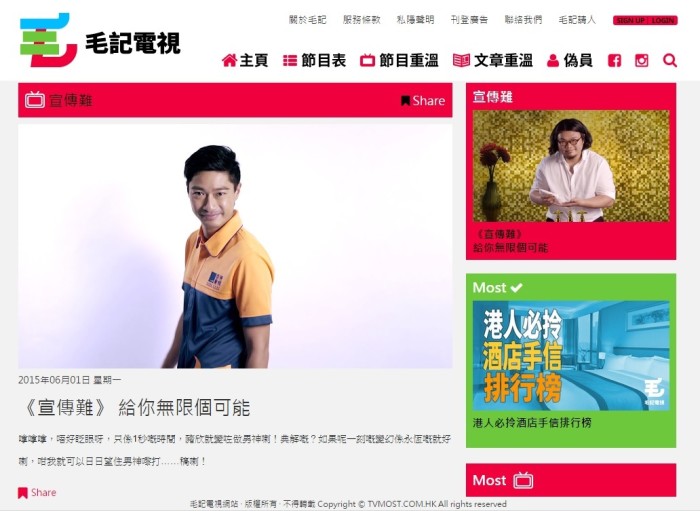 Credits:
Client: Hong Kong Broadband Network
Creative agency: The Gate
Media agency: ZenithOptimedia