For designers, Chinese New Year is unique amongst festivals in offering a renewed source of symbolism and meaning as the zodiac rotates – in addition to a bank of imagery that is constant.
Every zodiac animal has its own personality and implicit connotations. What a bonanza of graphic opportunity – a set of established codes and a set of new codes, every single year. Attracted by the potential of the prize, more and more Western brands wade into the treacherous quicksand of Chinese New Year limited edition design. As usual it's a mixed bag this year, with some brilliant ideas, and some epic fails.
For me, the most important lesson from this year's opportunists is this: Just because this festival has a wealth of iconography to be plundered, doesn't mean it should be. If you're Dior, for instance, the character of a monkey isn't exactly in keeping with your brand DNA.
The most successful editions this year are from brands who've recognised the alignment of the monkey's character with their own brand spirit, and exploited that with creativity and skill. Conversely, some brands have used the codes more judiciously, going for understatement that is more resonant with their own brand idea.
The hits
Pepsi
This Pepsi can is really good. It's so good that I'd almost choose Pepsi over Coke because of it. The design has found the sweet spot between the brand visual language and the guest subject matter. I just love how the monkey's face looks like a traditional Chinese opera mask, but also looks like the Pepsi logo. By doing this, the design comes pretty close to conflating Chinese cultural traditions with the youthful brand spirit of Pepsi. And of course, the can is the centerpiece of a brilliant campaign that includes a wicked little film that's gone viral in China.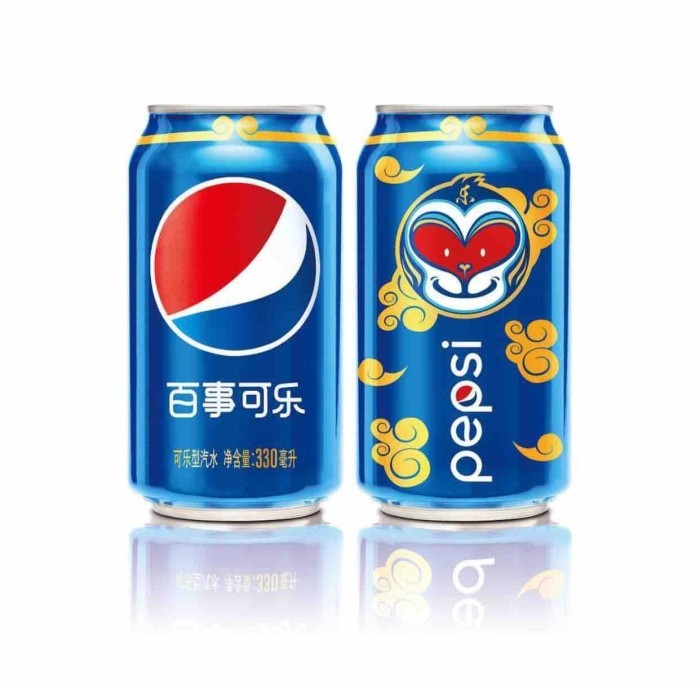 Lay's
Okay, so Lay's and Pepsi both have round logos, both use the monkey king mask on their limited edition packs, and both use Liu Xiao Ling Tong in their ads. (Did PepsiCo negotiate a two-for-one deal?) But this is still Lay's and these packs, which feature monkey faces at the top, are cheeky, playful and fun – kinda like monkeys! And presumably the message is – playful like Lay's!
Check out the ad: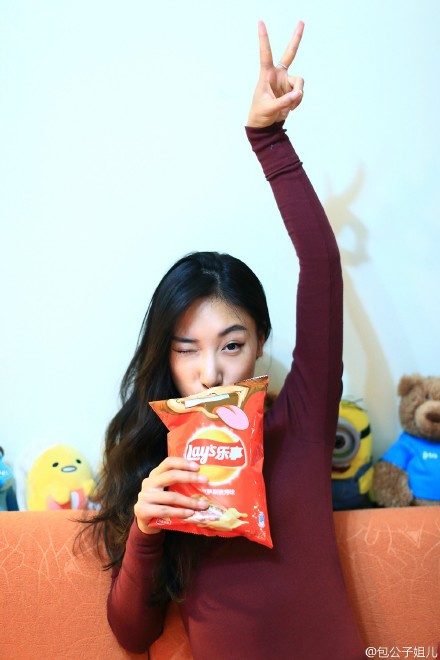 Paul Frank
It would have been shocking if Paul Frank hadn't done anything for the Lunar New Year. No fear, in Hong Kong they really squeezed the festival for everything it was worth with atrium displays, themed stores and the best red packets of the year.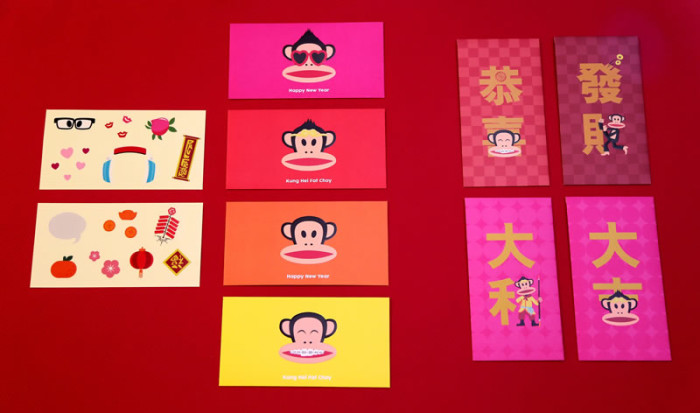 The misses
Johnnie Walker Blue Label
What does the cheeky, clever little monkey have in common with the brand spirit of this pioneering Scotch?
Not much in my opinion. Perhaps that's why the rendering of the monkey is created with classical calligraphic brushstrokes, rather than in a way that suggests playfulness, surprise, or wit? I like the idea of the sides of the bottle forming a single canvas (handy if you've bought 4 bottles), but I'm not sure how it builds the brand story. That said, when you're as big as Johnnie Walker, maybe it doesn't really matter.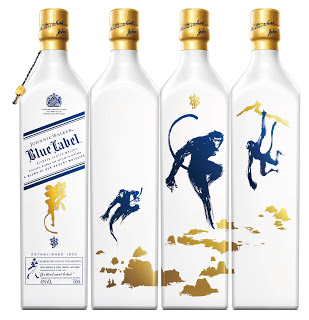 Louis Vuitton
For US$1,000 this frankly terrifying robotic alien-monkey-mutant can be yours! Seriously, what were the good folks at LV thinking when they commissioned this 'eye-catching' design?
What does the aesthetic of this futuristic cyber simian have in common with the artistry and pedigree of this fashion house? Surely people shop in LV because it's a French luxury brand, not a Chinese wannabe? This collection, along with Dior's red monkey key ring amongst others, have been roundly mocked in China for their lazy appropriation of Chinese New Year codes. Quite rightly so.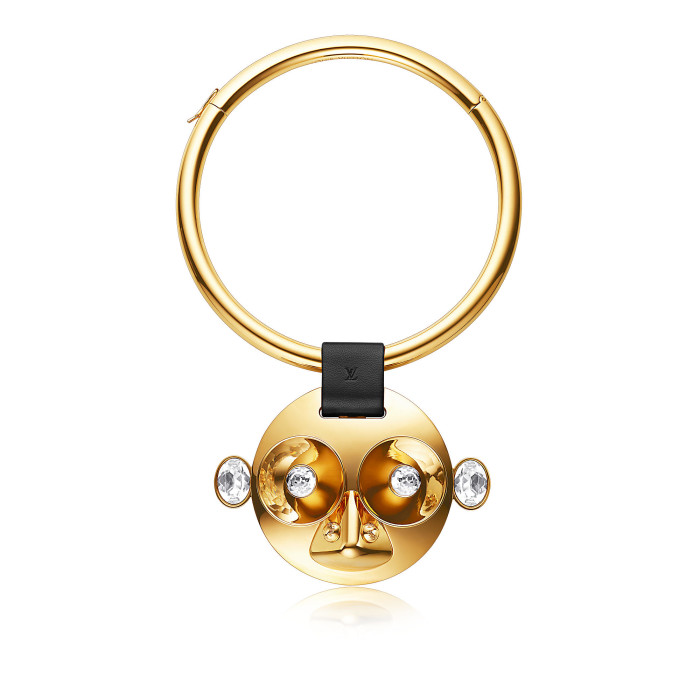 Hogan
Full disclosure: I'm not Chinese. But if I were, I think I might find these Year of the Monkey sneakers and clutch a little bit offensive.
Shiny gold and bright red – is this what thousands of years of tradition and culture are reduced to in the pursuit of the Chinese dollar? Even allowing for the glitzy trash-glam vibe of the brand, you would have hoped for a bit more imagination.
The writer is Katie Ewer, strategy director at global branding and packaging design agency, JKR (Singapore).