Japanese advertising and public relations company Hakuhodo's think tank arm, Hakuhodo Institute of Life and Living ASEAN (HILL ASEAN) has launched its results from a study on ASEAN families.
The study suggests a philosophy, Sei-katsu-sha, which posits that consumers should be understood in terms of their holistic desires.
Sharing insights on the think tank's research conducted on ASEAN families, Hakuhodo revealed three tips for tailoring a marketing approach in ASEAN.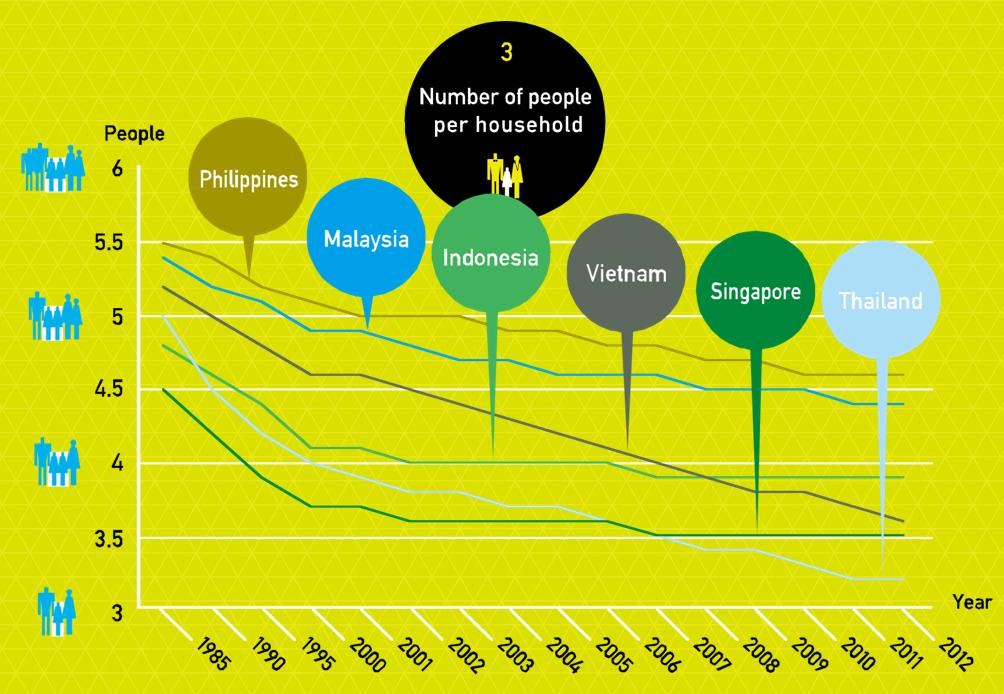 1. Target the most "powerful" individual
ASEAN, home to emerging economies, has seen a paradigm shift in the control of influence and power. Traditionally, power was conferred according to a hierarchy. Today however, power is conferred to an individual with the most influence. Hence, a person with "Star power", or someone deemed as having the most influence, is perceived as the individual with the most "power" in a household.
For example, in a lower income household with no connecting wifi, the person or guest who is affluent enough to provide wifi is seen as someone with "Star power" in spite of his or her relation to the nuclear family. Marketing approaches should aim to empower the person with the "Star power". Marketing must be tailored to the individual's areas of interest while delivering education and knowledge.
2. Stimulate family to family communication
Hakuhodo's survey results showed that even though households may be dispersed, families are constantly visiting one another.
As such, links between and within nuclear families should be utilized when planning a marketing strategy. Group-to-group communication can lead to faster call to action, according to Hakuhodo. Marketing can be effective when done in a direct and familiar way across different family links.
3. Create family gathering touch points
Marketing should cater to the family's needs and create opportunities for families to gather together. During large family functions, product samplings can be also handed out, creating a space for consumers to communicate around a product.
In generating a common interest and talking points for consumers, a family package can be offered to reduce cost and pique the interests of buyers since in ASEAN families tend to pursue happiness as an extended family unit, according to Hakuhodo's research.