Following the success of its first concept store which is dedicated exclusively to fragrances on rue Saint Honoré in Paris, Guerlain has open the Guerlain Parfumeur boutique in Hong Kong this month, being its first concept store in Asia.
The store is under the signature "Guerlain Parfumeur depuis 1828" concept. The main goal is to offer a unique experience for customers revolving around completely tailor-made products and services, according to the brand.
The new concept store shows the innovative retail concept that integrated with digital technology and usage of data. The store features 60 Guerlain fragrances which are meticulously classified into four main olfactory families, allowing customers to take advantage of a digital fragrance consultation to identify their personal olfactory profile.The algorithm helps the customers to find their very own "signature fragrance".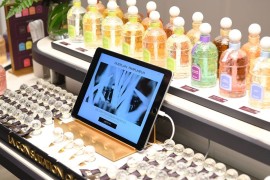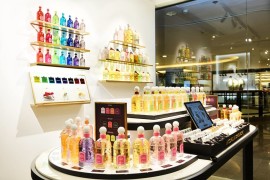 After choosing their fragrance, customers are invited to the personalisation atelier, where they can finalise their purchase by selecting every detail to make the fragrance their own – from bottle shape and colour, engraved message, to ribbons and bows for embellishing the bottles.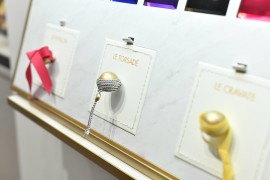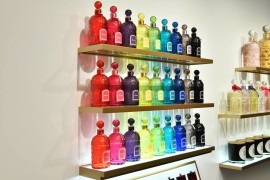 LVMH group, Guerlain's parent company, has rolled out ambitious international deployment of Guerlain's perfume concept store since May 2017, starting with Brussels.