To respect and promote the diversity of Chinese culture, GuangDong Telecom launched a CNY campaign to encourage people to greet each other by using their own dialects during Spring Festival.
Joining hands with McCann Guangzhou, the campaign showed different New Year greetings in GuangDong dialects, aiming to promote the unique cultural and linguistic heritage in the region.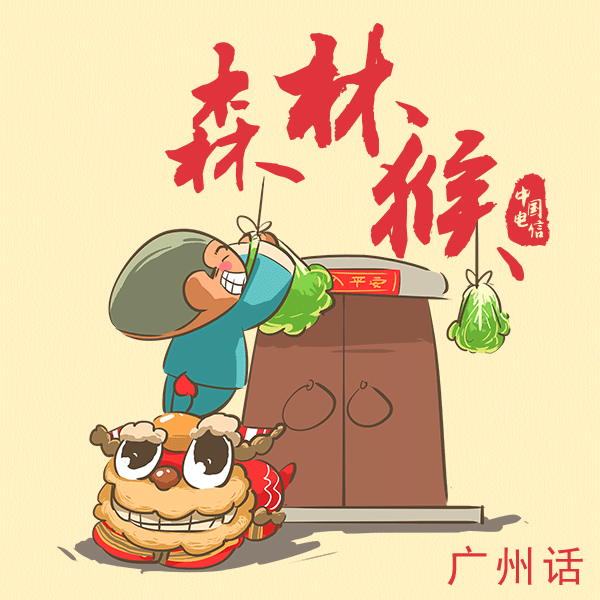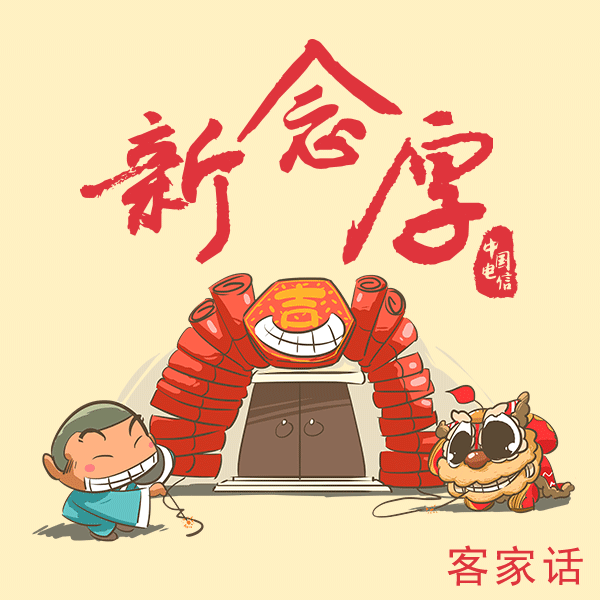 A customised traditional lion head and Big Head Buddha, along with different Spring Festival customs in GuangDong such as hanging Chinese lettuce in Guangzhou, giving out citrus in Chaozhou, and letting off firecrackers in front of the house in Hakka resonated with fellows around the world and helped users build up a closer connection with their family and friends.