Despite a government crackdown on lavish gift giving, spending on luxury goods in China remains strong, driven by a growing wave of online shoppers.
An e-commerce study by KPMG shows luxury e-commerce is booming, driven largely by the huge smartphone penetration across the Mainland.
A study of 10,200 luxury consumers in China,  70% said they use desktops everyday in order to purchase items or search for information on luxury products, while 60% said they use their smartphones every day for the same activity.
Meanwhile, greater confidence proven by higher transaction amounts for online purchase. The average amount spent by respondents on their last item was RMB1,515 while 17% said they had last purchased an item online of at least RMB2,000.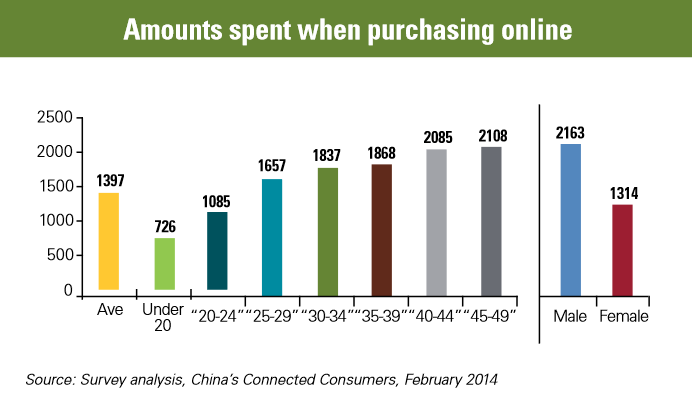 Not surprisingly, online shoppers in tier one cities tended to spend higher amounts when purchasing online; on average RMB1,640 versus RMB1,350 in lower tier cities.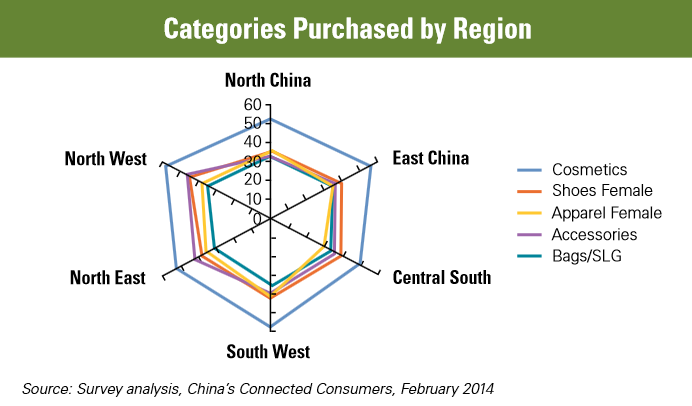 The survey also highlights a shift on delivery fees from cash to a greater use of online payment mechanisms.
"Banks now want to move up the value chain to get closer to the consumers because they see incremental benefits from doing so, as the number of consumers they target increases,"said Egidio Zarrella, clients & innovation partner, KPMG China.
"They are seeing online retailers entering this space and are innovating in the online payments arena to try to get the stickiness of the consumer via broader offerings."
Thibault Villet, CEO & Co-Founder, Glamour Sales, added: "Five years ago, 70% of payments was cash on delivery, this has now swung to 70% online payments versus cash on delivery."
In the realm of e-commerce, worth-of-mouth remains the most impactful way for luxury brand marketing.
Entitled China's Connected Consumers, KPMG's survey is conducted in partnership with Glamour Sales (An Asia-based online flash retailer of luxury brands) and Mogujie (An online marketplace platform for young female shoppers in China), analysing responses from 10,200 luxury consumers in China on their online spending patterns.