GroupM has promoted COO Chanchal Chakrabarty (main picture) to the role of CEO, effective 1 August, working closely with COO GroupM Asia Pacific Jon Thurlow. Chakrabarty has over 20 years' experience with the group across India, Singapore and Malaysia. Meanwhile, Thurlow will also helm dual roles by assuming the position of chairman, GroupM Malaysia.
The agency has also made several senior management changes. Current managing director of Mindshare Cindy Chia, will take on the role of head of client services for GroupM. Collaborating with GroupM's agencies, Chia will lead client engagement for the group and mentor the next generation of GroupM's leaders.
She was previously general manager of the agency and got promoted to managing director following the departure of Varun Channa, who rejoined J. Walter Thompson (JWT) India. Chia (pictured below right) has been with the agency since 1999 and among the list of roles that she has helmed at include director, client leadership and senior planning manager. She also worked at JWT Malaysia.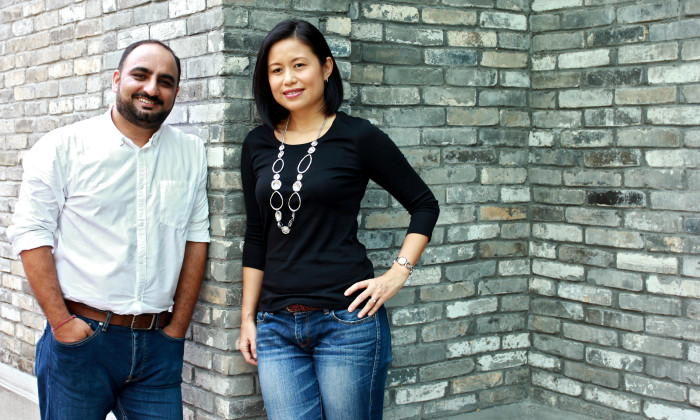 Succeeding her is Dheeraj Raina (pictured above left), current managing director at Axiata Digital's analytics. data. advertising., whose appointment is effective 1 October. He was previously general manager and head of strategy at Mindshare Malaysia. During his time there, he was part of the agency's senior management team and was responsible for driving the thought leadership and delivery of Mindshare's strategy product, especially in digital across all the agency accounts.
Meanwhile, Asha Nair (pictured below) has also been promoted to managing director, Xaxis, effective 1 August. Prior to the appointment she was director at Xaxis. According to the press statement, this promotion reflects her "significant contributions" to the business over the past four years, since the launch of Xaxis in Malaysia.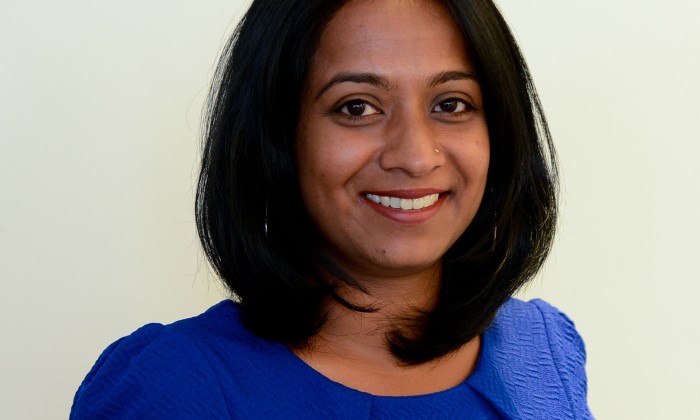 General manager at Star Media Group, Wing Tak Yee, is also returning to GroupM on 15 August to lead the [m]Platform division. Focused on the enhancement of GroupM's data, analytics and digital activation capabilities, Yee will oversee a team of 40 experts in search, programmatic, biddable social, performance and advertising operations. He previously worked at Maxus as head of digital.
Additionally, MediaCom also saw two senior management promotions. Saurabh Chandrashekhar (pictured below) has been promoted to general manager, product and new business, while Wan Lih Chan will now helm the role of general manager, client and talent.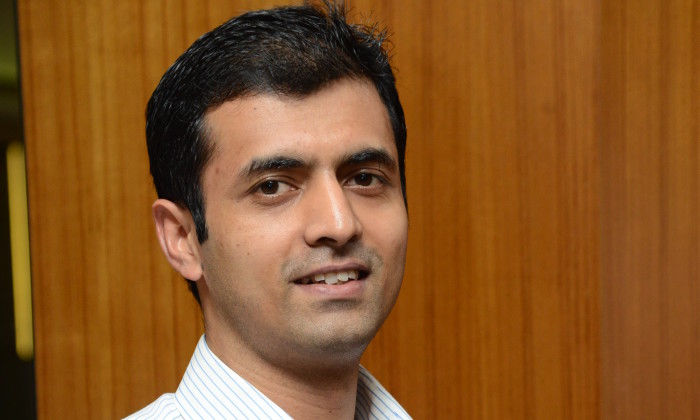 "We've done the hard work to make sure GroupM Malaysia has the right structure and the best access to media partners, data and technology. I'm excited to lead GroupM Malaysia's next chapter," Chakrabarty said.
Chakrabarty added he is confident that the talented leaders the agency has assembled will ensure it continuously exceeds its clients' expectations while forging even stronger relationships with media partners. The new appointments come as GroupM moves to its new office at Empire City, Damansara Perdana on 13 August, where it will join other WPP operating companies in a campus designed to provide clients with enhanced, integrated services.
"The new leadership structure will be more nimble and adaptive to the rapidly evolving Malaysian market – more digital, more mobile, more data-focused," Mark Patterson, CEO, GroupM Asia Pacific said.
Patterson said the Malaysian market represents a key opportunity for growth for local and global advertisers alike, and the talent investments it has made will give the agency a "powerful position" to help brands win in the market. "Thurlow has done a tremendous job building and grooming the team in Malaysia, and I look forward to seeing their achievements together under this new lineup of stellar leaders." he added.