Grand Hyatt Hong Kong combines internal and external communications in a campaign for the first time.
In the #WeCare component of its 25th anniversary campaign this year, front-line staff encouraged guests to share which hotel staff member has made an impression on them with spectacular service.
Platforms for posting such comments are TripAdvisor and the hotel's internal guest satisfaction feedback system Hysat.
A shortlist of nominees will be posted on Facebook and fans of the hotel's Facebook page can vote for their favourite staff member in late October.  The winning staff member will be awarded three extra annual leave days.
In another part of the campaign, photographs of 34 staff members, who have worked at the hotel for the full 25 years of its existence, at work will be shown on the TV screen in the staff cafeteria.
In-depth stories of six members of staff will be shared on Facebook for content marketing purposes.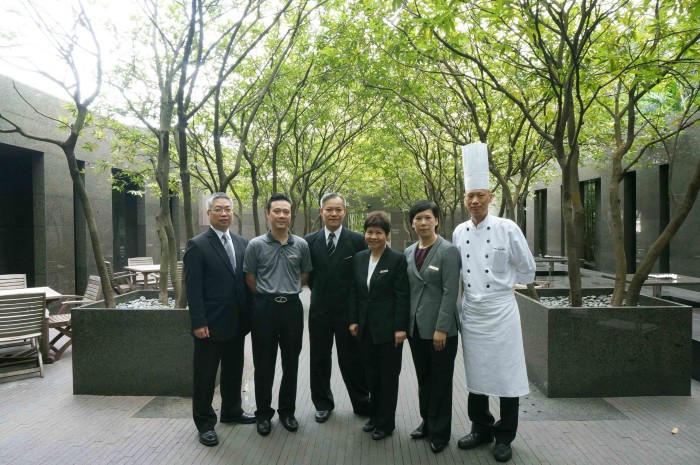 Communications materials have been adapted to fit the 25th anniversary theme, such as anniversary pins given to staff members to recognize their 25 years of service and plastering stickers bearing the number 25 on its iconic London taxis, serving as a form of out-of-home advertising.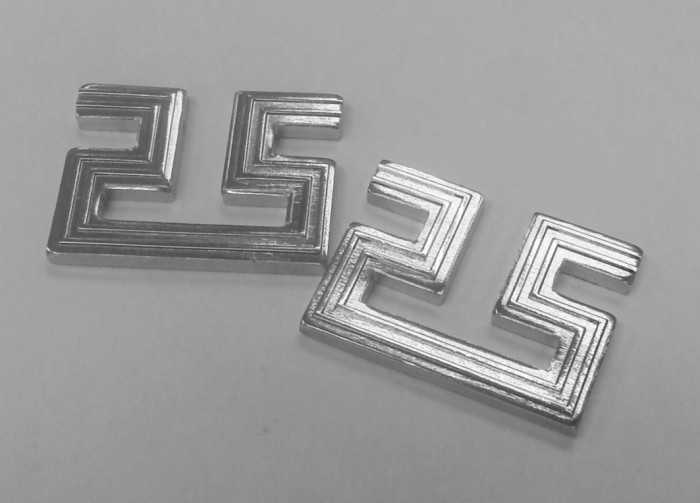 [gallery link="file" ids="66201,66203,66204"]
"Our work is guest-facing and our staff members are our greatest assets," Gladis Young, director of marketing and communications, said.
Juggling the potential crises that could occur with customers commenting directly on Facebook posts that feature individual members of staff, while managing the expectations of staff members is no easy feat.
"We don't forsee a lot of challenges with crisis management on social media but if we receive negative comments, we will look into the case and apologise or clarify where appropriate," Young said.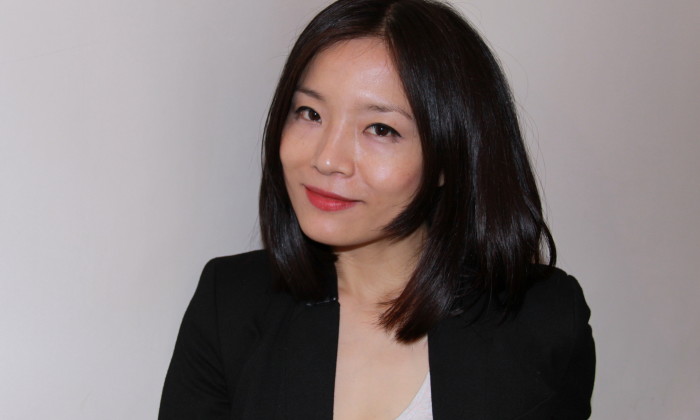 Another potential challenge is timing.
Young said, "There is a need to help associates understand what the campaign is about and to motivate them to continue working hard during the campaign period."
"Because the campaign asks guests to name a specific staff member that has made a difference to their stay, if staff members don't make an impression on guests, the campaign won't work."
It also takes some interpersonal skills on the part of the communications team to convince staff members to agree to be photographed and featured on public channels such as the staff cafeteria TV screen and social media.
"Some staff members are really shy.  That's why we tell them our entire concept and how it's not just about snapping photographs of them but rather a celebration of what they've contributed to make the hotel what it is today," Young said.