Taxi booking company GrabTaxi, also known as MyTeksi in Malaysia, is rebranding to Grab today. The new Grab encompasses all the company's services: taxis (GrabTaxi), private car services (GrabCar), motorcycle taxis (GrabBike), social carpooling (GrabHitch) and last mile delivery (GrabExpress), under one umbrella brand.
According to the company, this rebrand was done to signify its market dominance in SEA. The new brand represents underscores its brand promises: "To provide the freedom to get to your destination safely and conveniently; the freedom to choose the best transport option for you; the freedom to pursue a rewarding livelihood."
The new logo was designed with freedom at its core. The dual lines are inspired by roadways and they represent the endless road of possibilities. They symbolise the new journey Grab is taking in parallel with its passengers, drivers, employees and society at large.
New image: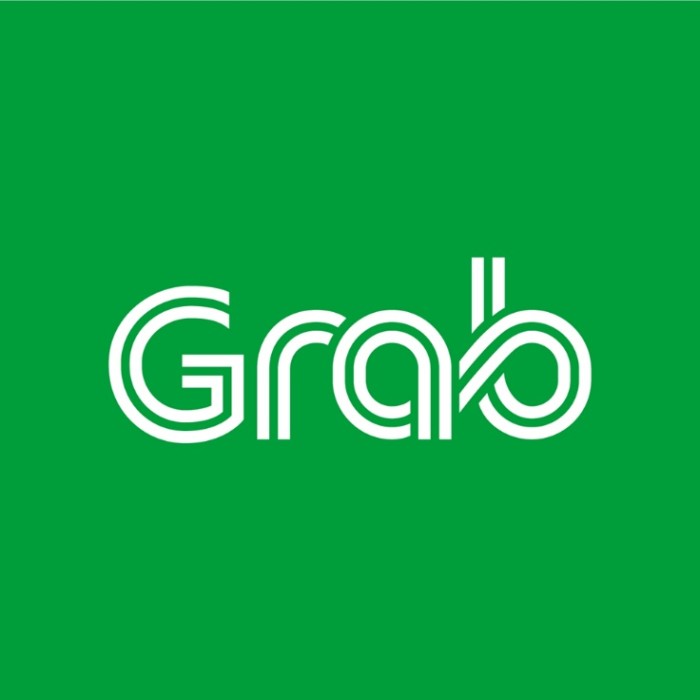 Old image: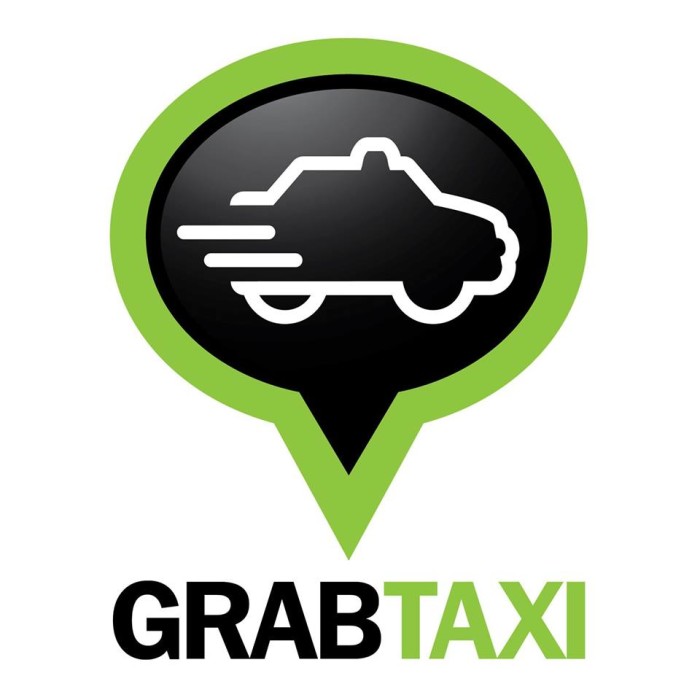 Since launching in 2012, Grab has evolved from a taxi-booking app to a land transport company, with over 200,000 drivers and over 11 million mobile downloads. In a statement to the press, Grab said since mid-2015, the company experienced 35% average monthly growth in GrabCar rides and a 75%.
"We've grown over the years – and we're now much more than a taxi app. This new brand is an important evolution that represents our goal to outserve our customers. We are not only providing passengers with a transport service, we are saving them time and ensuring they have a safe ride," said Anthony Tan, group CEO and co-founder, Grab.
He added, "Grab aims to make transportation accessible to everyone in Southeast Asia. We have set the benchmark in the industry, with the most number of transport services that cater to all price points, all available in one app. We have something for everyone – and are committed to delivering the best possible user experience."
Grab has also added on new app features to make the updated Grab app more user-friendly. The app is designed to be lighter and provide even faster access to ride bookings.
"We are focused on designing the best possible product for our users. We take a hyperlocal approach to understand what users in each Southeast Asian city prefers, from language preferences to payment options," said Tan Hooi Ling, co-founder, Grab. "The updated Grab app is about improving the core experience – we want to make it as simple as two clicks to book a ride."

Moreover, Grab is also holding Grab Freedom Day in the capital cities of the six countries it operates in. During this event, over a hundred "Grabbers" including the management team across the region will spend a day as Grab drivers.
"In order for us to outserve our customers, we need to understand them and what better way than spending an entire day as a driver and for a good cause too," said Cheryl Goh, VP of Marketing for Grab. Passengers who book vehicles driven by Grabbers will ride for free, and the value of the ride will be donated to charities across the region.
For example, in Malaysia, the beneficiary is Persatuan Mobility Selangor dan Kuala Lumpur (Mobiliti Association of Selangor and Kuala Lumpur) who's main objective is to operate a "door to door" transport service for wheelchair users. Grab Freedom Day will be held in Philippines on 29 January, Singapore and Malaysia on 30 January, Vietnam on 2 February, and Indonesia and Thailand on 3 February.