Independent creative agency GOVT Kuala Lumpur has parted ways with GOVT Singapore. Moving forward, the KL-based agency will be known as The Clan, effective immediately. The Clan will be taking over its current stable of clients that is currently being served by GOVT KL.
Speaking to A+M, the founders of the agency said this is due to a shift in Malaysia's business direction. As such, one of its original three founders, Casey Loh, has also resigned as a director of GOVT Singapore. Meanwhile, The Clan has also acquired full ownership of the agency in Malaysia and will continue to operate under the stewardship of Casey Loh (pictured right) as creative chief and Syed Nasir as business chief (previously CEO GOVT KL).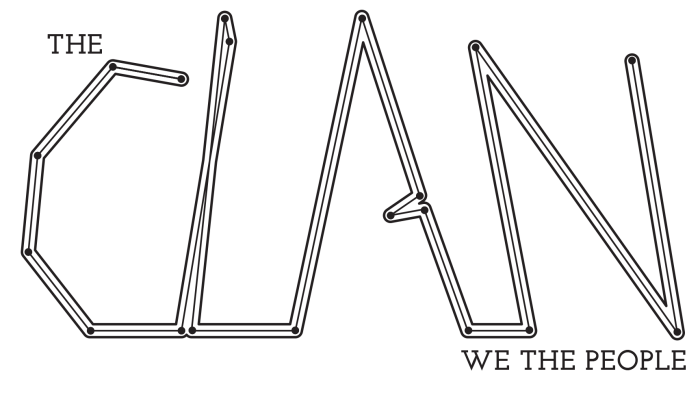 Beyond the name change, The Clan is also aiming to introduce new business processes to meet the demands of the digital landscape. The tagline for The Clan will now be "We the people."
A+M understands at this point of time, the two business did not share any clients and as such, the departure would not impact either parties' current partnerships.
GOVT KL has worked with clients such as Malaysia Airports Holdings Berhad (MAHB), Malaysia Tourism Board, Bank Rakyat, Pernod Ricard, Airbnb and Future Asset Management International. Meanwhile, the Singapore team has worked with clients such as Chang Beer, OCBC, Pernod Ricard, Airbnb and Mini.
GOVT started in 2012 with Pernod Ricard as its first client. Founded by executive creative directors Aaron Koh (pictured centre), Casey Loh and group managing director Leon Lai (pictured left), the agency has since gone on to launch in Kuala Lumpur as well, as of  2014.
When asked for a comment about the mutual separation and rebranding, Loh said, "We had an amazing time working together and growing GOVT in both Singapore and Malaysia. But while growing up, we found that perhaps we weren't heading in the same direction and needed to grow differently. We wish Koh, Lai, and Tim Chan continued success with GOVT as they continue to put out great work with the great team they've put together."
"Loh and Nasir have grown GOVT Kuala Lumpur from an unknown to a creatively respectable agency. And there are only good wishes from both sides as we continue to grow the next phase of our individual agencies. We are sure that The Clan will continue to flourish, and we thank both Loh and Nasir for giving us the opportunity to be part of this journey. This rebranding from GOVT Kuala Lumpur will not affect any of our Singapore operations, client management and accounts, nor people and leadership methods." GOVT Singapore's Lai and Koh said in a joint statement to A+M.