Ad spend in 2018 isn't looking the best. According to Forrester's report titled "Predictions 2018: A year of reckoning", which added that this might result in a "painful correction" for agencies and adtech companies. This comes as renowned brands such as Procter & Gamble (P&G) and Unilever announced massive cuts in ad spending to reduce cost, and the cost of wasted or bad ads.
As a result, Forrester noted that CMOs will focus on customer experience to boost brand affinity and match their loyalty programmes with customer expectations. This is due to the fact that it will be tougher to justify digital advertising in the future due to the issues with transparency and effectiveness of digital advertising.
CMOs will also invest in deciphering digital platform algorithms, as well as deliver more personalised experiences by spending on marketing technology.
Marketing spoke to a few industry players on how their agencies are preparing for it.
Chris Riley, chairman, Ogilvy & Mather, Singapore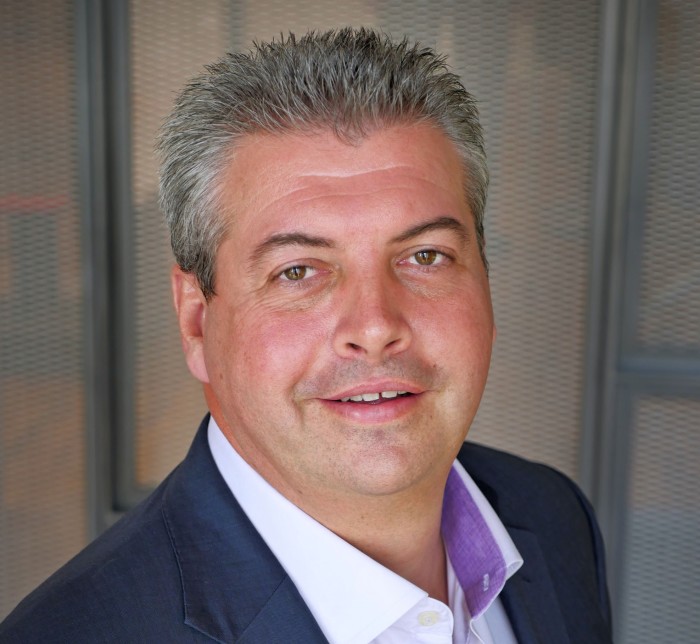 According to Riley, agencies with the right calibre of talent, the right mix of services combined with a strong strategy, will have a clear path to ensuring that they not only remain relevant to changing client needs, but "have the opportunity to capture illusive growth" by providing greater levels of value. However, for the established players who have not redefined themselves already, they might already be too late to the party, he explained.
"The disruption from competitors with new business models, advances in technology and fickle customer behaviours are real and as with all significant challenges, how you respond as a brand often defines your eventual success or failure," he explained.  Moreover, the shift towards managing within omni-channel environments is perhaps the more fundamental and permanent change that needs navigating by agencies.
He added that given the increasingly interconnected nature of media and creative content, it will also be difficult for a brand team to easily distinguish where one starts and the other stops.
"This is a positive sign of deepening integration in my view," he said.
"Client leads at Ogilvy Singapore are now partnering with domain specialists and department heads to sculpt the skills and team for each client, both dynamically and on a more permanent basis. This has enabled a strong focus on not just integrated strategy, creative and delivery groups that combine diverse skills, but also the necessary investment to fuel the fast growth of subject matter experts across different domains," he added.
As for Ogilvy, he added that in line with the focus on solutions for clients, the agency are also participating in an increasing trend towards intercompany collaboration, something WPP calls "horizontality". He added that although there is clearly a great deal of change and transformation, agencies should not forget that they are in the creative business first, and creativity should remain at the core.
"Whether that creativity be through interpreting insights from data, creating unique digital customer experiences or generating engaging social content," he added.
Stephen Mangham, partner, Manghamgaxiola McGarryBowen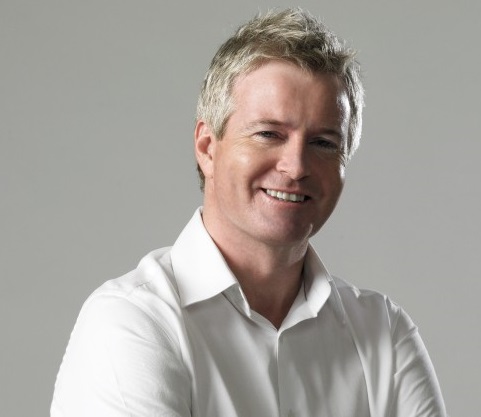 Mangham agreed that traditional agency revenue is being squeezed this year and added that this is not a problem that will be going away anytime soon.
"It's a function of two factors. The bigger factor is the never-ending pressure on companies to deliver ever increasing returns to shareholders. Is this healthy? Is this sustainable? Many companies do feel that the emphasis on shareholder value comes at a cost - whether that be to building longer term value, or to balance the needs of other stakeholders such as employees and customers. But for now, the client need to do more for less means that we need to do the same," he added.
The other more specific factor is the concern over what Marc Pritchard of P&G called the "content crap trap", he added. Question marks have been raised over the quality control of programmatic buys, and the emotional pulling power of some online ad formats. This is a healthy debate to be had. It brings the conversation back to essentials - where and how can agencies seed and build compelling brand ideas.
While the squeeze on agency revenue is a challenge for the industry, it is a bigger challenge for the legacy networks with sunken costs in offices and people.
"It is easier for the newer agencies to focus on what clients really need, and deliver that in a more agile, nimble fashion," he said.  Compelling brand ideas which solve business issues and build lasting brand associations will always be in demand.
Sumit Ramchandani, MD, Lion & Lion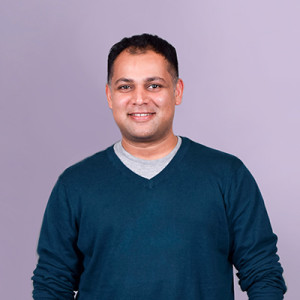 Ramchandani added that Lion & Lion has observed that for many clients, there are higher investments being made into platforms such as e-commerce, CRM and/or content. This likely means that ad or media budgets may not continue growth at the same pace. However, this is does not mean lack of opportunities on the agency side, just that the nature of opportunities have shifted to focus more on search or social media spending tied to emerging growth areas such as e-commerce or CRM.
As an integrated digital agency, Lion & Lion is part of these shifts in the opportunities or budgets as we advice and execute according to the each clients strategic priorities. As such, we are not exposed to budget movements from media to content, for example, as compared to niche players such as media agencies, in that sense.
There is also a very welcomed push for transparency and quality focus on ad spending.
Currently, there are large gaps between clients media budgets and actual ad spending because of opaque cost structures and black box mentality within ad tech and programmatic buying.
Eunice Tan, head of strategy, TSLA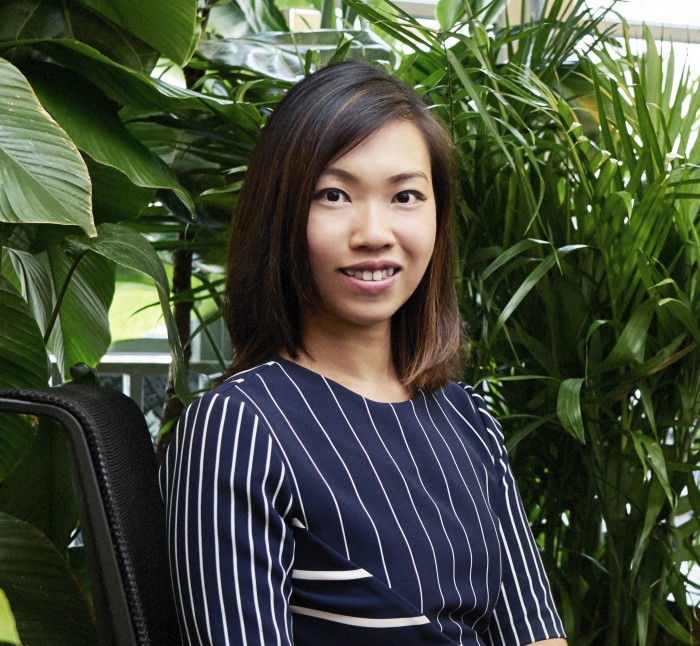 "I do not think there really is a big surprise, as we have been seeing things shift in this direction for a while now. Clients today want greater transparency in terms of performance metrics, especially towards digital ad spends," Tan said. She added that the agency has been working with big brands such as Starhub and DBS optimise their performance metrics this year, so they can better navigate murky digital and social algorithms.
"Additionally, engagement is taking a larger focus in many conversations we have with clients especially across owned platforms," she said.
"Consumers do not like advertising, especially so in this era. As such, creatively, our focus has always been to ensure the work is culturally impactful and contextual, and that we design digital journeys and experiences that are useful," she added.
This helps the client see the value of our work when it comes to harnessing customer engagement.