94% of video ads served in SEA food and drink campaigns are 30 seconds in duration, despite completion rates dropping by more than 20% when compared to shorter spots, according to TubeMogul's first SEA-specific vertical report for the food and beverage sector.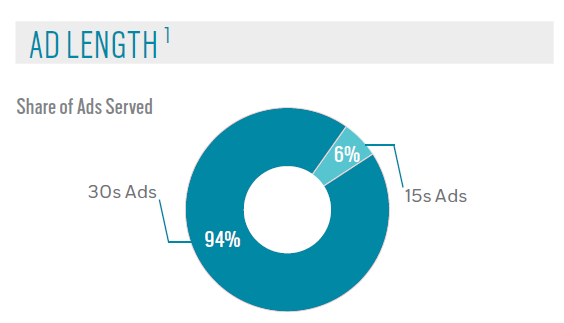 The report details the biggest challenge in the industry, namely the over-reliance on repurposed TV ad creative for digital campaigns. According to the report, 55% of all food and drink advertisers serve ads exclusively on desktop vs 45% that take a cross-screen approach.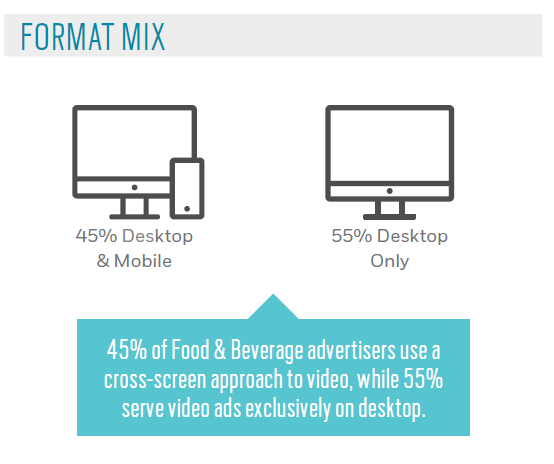 Southeast Asian audiences continue to shift more and more to mobile when accessing content. The research found that mobile outperforms desktop on completion rate (74% vs 63%) and click rates (2.1% vs 1.5%). Despite this, advertisers continue to focus on desktop ad delivery.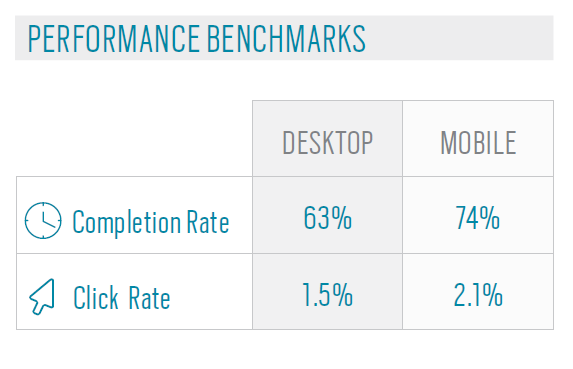 "Outside SEA, UK, US and Australian advertisers have known for a while that 30 seconds is not ideal for online video advertising," says Kenneth Chow, TubeMogul's director of client services, Asia.
He said with mobile being such a personal device, consumers don't have the patience to sit through a 30-second ad and they avoid their data being eaten up by long spots that require large downloads.
"On desktop, a 30-second ad spot is seen as intrusive to the consumer experience – and viewers rapidly look for the skip button as soon as they are permitted to press it. Repurposing TV ads is simply not best practice. Small changes to existing creative can be done to ensure success, even if it's simply a case of editing an existing spot in shorter format."
Mobile's notable inclusion on 45% of campaigns is indicative of the value advertisers gain by implementing a cross-screen video strategy. Particularly with mobile currently outperforming desktop.
"As the market matures, we expect to see 15-second creative (and less) become more prevalent," Chow added.