Experiential marketing is not a new concept, but it is finding renewed popularity in Hong Kong as marketers look to cut through an increasing amount of media clutter.
This low-cost, but highly engaging strategy has increasingly been used by Sony, which is dropping a traditional product-driven approach in favour of user experience.
In the second phase of its "Slow Motion" (慢活.細看) tram campaign, designed to back the new cyber-shot camera RX100M4, Sony has realised the concept via a tram event hosted by Pakho Chau (周柏豪) with participants joining a photo competition on Instagram, co-developed by agency KimLo Workshop.
The event, which took place last Sunday on a party tram running between Sheung Wan and North Point, was broadcast live on Facebook Mentions with Chau sharing street scenes along the route with fans, aiming to trigger interactions with fans customers in real time.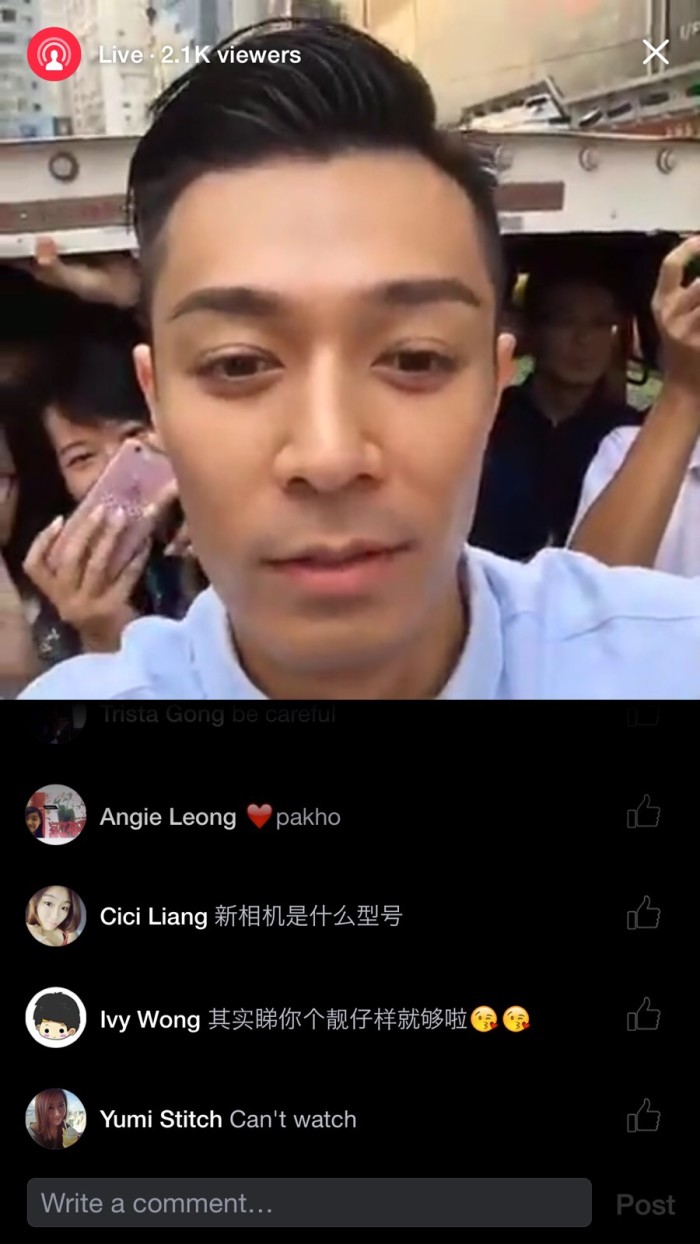 "We'd like to utilise the social media feature 'Facebook Mentions' to connect people with our campaigns effectively. It's great to have Chau to share the tram party by the live video, that enabled unlimited number of viewers to take part in the event regardless of the tram's limited capacity." said Simois Ng, head of marketing communications, Sony Corporation of Hong Kong Limited.
"Traditional media cannot be neglected but it should to be complemented and enhanced with experiential marketing user to stand out."
Two live videos have been made and shared on SONY and Chau's official Facebook pages during the event, which have attracted some 68,000 live views and more than 4,600 likes in two days, accordingly to Sony.
"Prior to the event, we engaged customers with a photo competition 'Tram party with Pakho' on Instagram that received approximately 300 submissions. That allow us to reach out to more people who like sharing photos on Instagram," Ng added.
[gallery link="file" ids="114134,114135,114133"]