The social media giant has announced it will out a buy and sell feature over the next few months.
The feature will be available on both desktop and mobile.
Members of a 'For Sale Group' can add posts that come under the "sell" category.  They are asked to provide a description of the item for purchase and price, and optionally, a location for pick-up or delivery.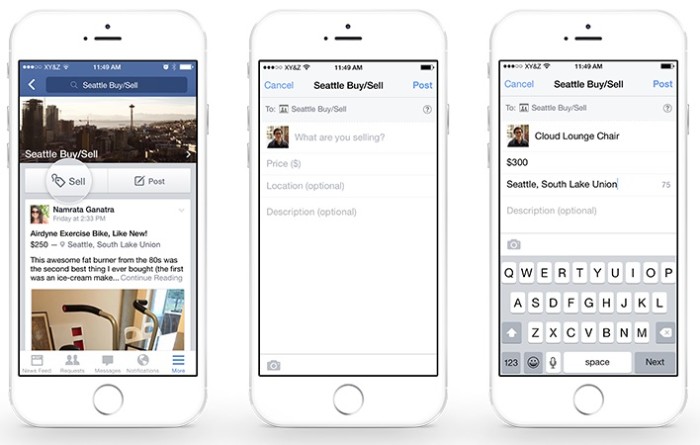 After publishing the post, as part of the feature, the author of the post can mark it as "available" or "sold".  Previously sold items could be organised and viewed together by the seller.
[Image]: Shutterstock