Facebook is planning to use specialised software to show adverts to desktop users who have installed ad blockers, as the technology begins to threaten the social network's advertising revenue.
The social media giant announced that it would be updating its ad controls to allow users to specify ad preferences. The social platform argued that this user management should make ads more relevant to the user, as well as more valuable to the advertiser.
"Facebook is ad-supported. Ads are a part of the Facebook experience; they're not a tack on," said Andrew Bosworth, vice president of Facebook's ads and business platform.
"Creative, relevant and interesting ads are a part of Facebook, and allow us to support our mission, which is why we'll also begin showing ads on Facebook desktop for people who currently use ad blocking software."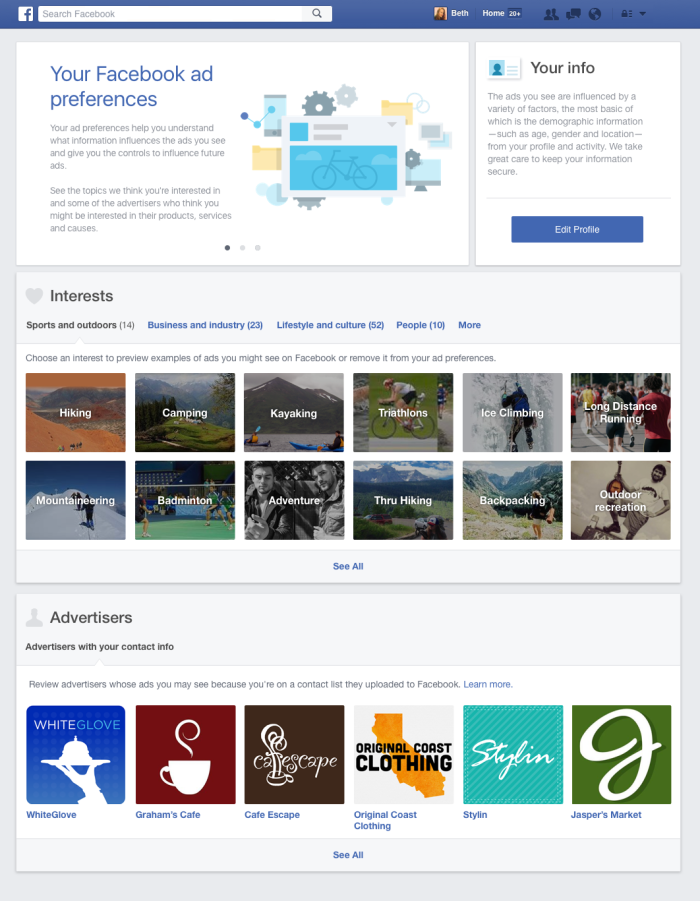 The platform said it is expanding the tools to give people to control their advertising experience.
Users can for example adjust their account settings to select topics that do not interest them and which therefore does not want to see advertising (Facebook cites examples such as travel or cats), or to stop seeing announcements of companies or organisations that have added to their client lists.