Facebook has become a golden vehicle for companies to do branding based on its massive reach and low cost.
In view of this, the social media giant has recently released three new ways for brand marketers to increase awareness, affinity and brand lift – in the form of expanded video ad capabilities and reach and frequency buying.
1. Enhanced, goal-driven video targeting
Advertisers with the goal of driving video views will have a new objective ('video views') to choose from when creating an ad with the Ads Create Tool, Power Editor, and/or API.
When advertisers pick this objective, Facebook will automatically optimize the targeting to show the ads to the people most likely to view videos on Facebook, across devices and target audiences.
Additionally, advertisers with account representatives will be able to show people who have viewed specific additional ads, whether video or photo ads, through a new retargeting feature.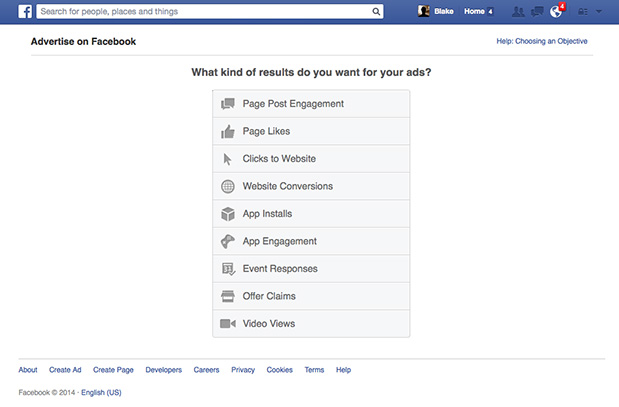 2. New engagement tools
Marketers will now have the option to add a call-to-action button to their video ads, helping advertisers drive deeper brand engagement.
The call-to-action feature allows marketers to invite people to learn more and visit a destination of their choice, like a specific page on a website, after viewing the video.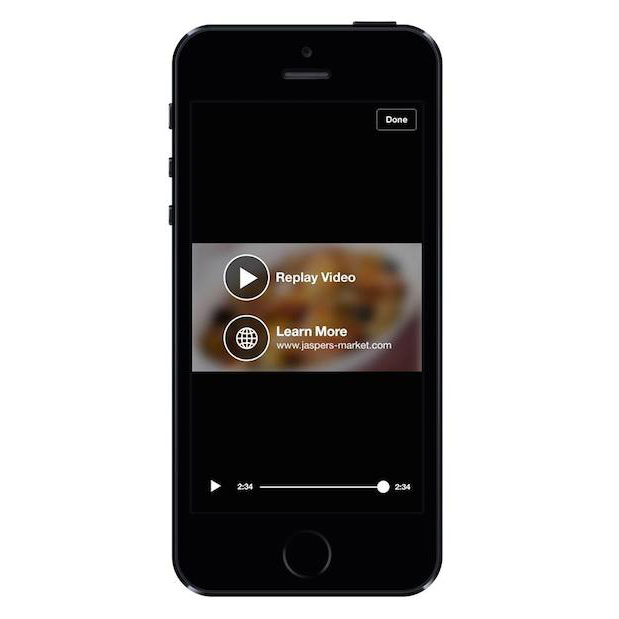 3. Better reach and frequency control
Advertisers with account representatives will now have the ability to predictably manage the size of their audiences and the number of times those audiences are shown their ads. And, since Facebook targeting is based on real identities, marketers will be able to more accurately control this across devices.
"Advertisers have already been seeing great success with our video ads on Facebook, both with our regular video ads as well as Premium video ads," Facebook product manager Fidji Simo, said on the post.
"With these new enhancements, marketers can take people on an even deeper journey with their brand, by encouraging people to take an action right after they've watched a video, and sending them a targeted brand message later on," he added.