News broke nationwide yesterday that Singapore Airlines has signed on as the title sponsor of the Singapore Grand Prix which will take place from 19-21 September this year.
One of the most watched events of the year for Singapore, it's no doubt SIA's sponsorship comes with high expectations. Several F1 fans gave their take of how the SIA sponsorship should look like - crazy or not.
1. Darn good replacements for the SingTel Grid Girls

First off, one of the key icons of the SingTel F1 were the SingTel Grid Girls. Loved them or hated them, fans are expecting SIA to come up a similar alternative. Any votes for the Kebaya Grid Girls? We see some potential there. Do Kebayas come in mini-skirts? "I am looking forward to no more of these SingTel F1 girls contests - instead, some classy stewardesses," said Evangeline Low, 37.
Or how about this one? "Replace the grid girls with SQ hunks," suggests Rayner Lim, from Contagious.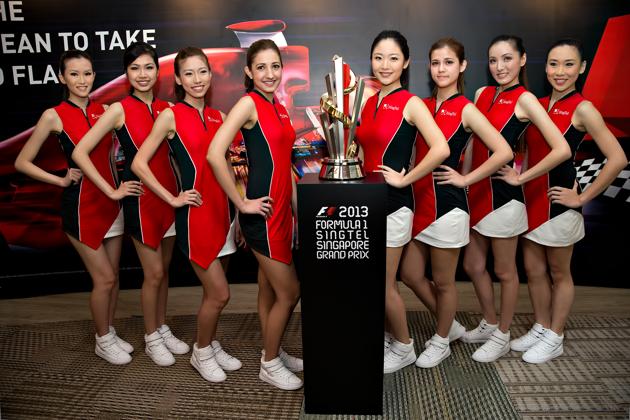 (Photo Courtesy: Yahoo)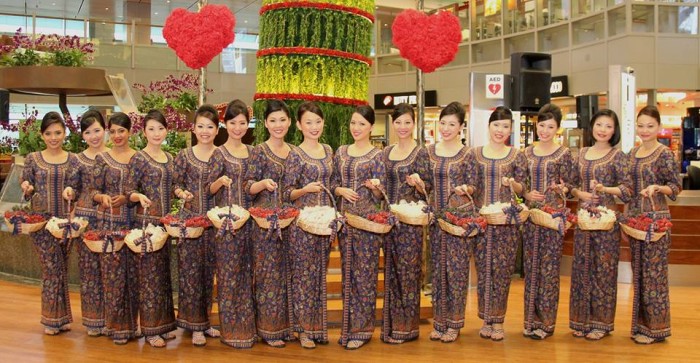 2. Having F1 drivers and legends on board certain SIA flights to act as "co-pilots".
Another fan, Kenneth Lee, 29, suggested having F1 drivers on board SIA flights to act as co-pilots. (While we hope no actual navigation would be done by them) it would be nice  to have them on board and hear them over the intercom. Flight tickets would be sold out in a heartbeat.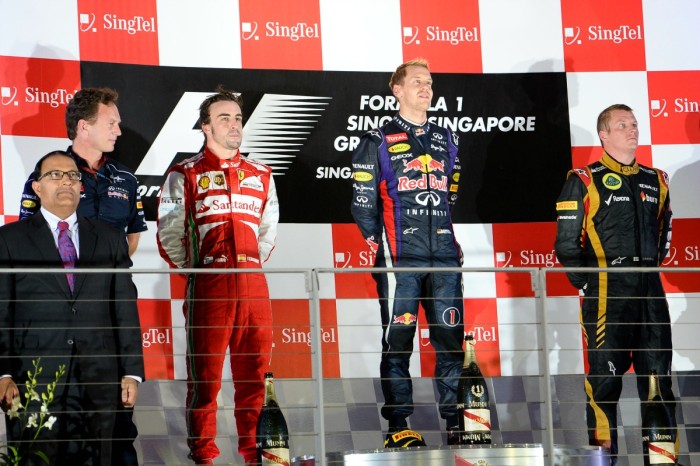 (photo courtesy: chrisonf1.com)
Imagine this on your next SIA flight.
3. Sell F1 merchandise inflight

There's always a mad rush for F1 goodies, so how about offering SQ customers first dibs to get them inflight? We know they'd love it.
 4. Schedule an SIA plane to fly by the track during the crowning of the champion

"It would awesome if they could fly a plane past the track as the champion gets crowned. That would be a moment that gets remembered for life," said Lee.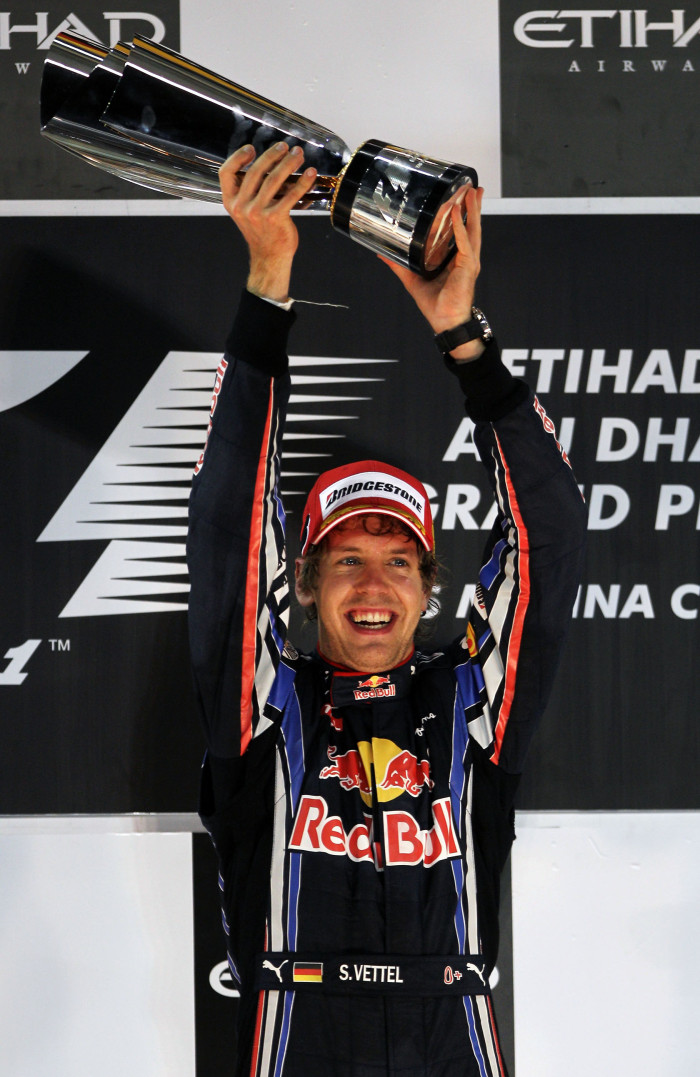 (Photo courtesy: http://www.f1fanatic.co.uk)
And the suggestions get crazier. Here are a few more from Contagious' Lim:
"Jet engines + F1 cars. Make. It. Happen."
"Replace the tiny F1 cockpits will be replaced by SQ's first class reclining seats."
"Replace the pit crew with the SQ girls and serve tea and cake to the drivers while the girls figure out how to change the tires."
"Install auto-driver as a standard feature in all F1 cars."
"Start a secondary budget race. People bring their own tires and every pit stop is chargeable and "only $4.99".
"Start a new race between the pilots and F1 drivers - in F1 cars of course."
Got your SIA F1 suggestion? Let me know.