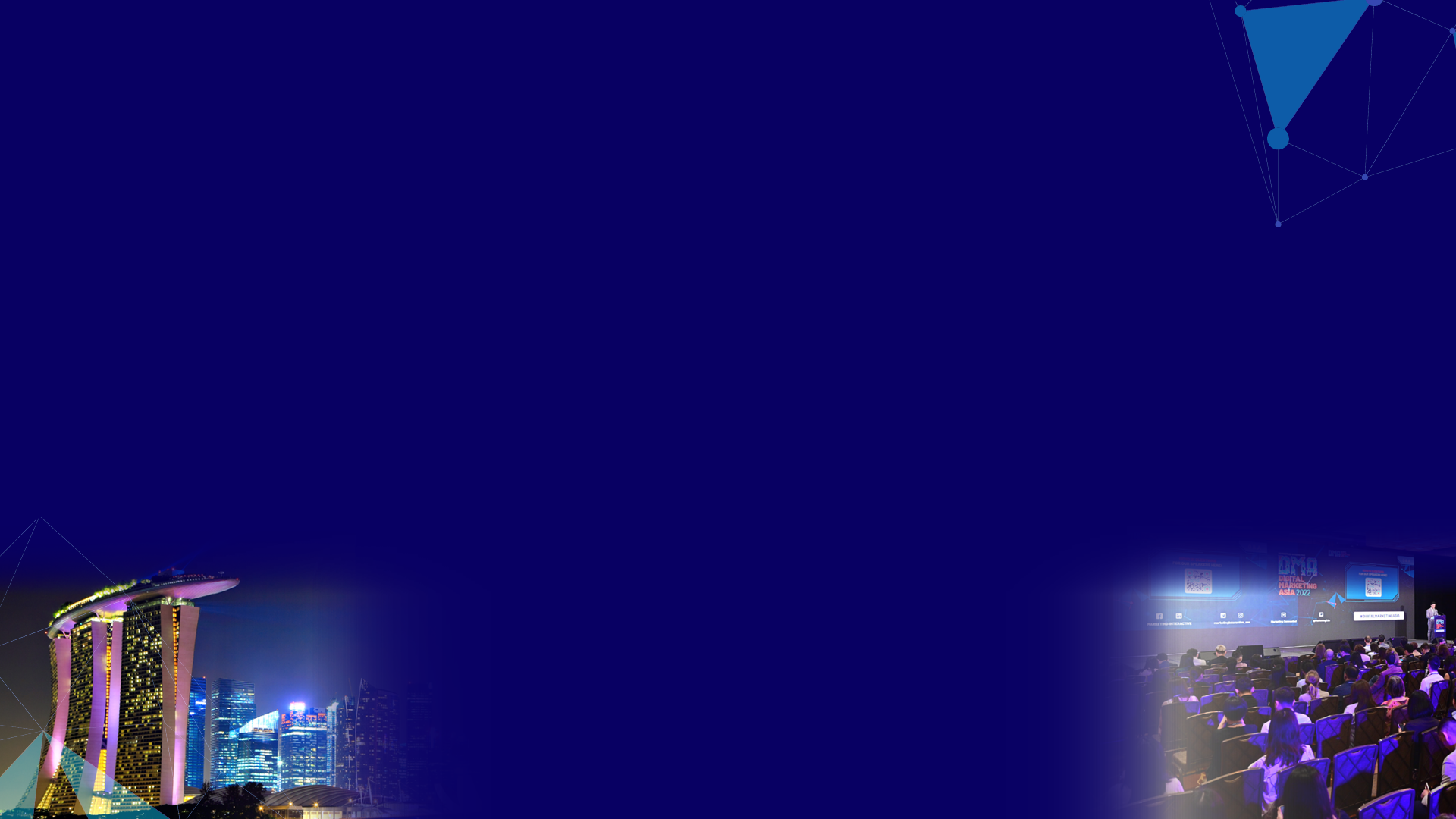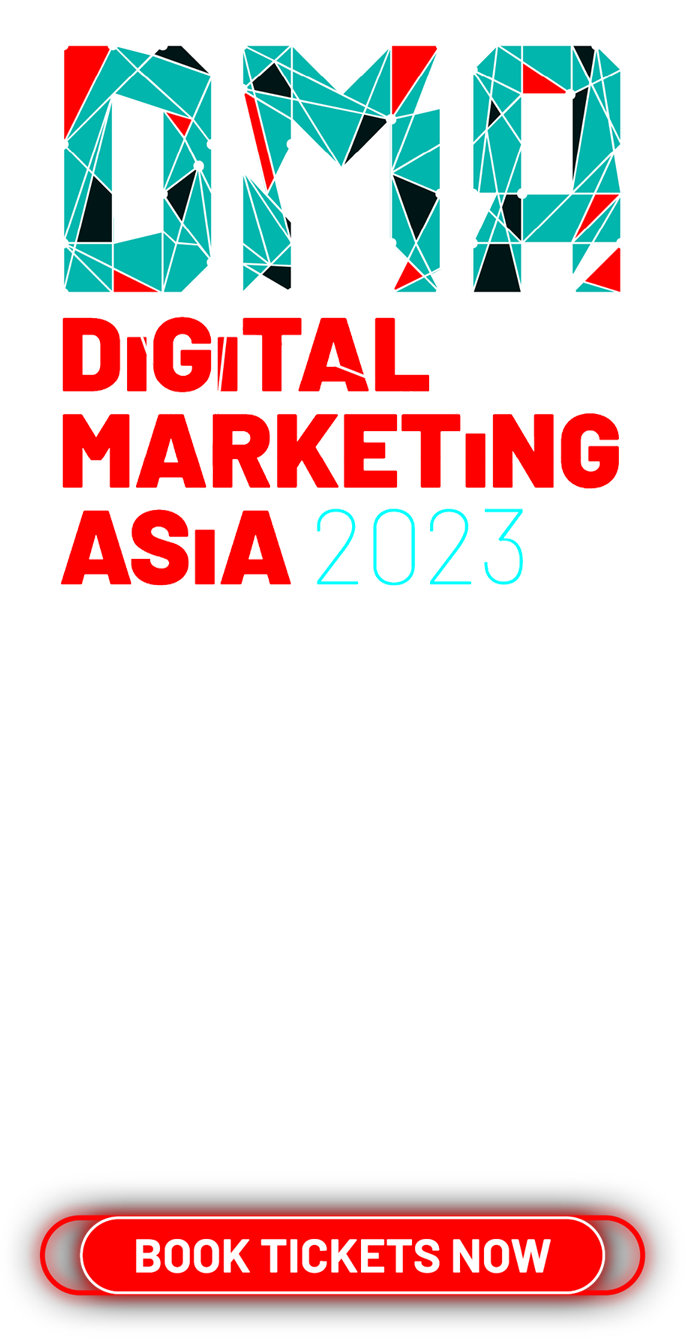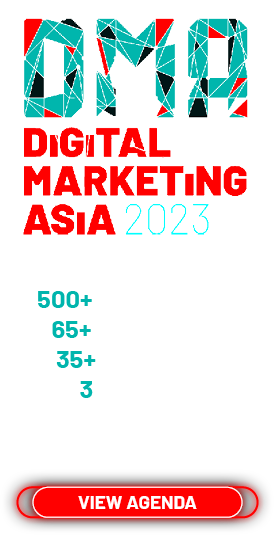 Report: COVID-19 sees governments and media gain record worldwide trust but businesses and CEOs found wanting
A new report from Edelman has shown that over the current COVID-19 pandemic, people worldwide have shown greater trust in governments, businesses, media, and NGOs.

The Edelman Trust Barometer 2020 has examined trust during the COVID-19 pandemic in 11 markets, including Canada, China, France, Germany, India, Japan, Mexico, Saudi Arabia, South Korea, the UK, and the US with more than 13,200 respondents in total. All fieldwork was conducted between 15 April and 23 April 2020.

The report shows a record rise in trust with its trust index hitting an all-time high. The latest global score stood at 61, six points higher than when the study was conducted in January. China gained the top spot with a score of 90, followed by India at 80, and Saudi Arabia at 68.



Meanwhile, there was a re-ordering of trust with governments becoming the most trusted institution with a score of 65. Six of the 11 markets measured actually saw a double-digit rise in government trust. NGOs and business both scored in the next highest spot with 62. Media only hit a score of 56.
"Faced with one of the biggest health and financial crises in history, people are turning to their governments for leadership and hope," said Richard Edelman, CEO of Edelman. "The speed and scale of the lockdowns, the brave performance of the public health services and the extent of public expenditure to support the private sector have shown government taking quick decisive action. This is a stunning turnaround for government which has always languished at or near the bottom of the trust hierarchy."
Despite its lower ranking, media did enjoy its own rise of trust, including traditional and owned media, search engines, and social media. 46% of respondents said the media was doing well or very well in doing original and investigative reporting to help them understand the full story behind the pandemic and its potential lasting impact on the economy and on peoples' lives. 40% also said the media was doing well or very well in not allowing politics and ideological biases to affect how they reported pandemic news and information.


In areas related to pandemic response, governments were given a strong mandate to lead. Expectations for governments to provide economic relief and support were the highest (86) among all areas, including containing the pandemic (73), informing the public and helping people cope (72), and getting countries back to normal (70).

Other institutions were expected to contribute in their areas of expertise. For example, the media was expected to inform the public (58), businesses were believed to provide economic relief and support (56), and NGOs were expected to help people cope (47).

However, 65% of respondents said CEOs should take the lead on addressing the pandemic rather than waiting for governments to impose restrictions and demands on their businesses. Only 29% of those surveyed said CEOs were doing an outstanding job to meet the demands placed on them by the pandemic.
"Another crucial test for business will be its willingness to work with government," said Kirsty Graham, CEO of Edelman public affairs. "For several industries it will be a necessity such as tech on tracking and tracing, pharma around testing and treating and hospitality on re-opening. But all sectors of business will need to partner with government on the policy challenges that the pandemic has created. That's what's expected."


Businesses were not seen as doing well in protecting employees and people in general according to the respondents. Only 38% said businesses were doing well or very well in putting people before profits. Businesses were specifically found to not be doing very well (or even just well) by the respondents at protecting the financial well-being of employees, safeguarding their jobs (39%), or helping their smaller suppliers and business customers stay in business by extending them credit or giving them more time to pay (38%).
"Business has been drafting for the past three months as government has led the first leg of this race," said Edelman. "Now it's time for business to sprint to the front of the pack as the focus shifts to reopening the economy. This is a moment of reckoning for business and the promise of a stakeholder approach must now be delivered by filling their supply chains with small businesses and the retaining and reskilling of workers."
---
Related articles
Getting no takers last time, Hong Kong's government again seeks PR agency to repair broken image
Report: Retail in China recovering fast from COVID-19 while Hong Kong stays stagnant
Study: COVID-19 triggers HK$1.9 billion YoY ad spend drop for Hong Kong's Q1 2020
Follow us on our Telegram channel for the latest updates in the marketing and advertising scene.
Follow
Free newsletter
Get the daily lowdown on Asia's top marketing stories.
We break down the big and messy topics of the day so you're updated on the most important developments in Asia's marketing development – for free.
subscribe now

open in new window