Kobe Bryant announced to retirement from NBA last year, creating mixed feelings for his millions of fans around the world. Now, Nike China has joined hands with Wieden+Kennedy Shanghai to craft a provocative spot embodying the spirit of Bryant to say goodbye to his Chinese fans.
Dubbed "Don't love me, hate me", Bryant shares his secret weapon on the court in this 60-second video transforming fear of failure and hatred from those around him into fuel to be better.
Azsa West, creative director from W+K Shanghai, said Bryant was the perfect person to deliver the "Just Do It" spirit of Nike.
"Standing back and doing nothing, that's real failure. This philosophy is very Nike 'just do it'," said West.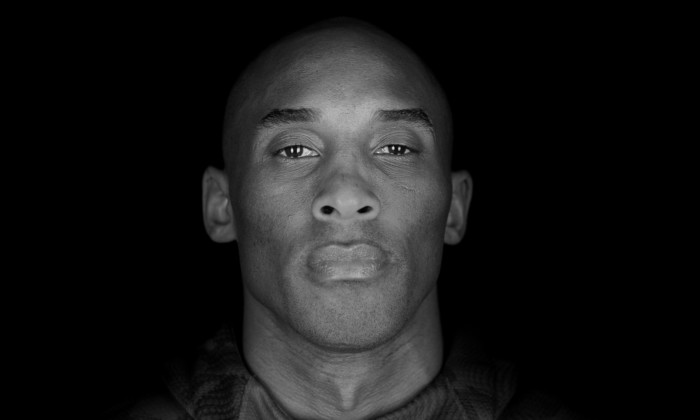 Nike China and W+K Shanghai has teamed up with editor and director Biff Butler to craft an emotional film that pays tribute to Kobe – the legend, the mentor and the challenger.
Bryant also worked with the creative team and the brand to craft the script, making sure the film was just as provocative as the man himself.
The film launched in China on 7 April when Bryant played his last LA derby game against the Los Angeles Clippers.
Credits:
Brand Name: Nike
Campaign Name: Kobe Last Season
Spot Name: Don't love me, Hate me
Agency: Wieden+Kennedy Shanghai
Creative Directors: Terence Leong, Azsa West
Director: Biff Butler