Shanghai Disneyland, the first Disney theme park in China, shared a peek at what the Resort will look like with the unveiling of a scale model to showcase its two hotels and six themed lands including Adventure Isle, Gardens of Imagination, Mickey Avenue, Tomorrowland and more.
Disney chairman and CEO, Bob Iger announced details of the highly anticipated vacation destination during a presentation at Shanghai Expo Centre, unveiling a scale model of the resort and displays that showcase key highlights of attractions, entertainment, dining and hotels.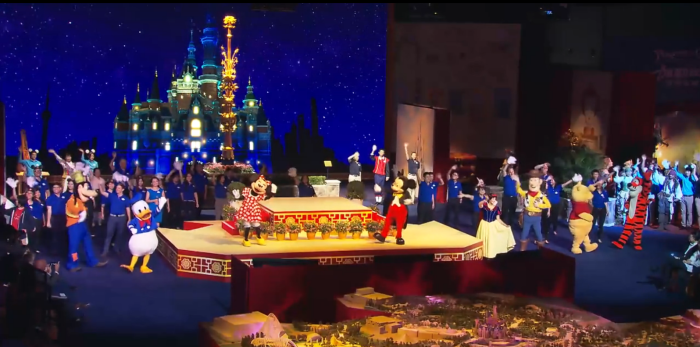 In Tomorrowland, one of the six themed lands, guests will be able to experience the TRON Lightcycle Power Run, a new coaster-style attraction where riders board a train of two-wheeled Lightcycles for one of the most thrilling adventures at any Disney park.
https://youtu.be/4dKsvqCEbrI
Along with Tomorrowland, the theme park will also include Treasure Cove – the first pirate-themed land at a Disney park, leveraging innovative technologies in the new Pirates of the Caribbean – Battle for the Sunken Treasure and a stunt show featuring Captain Jack Sparrow.
[caption id="attachment_103552" align="aligncenter" width="440"]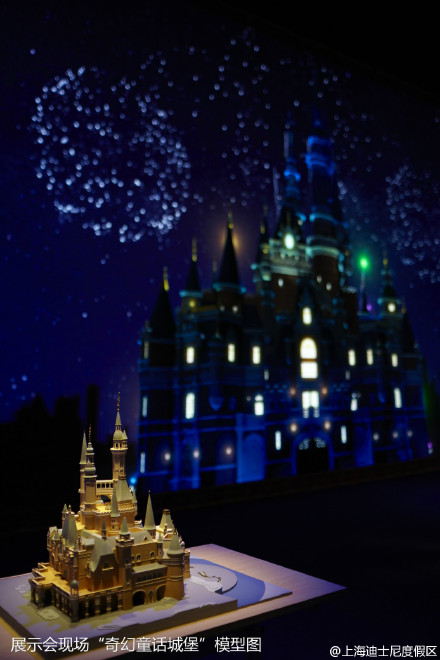 The iconic Enchanted Storybook Castle[/caption]
Moreover, Shanghai Disneyland Hotel and Toy Story Hotel, imaginatively themed hotels will be located near the theme park.
[caption id="attachment_103553" align="aligncenter" width="440"]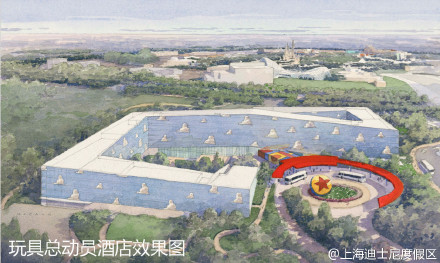 Toy Story Hotel[/caption]
"We are building something truly special here in Shanghai that not only showcases the best of Disney's storytelling but also celebrates and incorporates China's incredibly rich heritage to create a one-of-a-kind destination that will delight and entertain the people of China for generations to come," said Iger during the presentation.
Shanghai Disneyland opens in Spring 2016.