Zouk wanted to reward its members with a special members-only party called the Zouk Supermart.
The goal was to reach out to members to collect their new cards. It is also a party we do as a means of rewarding our members for their continued support. It was a very targeted reach.
The Zouk Supermart was a members-only night shopping event held on 6 February on Zouk's premises. Participants were asked to participate in games at the event, with games such as The Prize I$ Right, with prizes sponsored by Citibank, Leftfoot, P.V.S, Samsung and W Singapore – Sentosa Cove to be won.
We sent out a total number of 300 direct mailers in the form of tuna cans to the media, selected influencers and partners. For members, they received a receipt in a plastic bag inviting them to the event.
As a result, we saw 1,200 people turn up to the event.
Idea:
Send out items typical of a supermarket such as a tuna can and a shopping plastic bag.
Objective:
To generate interest for Zouk's members-only party, Zouk Supermart.
Results:
1,200 guests at the party.
The writer is Sofie Chandra, head of marketing and events, Zouk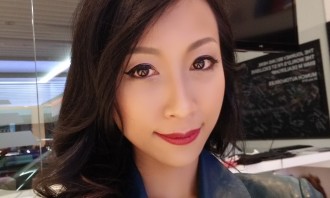 The Direct Mail Case Study is brought to you by Marketing Magazine in association with DMrocket.