There is no question about it, to "go viral" is the holy grail of marketing.
After the launch of Tony Jaa and various parody videos, DBS' Compass Visa has rolled out another video campaign that adapted the internet "viral content" to further promote the features of its credit card mobile app "DBS Omni" that has attracted more than 241,000 views in two days.
To create buzz, the brand first invited a popular online writer 藍橘子 (blue orange) to create "viral literature" (潮文) portraying how a local young couple deals with their financial issues and controls dating expenses.
The story was then adapted into a mini-film to illustrate how the app can help its card holders manage their finances without worries.
Since the story had already gained popularity on Facebook and become an internet meme, the short video was shared by many viewers once it was launched.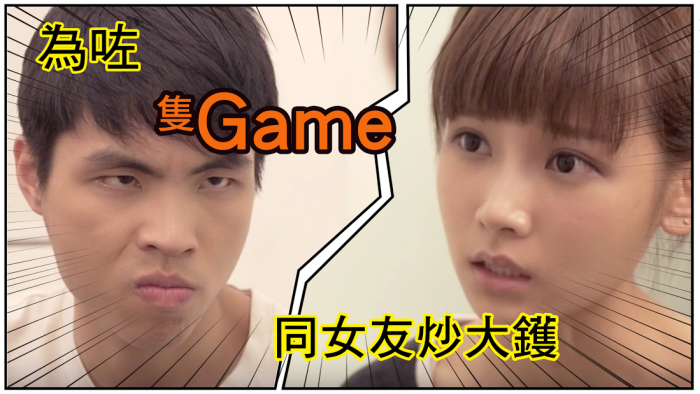 The video has garnered more than 241,000 views and 500 shares within two days.
[embed]https://youtu.be/DJzm2Mp-gtw[/embed]
Compass Visa said the strategy behind the campaign was built on social media content based on a topic that customers could relate to and faced on a daily basis to encourage word-of-mouth to share and go viral.
The campaign also aims to sustain the awareness of the app by subtly showcasing its users the new functions of DBS Omni in the online video.
The brand said digital and social media are always crucial platforms to engage its customers, so it will continue to be creative and create viral videos and online content that can drive users to share in the future.
"Instead of simply putting our resources into a video that is based on the 'selling of a mobile app', which is creating the main bulk of clutter in the very competitive credit card marketing landscape – the strategy that Compass Visa has undertaken is one that is focused on the creation of video content, enticing customers to view and share via Facebook or word-of-mouth sharing to give the video added reach," said Queenie Lam, head of Compass Visa.
"With this strategic focus to video content on DBS Omni, it gave us the opportunity to 'own' and build on the leverages of online media, instead of simply 'renting' it."
Credits:
Client: DBS Hong Kong
Digital and social media: CMRS Digital Solutions
Managing partner: Mark Chan
Associate account director: Ryan Tse
Senior social media executive: Florence Li
Social media executive: Tweeti Au Yeung
Production: Visualution Labs