Event: Batman 75th Anniversary Exhibition
Exhibition period: June 16 to July 20, 2014
Working in conjunction with Warner Bros. and DC Entertainment, Times Square has transformed its premises into Batman's vehicles showroom and a showcase of all things Batman from over the years.
The Times Square Open Piazza houses the replicas of three Bat vehicles . Also on display is a special collection of Batman figures and toys, courtesy of Paul Ho.
Other key highlights of the event include the larger than life Batman figure standing on top of the Times Square clock tower, as well as a life size diorama featuring Batman and Joker recreated from a scene from the film "The Dark Knight". This is all showcased against a backdrop of the Gotham City skyline.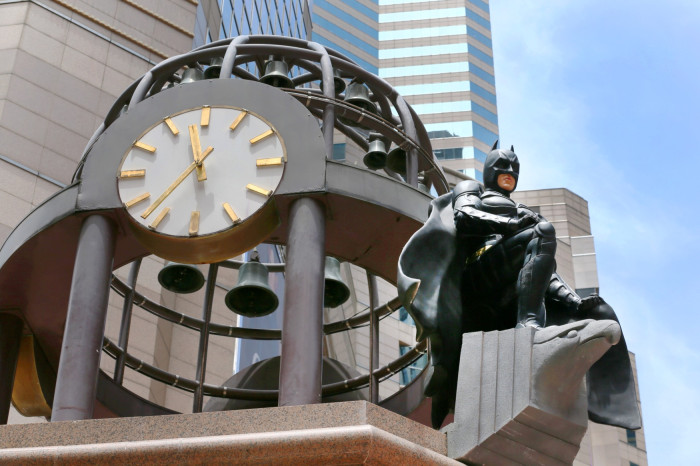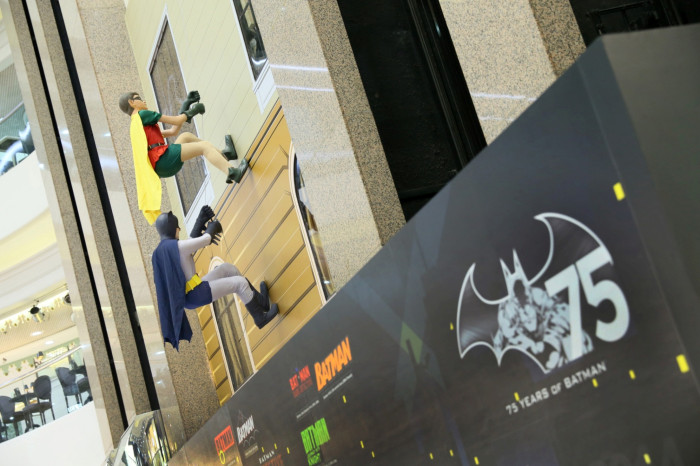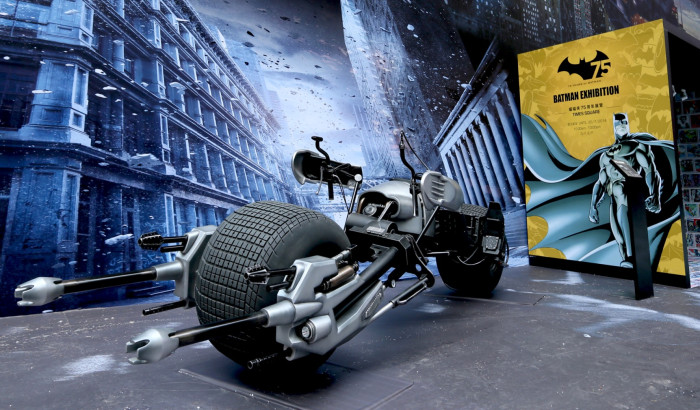 [gallery link="file" ids="55162,55165,55171,55163"]