Less than a year after taking over the role of chief creative officer from Jun Fukawa, Valerie Cheng was promoted once again to take on an even bigger challenge. She was tasked to handle duties as global executive creative director for Shell Lubricants, which encompassed segments such as Shell Helix, Shell Rimula, Shell Advance and several others. She has also held senior creative roles in the likes of Publicis and Leo Burnett, clearly cutting a strong path in the local ad industry for herself.
A mother of two and also married to renowned creative director, Farrokh Madon, Marketing gets into this talented mind.
How did you stumble into this industry?
I went to NAFA initially hoping to be a fashion designer, but was told I would probably remain pretty poor. But I didn't want to do fine arts or interior design either so I had to choose a visual communication course instead.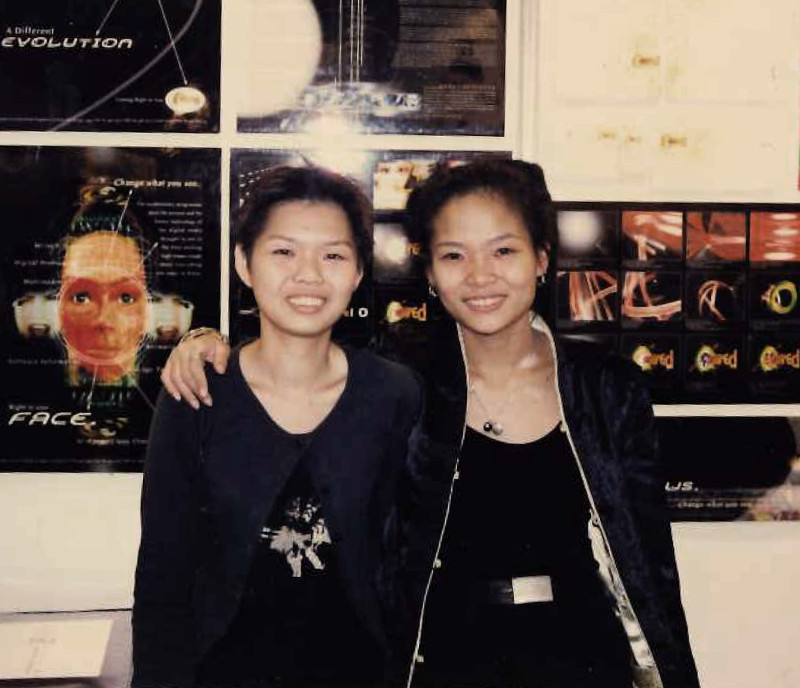 Harshest thing anyone has said to you?
Nothing I can recall. I suffer from selective hearing and I do have the memory of a fish.
Meanest thing you've personally said to anyone and do you regret it?
'Which agency did you come from?' to an account manager who was completely incompetent. I do not regret it because I believe not everyone is cut out for this industry. I believe they have other talents and should be doing something else like DJ-ing, which he eventually went back to.
Proudest moment in your career?
Frankly, my greatest achievement is meeting my husband, Farrokh Madon, at AdFest. No work, campaign or award measures up.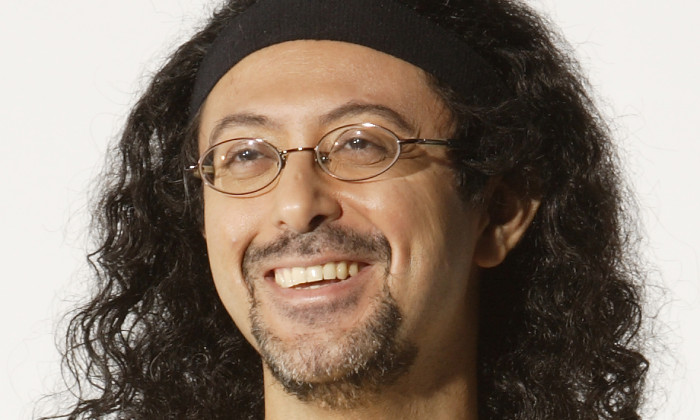 A mistake in your career you won't forget?
Never be too trusting. There's always a snake in your backyard.
Weirdest thing you've ever done in your career?
Dress a chihuahua as an octopus for a campaign.
How do you get inspired when you aren't?
I read biographies of inspirational people like the late Yasmin Ahmad. It helps me find myself, look deeper within my thoughts and stay true to the kind of work I enjoy making. Ideas come naturally when I'm in-tune with myself.
(Photo courtesy: Memories Yasmin Ahmad Facebook Page)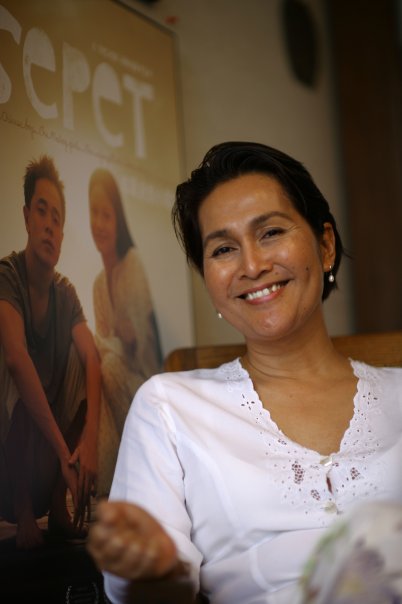 Mentor you look up to most?
Linda Locke (pictured below). When I'm stuck and feeling helpless or lost, I imagine what she would do.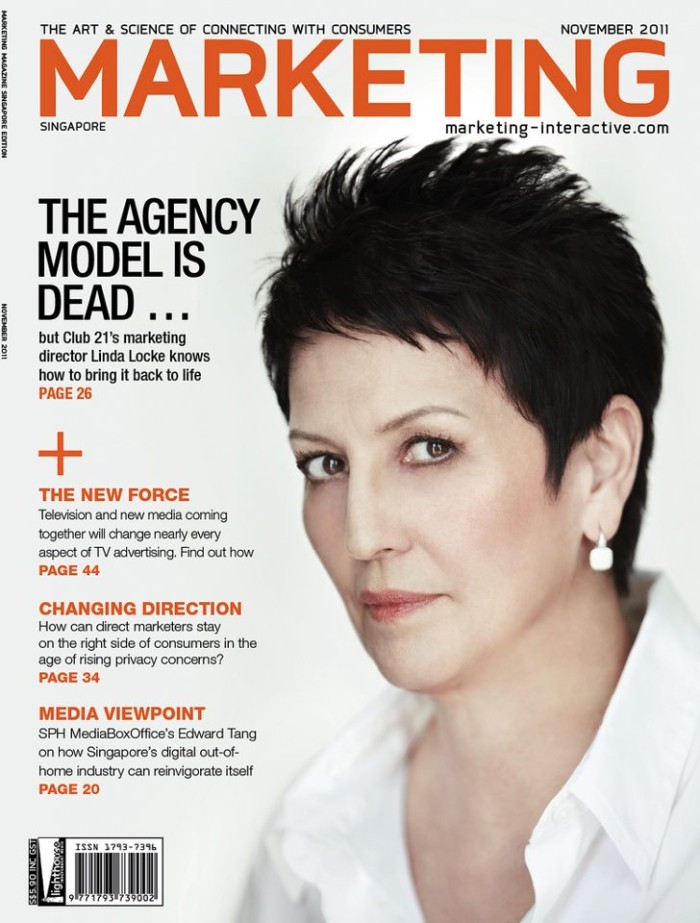 What makes the difference between an average creative and a mind-blowing one?
Someone who can consistently see it from a different point of view and still meet the requirements set in the brief.
Most frustrating thing about being a creative?
Not having enough time to perfect everything.
A dream brand you would like to work on and why?
Nike. Great work cannot happen without great clients, as my husband would always say, and I totally agree with him.
How do you wind down on the weekends?
Just watching my kids and letting them jump all over me on the bed.