It's hard to believe that it has been just over six years since independent creative outfit Kymechow was founded. In that space of time the agency has developed a broad portfolio of creative work and a client list to boot.
Kymechow, launched by respected creative director Chris Kyme, has also seen its work widely rewarded, taking five Kam Fan Awards at the 2012 awards, just two years after setting up shop.
Over the past year, this early success has been sustained, with Kymechow winning a total of six new clients and launching some memorable Hong Kong campaigns.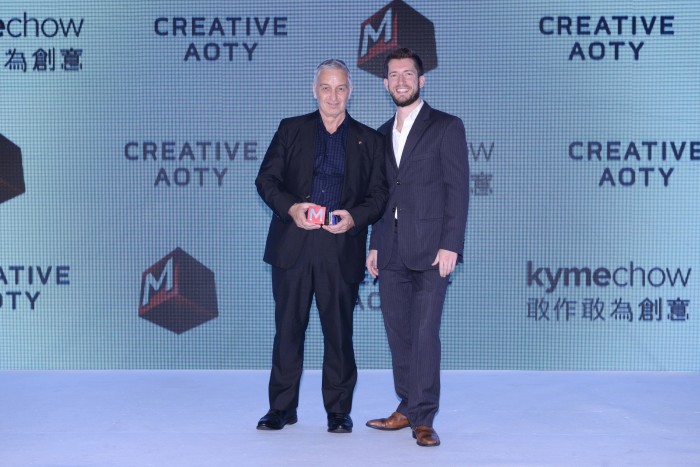 The agency attributes this success to two key factors: a simple, single-minded approach to creative ideas that cut through and a simple, layer and hierarchy free structure to its business.
There is only one team at Kymechow, with all staff working towards a single goal of creating good work that answers clients' needs.
Creativity must connect to business results, not just to award shows – a mantra that has seen clients embrace its creativity first approach. This is how any great creative agency must be measured.
One of the past year's most outstanding campaigns was for Fortune Pharmacal coughing treatments, featuring a series of illustrations and an animated TV commercial, which included a "cough-hop" music soundtrack in addition to TV, outdoor, print and online executions.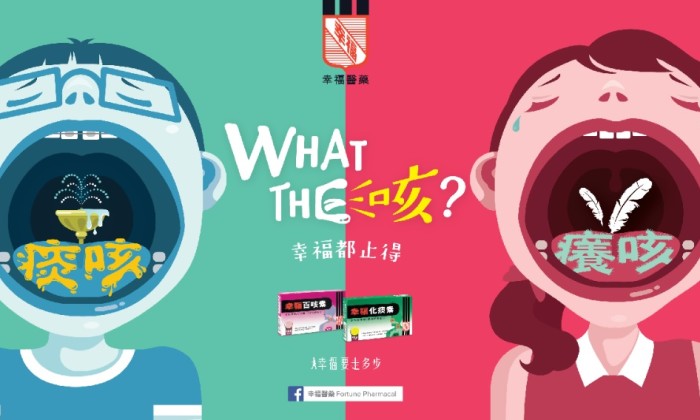 The agency also sustained long-term relationships with AIA, Elite Concepts, HK Cancer Fund and UNICEF.
Owned by: Independent
Headed by: Chris Kyme, CEO
See the full winner list of Agency of the Year Hong Kong 2016 here.
If you would like to order additional trophies for your team and client, please click here.