Financial company Convoy has teamed up with Uth Creative to launch a humorous video campaign "The strange phenomenon of decision making" in a bid to educate consumers on making financial purchase decisions that fit their individual needs.
With more and more financial products emerging in the market, it adds to the complexity of choosing the right product to reach their financial goals.
The video was created based on one insight: the majority of local people do not make financial purchases based on rational thinking, instead they purchase these products based on the suggestion from their friends who work in financial companies and the market trend.
Uth Creative then created a tongue-in-cheek TVC "The strange phenomenon of decision making" which mimics some commonly recognised Japanese variety shows, and investigates how people make purchase decisions in several financial product categories. The 'live audience' reaction was used to exaggerate the seemingly random choices that people make.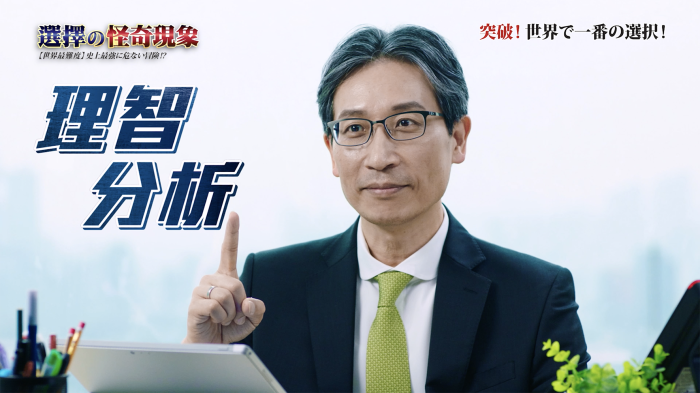 At the end of the TVC, its well-known CEO, Daniel Chong, offers professional financial advice to the audience, "Remember to make fair comparisons and calmly analyse before purchasing financial products."
Two further online videos were created as the extension of the main TVC to support the campaign; it sets out to highlight Convoy's competitive edge over other financial companies and to transparent explain their charging scheme.
The message will be distributed through television, online and social media.
Credits
Client: Convoy Financial Services Limited
Creative agency: Uth Creative Group Ltd.
CEO: Desmond So
Associate creative director: Ada Lo
Senior art director: Claudio Cheng
Art director: Kristy Cheng
Copywriter: Pei Pei
Account director: Francis Chan
Account executive: Natalie Ng