Content marketing continues to grow as a method of building connections and relationships with audiences. But in the end, success usually comes back to good storytelling.
Inevitably, customers today are more empowered than ever before and demand a lot from companies looking to engage them.
"Today's reality is, customers can ignore your message as they are in complete control of what they want to engage in," said Tony Chow, director of creative and content marketing of Asia Pacific at Marriott International, at this year's Content 360.
"But they always remember the experience that content brings to them. To cut through the clutter, brands need to tell remarkable stories that are worth listening to."
After someone had asked for help after leaving a teddy bear at the Ritz-Carlton, Chow told the delegates how the hotel used the "lost-and-found" story to build an endearing story with its customers.
The operation team eventually found it, but its social media team didn't stop there and decided to have a little fun with it – photographing the teddy lounging around the swimming pool, sipping cocktails at the bar and even enjoying a spa treatment.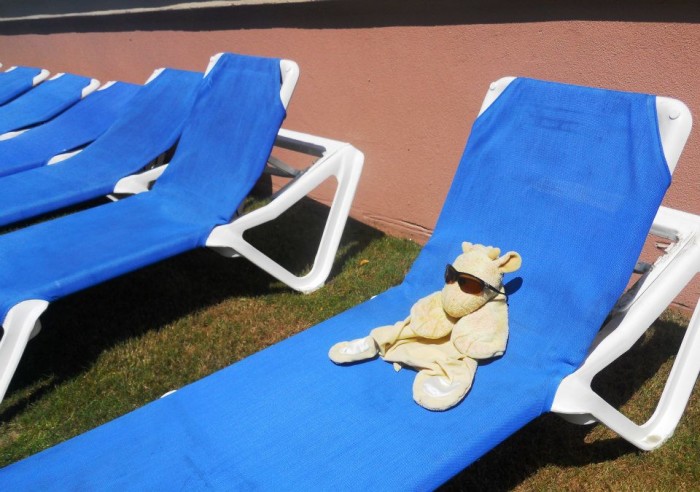 Those pictures, posted on its social media channels went viral immediately, and with the help of the hotel chain's global social media team sharing the stories, it amplified the hotel's image.
Chow encouraged marketing professionals to tell their audience a true story, with values, to impress them.
"Seize the opportunity to use a real story and turn it into great content."
Now that you have prepared good and appealing content that is relevant to your customers, how do you spread the message?
Jodie Cheung, regional head of marketing of the Japanese chain restaurants division at Maxim's, shared Genki Sushi's first digital-based brand campaign earlier this year in light of connecting with its consumers, especially the digitally savvy ones.
The initiative was a 365-day transmedia mini drama series that was split into two seasons airing on social media, narrating a story about a young girl's struggles to become a sushi chef.

This campaign was also taken off line to its restaurants and other media.
To bring the story into reality, the thematic campaign also saw the leading roles overtaking Genki's Facebook page to interact with social media users and achieved some 2.5 million views on the drama.
"The campaign-based (marketing) approach is history," said Cheung as she reckoned constantly bombarding digital natives with too much information can easily turn them off. Cheung said the "always-on" strategy, such as this two-season mini-drama series, was a good way to engage them.
In the digital world, it's generally agreed visual content is more powerful than words. The industry has recently seen brands actively embracing digital videos across different social platforms and channels.
The secret to getting digital content right is the right length, according to Rupam Borthakur, managing director of Hong Kong and Taiwan at Millward Brown.
"Your audience is more impatient than ever so show them the best in the first few seconds," he said.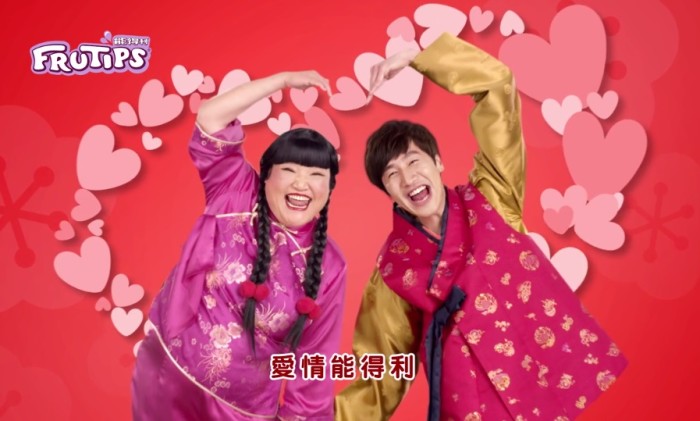 To create buzz, facilitating entertaining and humorous content can be the way to catch people's eyes when it comes to online videos.
"Consumers want content that is interesting, enjoyable or useful," he said.
After all, in today's multichannel communications world, it's rather easy to get sidetracked and forget the fundamentals of marketing. We should always be focused on creating sophisticated content and delivering it in the best possible ways to consumers.
"Content marketing is the overlapped area between 'what your audience wants to see/hear' and 'what you want to say'," said Todd Wheatland, head of strategy at King Content, as he explained the definition of content marketing.
In his opinion, when it comes to crafting content, don't oversell your brand, but instead try to open up a conversation with your customers in an attempt to build brand affinity, engagement and long-term relationships.
For Vincent Leung, digital communications manager for Asia Pacific at BNP Paribas, captivating your audience to watch or click on the play button is not enough – marketers have to craft more "share-worthy" content.
He explained share means trusting your company, therefore brands needed to think of how to create a story that your patrons want to share with their friends.
"Don't forget to set the tone less official in social media content, since people want to have human-to-human communication on the internet as well," he said.
There's a lot of talk about people switching to a "second screen" in today's marketing world, which is the idea that people augment their traditional media consumption with their tablets or phones.
Does it mean that marketers can forget about newspapers and television?
Julie Chiu, sales and marketing director from The Dairy Farm Company, Limited – Wellcome, said it used a combination of conventional channels and social media to create synergy.
To celebrate Wellcome's 70th anniversary, the brand launched the star-studded TV commercial, which is more than a typical supermarket ad as she described, to revive the use of traditional platforms.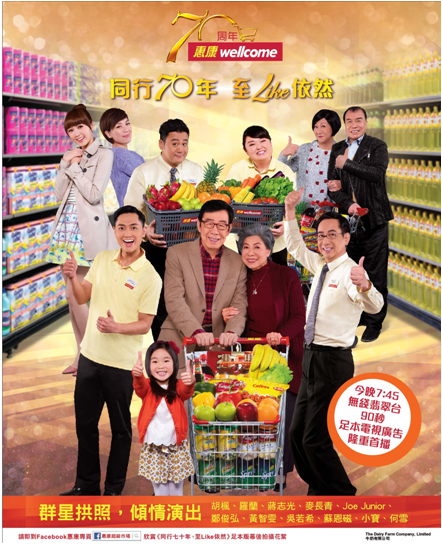 On the other hand the supermarket showcased an exclusive teaser and the making of the commercial on YouTube to maximise campaign awareness.
She said the key to a successful campaign was not only promoting products and prices, but to also highlight the brand's heritage and its bond with its customers through conventional and online platforms.
To inspire people to participate with you, good storytellers must know their audience.
While some marketers believe that data, in fact, enables them to understand and relate to consumers, some struggle to fully utilise the data.
As Larry Chou, creative lead of IBM interactive experience at IBM Greater China pointed out, many organisations have multiple data, such as customer data and purchase data, but they are all separated in different places, hindering an effective data analysis to identify and understand their customers.
He said brands needed to consolidate all data, so as to have a singular view of customers and then shape better and relevant content for a lasting impression.