Much has been said about location-based data but the specifics of their applications in marketing are often elusive.
Information can be collected from mobile phones from apps and ads within them. This information cannot be used to identify you personally – researchers do not have access to your name or phone number.
Instead, the data usually consist of your mobile phone's International Mobile Equipment Identity (IMEI), a unique identification code for your particular phone, and your location, known from the time when you turned on your phone's GPS or WiFi.
Educated guesses can then be made about your behaviors.
For example, if your WiFi is turned on, you are likely to be in your office or at home whereas turning on your GPS indicates that you might be outdoors. Or if you click on a cosmetics ad while hanging out in a bustling metropolitan area, it may be reasonable for data collectors to profile you as female and interested in the cosmetics stores nearby.
This process of collecting data runs for as long as you have the same smart phone, unlike personal computers where you may delete your browser's cookies regularly.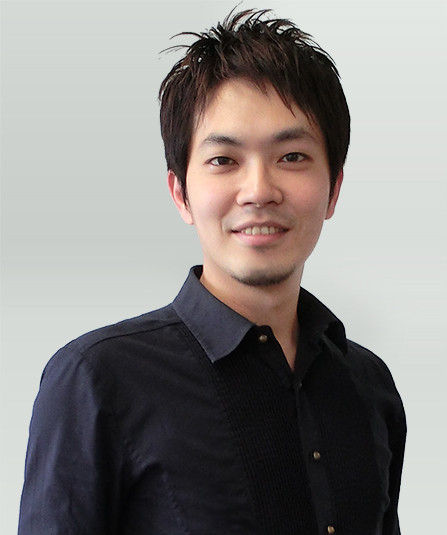 Henry Wu (吳亦亨), executive deputy general manager at mobile ad platform Vpon, shares some applications that he has seen with location-based data.
1. Giving targeted information when you are within a certain landmark
For example, if you are near a retail store, a brand can send you a message telling you how far away the nearest store is to your current location.  Even the current time, temperature and UV index can be shown on the customer's phone with related ad messages.
Although the geographical area within which the customer can receive ad messages can be as small as a few hundred metres, Wu cautions against limiting campaigns to very small areas.
"Some clients may think it is very targeted to go after customers who are, say, in the 500-metre radius from Causeway Bay MTR station.  But actually, the number of people in that area may be very small," Wu said.
2. Re-targeting people who have clicked on your ads before
People who have clicked on your ads before are probably already interested in your brand.
By saving their IMEI codes for a later date, future campaigns focused on these potential customers can be rolled out for deeper engagement, such as discount campaigns, according to Wu.
3. Targeting by language
The language of your app matters too.  For example, in Hong Kong, most people who download simplified Chinese apps may be mainland Chinese tourists or students and working professionals living in the city.
If IMEI codes identified to belong to mainland Chinese tourists frequenting popular tourist areas such as Causeway Bay and Tsim Sha Tsui, says Wu, advertisers can send out ads specifically targeting them to improve click-through rates.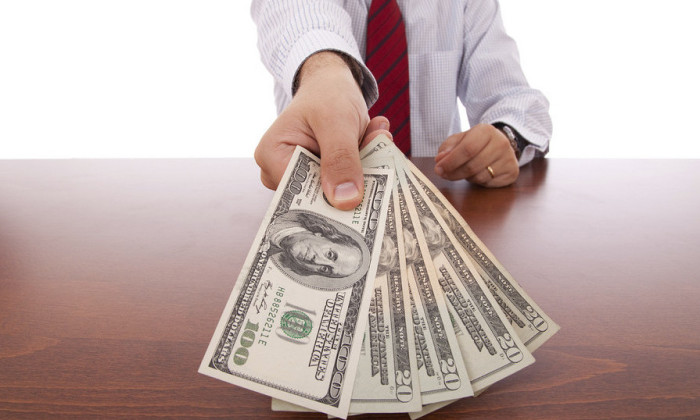 The future of media buy
Wu predicts that in the future, media buy for TV, digital and mobile ad slots will become integrated into one system powered by a demand-side platform (DSP).  This would be a radical change from the current system of buying ad slots separately from different media platforms.
"In the future, the concept of mobile would be non-existent in media buy.  Audience-buy for box TV, digital and mobile platforms will be combined, rather than seeing mobile as a separate platform," Wu said.
"There may still be a single buy market for big media platforms but for small-to-medium mobile platforms, an integrated system would be more efficient because if they are performance-based and cheap, it gives them a chance to compete with big guys."
[Image]: Shuttershock