Jeweller Chow Sang Sang has unveiled digital tools in its retail stores allowing customers to virtually try on jewellery and revamped its e-store to complement the new tools.
The applications allowing virtual try-ons are featured on LED screens on a table and a mirror.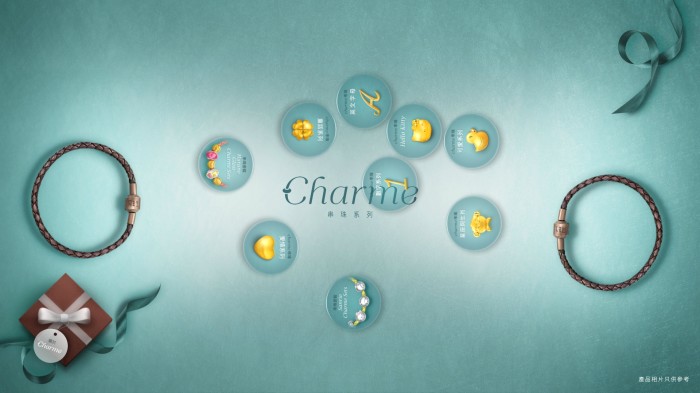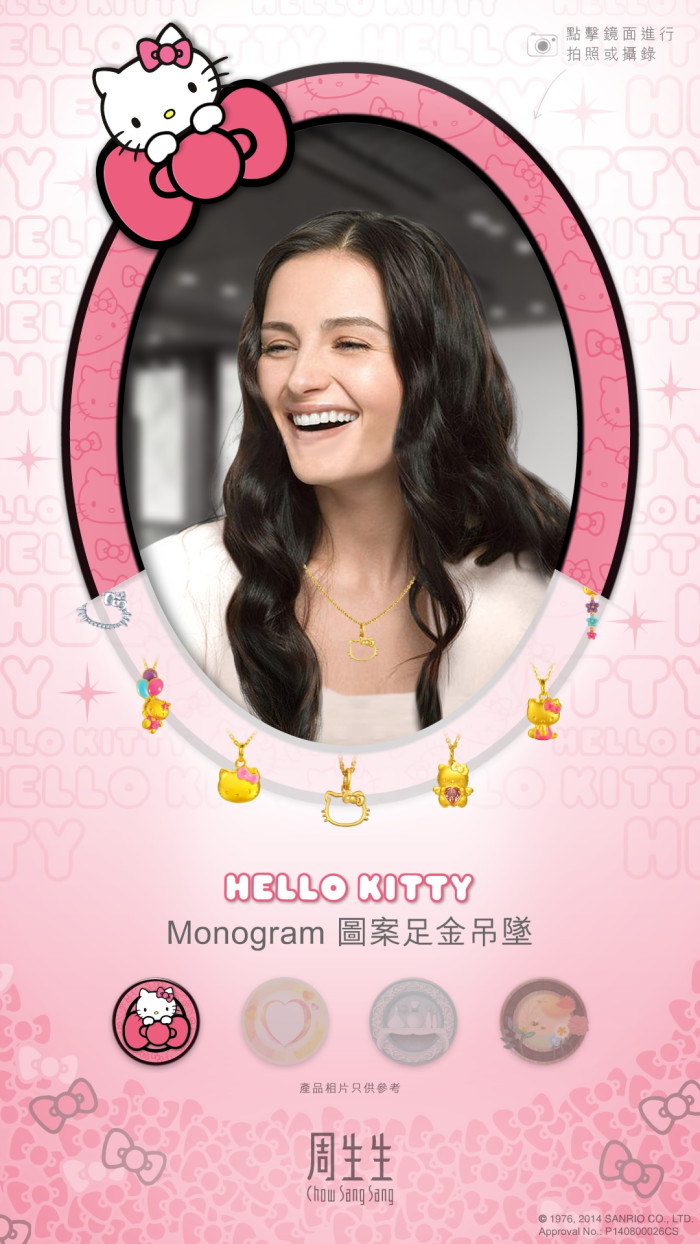 Virtual try-ons can also be shared with friends on social media.  The in-store digital tools link to the revamped e-store to aid the customer in his or her purchase journey.
For example, after building a wishlist of products using the table or the mirror, customers can either buy the goods immediately or upload the wishlist onto their e-store account.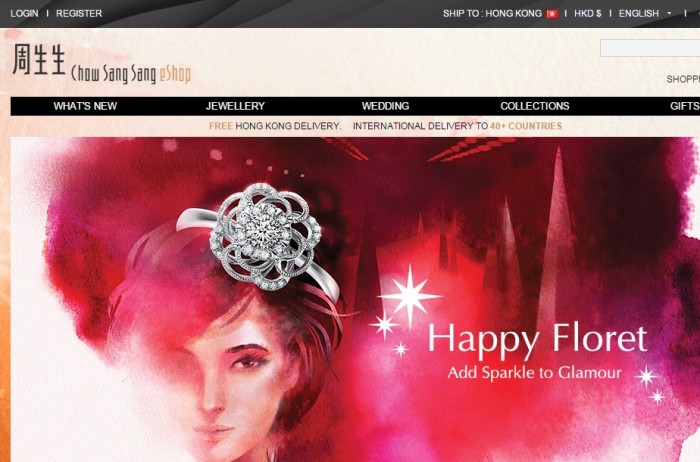 The new e-store, created by hybris, is also capable of displaying more products online.
These new digital initiatives are part of the brand's 80th anniversary campaign and overall strategy of catering to tech-savvy and younger customers.
"Technology has changed the way customers browse, shop, purchase and pay for products. Innovation and customer engagement is also important to drive positive word-of-mouth and nurture the younger generation of customers," said Winston Chow, deputy GM at Chow Sang Sang.
The e-store revamp affects the brand's overseas customers as well since a third of the brand's customers are located in cities with Chinese diaspora such as Singapore, Toronto, Vancouver, San Francisco and Melbourne.