AR mobile game Pokémon Go and colouring book Secret Garden have swept across the world. How about combining these two popular elements?
Riding the trends, Chinese developer Zhengzhou Tuyi Software Technology Company Limited has created an interactive illustration colouring app HAOTU and launched a sporting game "I Love Basketballs".
Targeting kids and their parents, the AR-enabled game allows users to customise their dream basketball court and basketball with any colours they like. A three-dimensional DIY basketball court reproduced by AR technology would then come to life on mobile where users and their children can enjoy a game of basketball.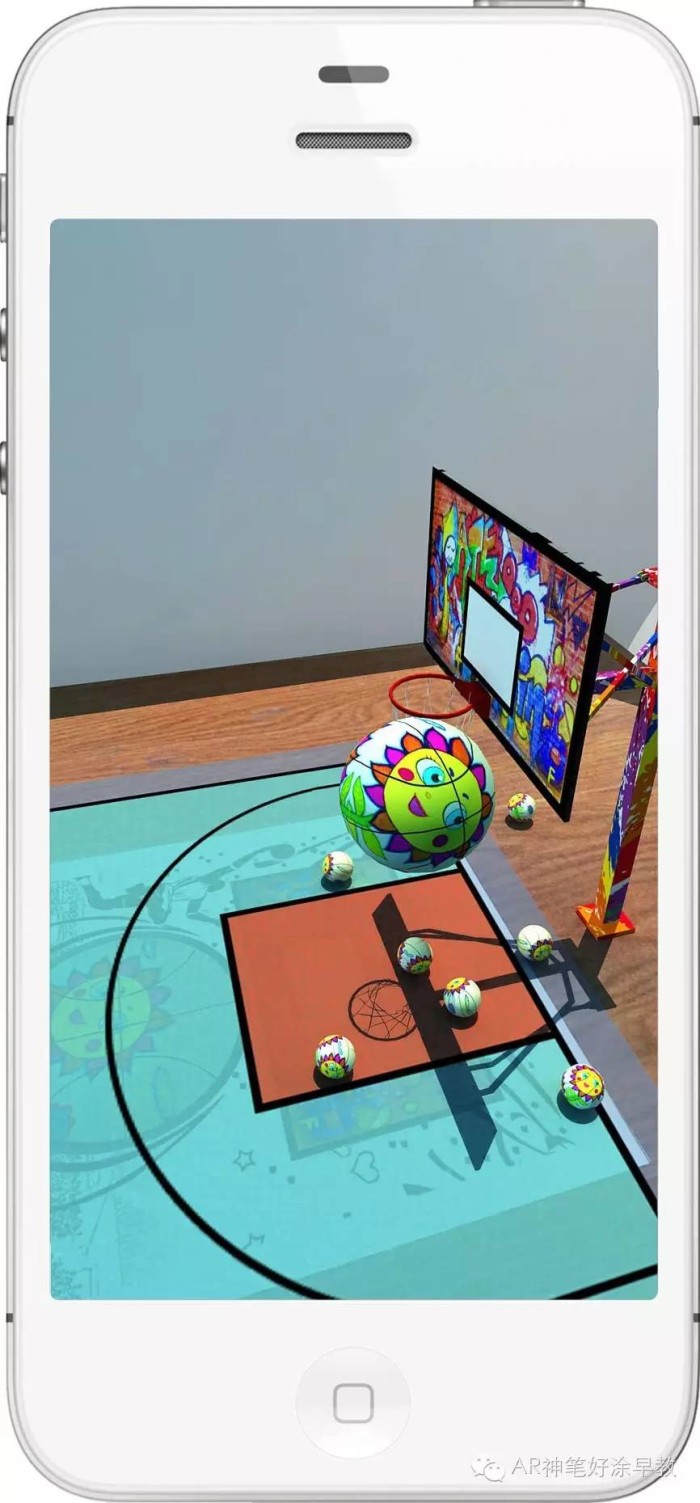 The company claims that the game has been well-received globally, with more than 500,000 downloads in countries and regions like America, British, Canada, Finland, Switzerland, Sweden, United Arab Emirates, Italy and Hong Kong etc, within one week after its launch, and was covered by nearly 300 media overseas.
After the popular game "I Love Basketballs", new series of games has been launched by Haotu APP, including various transportation series, world architecture series, sea fishing, and jigsaw puzzles, which not only contain new competitive game modes, but also allow free switching between VR and AR mode.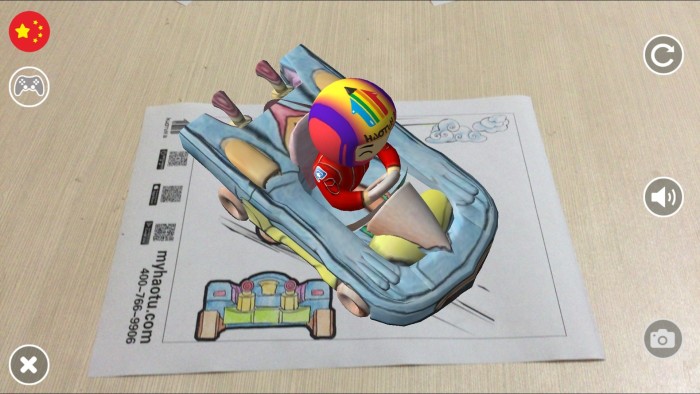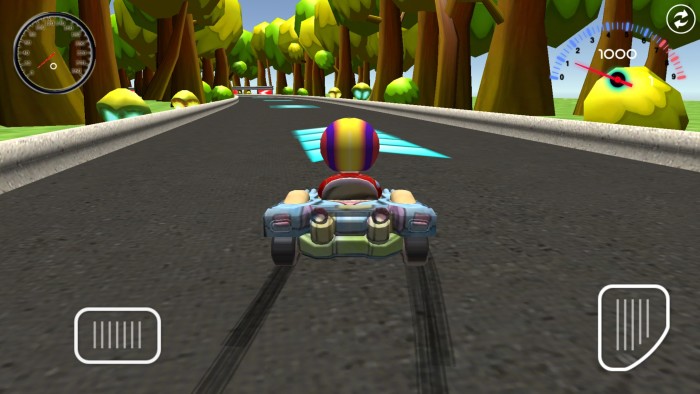 China's parent-child market might become the next battlefield for marketers as the Chinese government has waived its one-child policy, which means a Chinese couple can now legally have two children.
The government estimates the new policy will result in an extra eight million babies born every year, making the Chinese parent-child market more lucrative than ever.