When in Rome, do as the Romans do. The same can be applied to marketing, especially cars in foreign markets. Some brands do so to create better affinity with the local market, while some do so to avoid any embarrassment for fear of wrong translation. Here's a list of car models that are named differently in different markets.
1. Honda Jazz
The Honda Jazz that we know of is marketed as Honda Fit in Japan, US and China. Everywhere else, including Malaysia, it is marketed as Honda Jazz. While both have similar features, we think Jazz sounds a bit more savvy and catchy than Fit.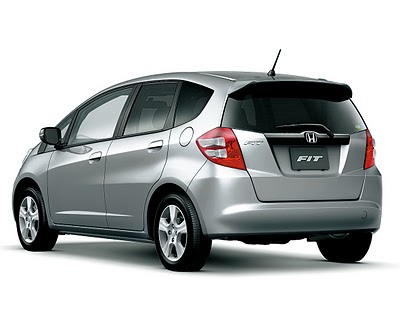 2. Toyota Kijang
Known as Toyota Unser in Malaysia, the model is marketed under the name Toyota Kijang, which means "Deer" in Indonesian. It is also known as Toyota Zace in Taiwan and Stallion in South Africa.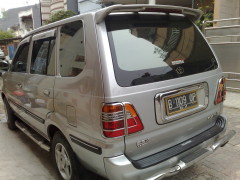 3. Toyota Tarago
Toyota Estima is known as Toyota Tarago in Australia. The word Tarago is derived from an aboriginal word which means "My house", which is more inviting.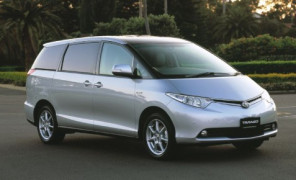 4. Proton Jumbuck 
The only pick-up truck model by Proton called Arena may not be as well known locally but in Australia, the UK and Taiwan, it is known as Proton Jumbuck. Jumbuck is an Aussie term for sheep.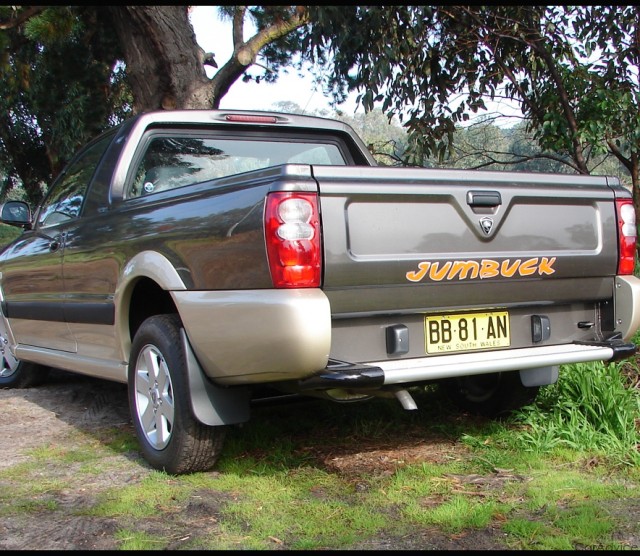 5. Nissan Micra
Marketed as an affordable car, the Nissan Micra is known as Nissan March in Indonesia as the name resonates better in the local market.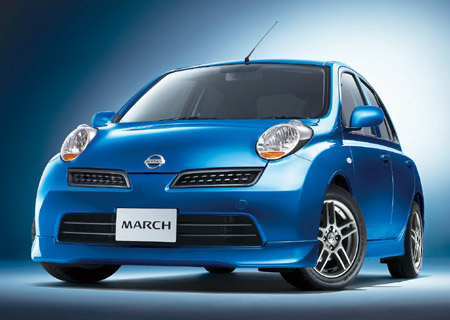 6. Daihatsu Be-go
Daihatsu entered the Indonesian market by changing the car model Daihatsu Be-Go to Terios. "Bego" in local term signifies lack of intelligence. In the UK, this model is marketed as Daihatsu Terios.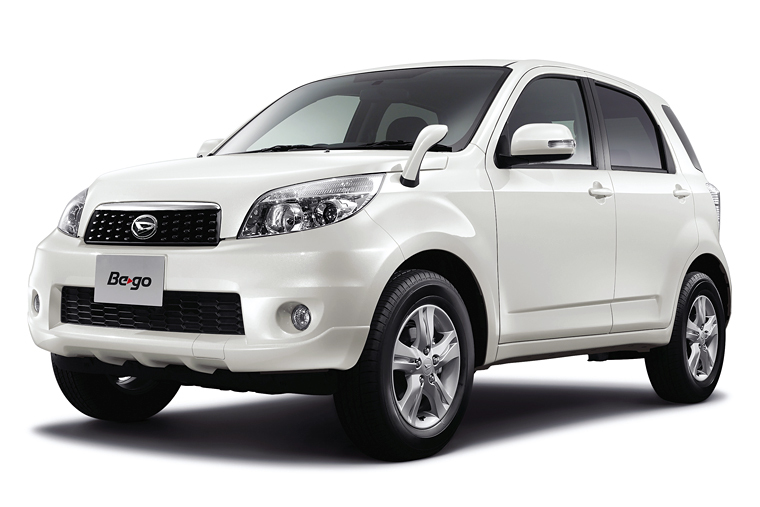 7. Nissan Sylphy
Malaysians, and those in ASEAN countries, know of the Nissan Sylphy but Australians know it as Nissan Pulsar.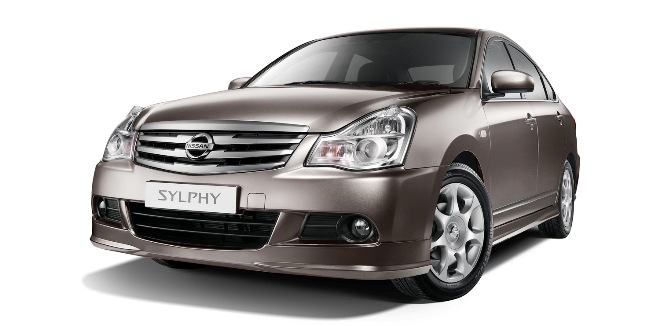 8. Perodua Myvi
Perodua's Myvi is derived from the Daihatsu BOON in Japan, which is also known as Daihatsu Sirion in Indonedia.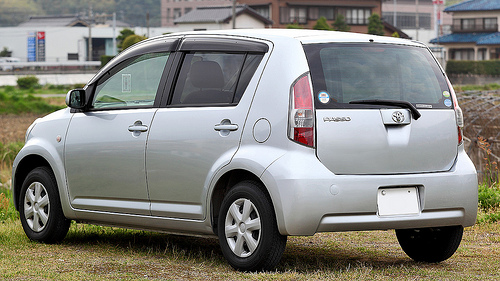 9. Proton Saga
If you ask an Aussie about Proton Saga, chances are they'll give you a confused look. When Proton entered the Australian market in 2009, it marketed Saga as S16 FLX. The only difference is that the S16 FLX is featured with a more powerful engine, which has since been marketed here in Malaysia too.