Regional insurance provider FWD has launched the Get Ready to Live campaign as a form of long-term brand positioning.
The Hong Kong campaign is part of a regional campaign also rolled out in Macau, Thailand and Indonesia.  The campaign will be launched in other countries in the region.
FWD was formerly ING Groep NV's business in Hong Kong, Macau and Thailand, acquired by Pacific Century Group in February.  Before the acquisition was complete, the insurance brand was renamed FWD last August.
The core concept behind the brand positioning campaign is to pitch FWD's products as a safeguard for customers who can then take risks and live their lives.
"Celebrating the passion in people's lives is our core brand message. FWD wants to change the way consumers feel about insurance," said Albert Chan, chief marketing officer of FWD Hong Kong and Macau.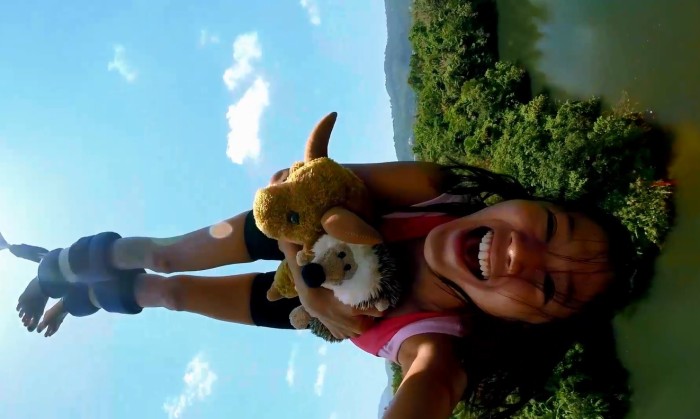 Main characters in the campaign are a father playing with his baby, an experimental rock band, a group of cyclists biking through the streets of Hong Kong, a dog trainer and his dog, and a project manager's collections of accessories.
The most recent part of the campaign is the Snap Your Passion Facebook photography contest, which will run until Monday.
The contest asks users to photograph themselves doing an activity and upload it onto the FWD official Facebook page with a Chinese hashtag.
The top five users whose posts are shared the most will win a cash coupon to an electronics store.  Every time a post is shared 50 times, the number of winners will increase by one until it hits the maximum of 13 winners.
"We want to tap into the ease of creating and sharing photos online, and the popularity of photo-taking and selfies, which have become integral to our online social culture," said Chan. "By inspiring people to share their lives with us, we aim to reinforce their emotional connection with our brand."
The user deemed to show the most passion for life in his or her photograph by FWD will have their story featured on the Get Ready to Live campaign website.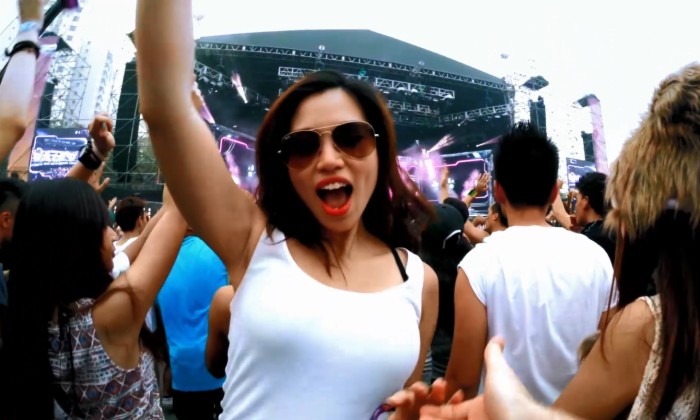 Since April, there has been an ongoing content push on the campaign website where FWD publishes interviews with the main characters of the campaign and others, such as a surfer.
Chan said, "Story-telling is key to our initiatives and it enhances our marketing strategy."
He adds, "By creating original content online, we believe people will be naturally engaged with our brand, driving web traffic and supporting our online presence."
The online push helps drive traffic to the company's brand site.
Previous Facebook contests in April and May asked users to write a short piece about an experience that excited them.
The photography and writing contests used social media as their main platforms.  Stories featured on the campaign website were also mainly promoted on the FWD Facebook page.
"Social media activation will be a key focus for us. Our Facebook contests engaged an audience active in online communities across social media and are willing to express themselves and interact with others," said Chan.
A TVC was also launched in mid-March and aired on TV channels, and television screens in buses and cinemas.  Static ads carrying similar visuals were placed in bus bodies, in-train posters and billboards in the MTR, billboards by the Cross-Harbour Tunnel, and in tram shelters and the brand's service centers.
"The earlier above-the-line initiatives are designed to activate a response, inviting the public to consider our call to action 'Get ready to live'. The social media campaigns were created to provide insights into our brand promise and create meaning for our customers, with our Facebook page driving engagement and dialogue," he said.
The next step of the campaign is to place Facebook ads.
TVC Credits:
Production Company: Blacksheep Live
Director: Jordan Quellman
Executive Producer: Bhavna Shivayogimath
Creative Directors: Tinus Strydom and Maurice Wee
Agency: BBH Consult / The Gate Hong Kong
Digital agency: Isobar
Media agency: PHD Hong Kong