Brand's has been running a dedicated mini-site for a monthly Valentines Day online campaign for its youngest health and beauty product line Innershine aimed at women.
The mini-site is complete with ad visuals that are updated every month to reflect that month's theme and discounts for a chosen Innershine product.
Sales of Innershine products have more than doubled since the campaign was launched in February.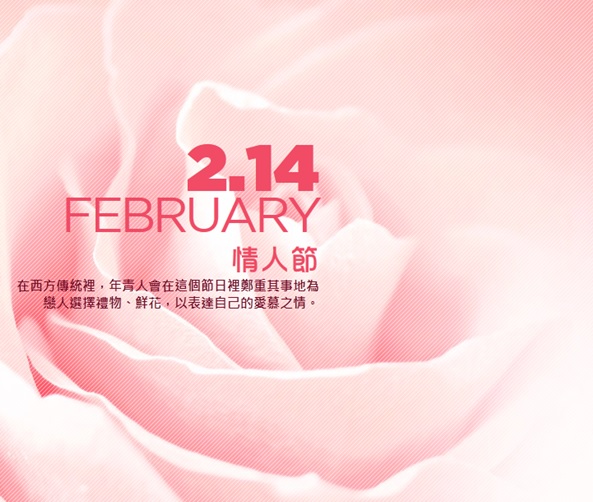 Each campaign is launched on the first day of every month.  To further drive sales, on the 14th or 16th of each month, on top of a discount for an Innershine product, extra discounts or free gifts are offered for three days.
With the exception of two products available in Hong Kong stores, the remaining five products in the Innershine line are only available for purchase online.
The latest June campaign is centered on Kiss Your Valentine Day.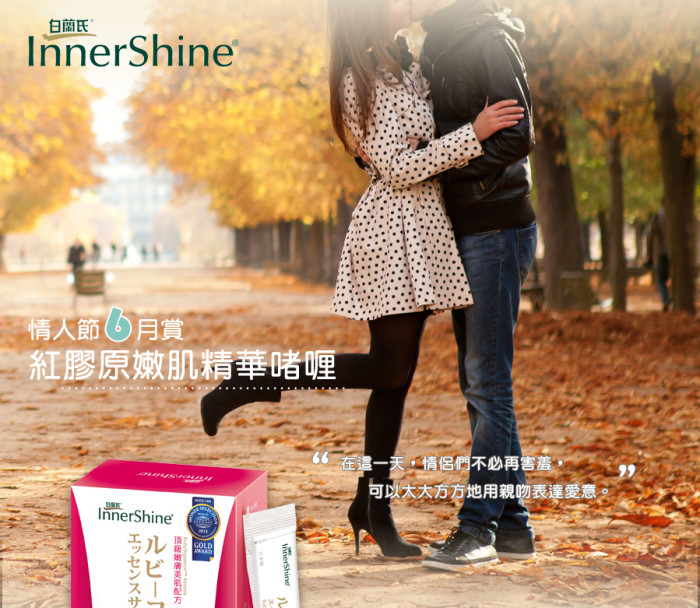 "By having a Valentines' Day campaign every month, it trains people to visit the mini-site every month to take a look.  This helps us accumulate and retain customers," said Michelle Ho, head of marketing at Brand's.
Customer retention activities include calling and sending newsletters and SMS messages to contacts in the Brand's database of members. The contact information is accumulated through, for example, customers registering for a newsletter after a purchase or customers scanning QR codes on Brand's newspaper and magazine ads promoting its chicken essence and bird's nest.
Roughly half the acquisition of new customers come from social media, including the brand's official Facebook page, news feeds and ads as well as Wechat news feeds.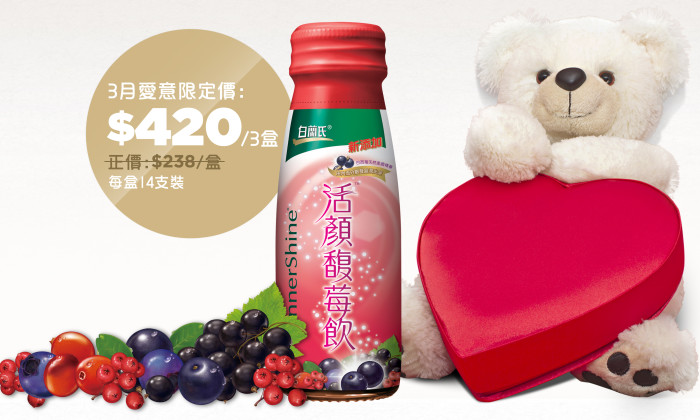 Ho said, "Acquisition is very expensive – it is much cheaper to retain our existing customers.  Our retention rate is over 25%."
She adds that customer relationship management (CRM) is made easier in the online space.
"People can easily lose confidence in beauty and health products or veer towards another brand based on hearsay," she said.
That means CRM has to be done more proactively using data given by the users and their online purchases.
"An example is if I know you bought enough of a product to last you one month, I can send you a newsletter or SMS to ask how it went and whether you need to purchase the product again.  If you don't respond after three months, I might give you a call and ask for your comments on the product," said Ho.
"For those who wouldn't automatically buy from us again, we can provide this sort of after-sales service to retain them as our customers."
Endorsement from bloggers or fellow users who can then post a link to the mini-site  is also important for promoting health and beauty products, where word-of-mouth plays a major role.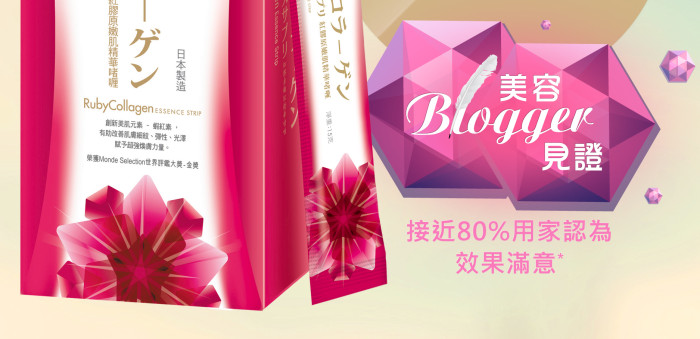 She says another advantage of doing a campaign online is that there are no space limits.  The brand can choose to include plenty of product information that could not fit into a static ad or a 30-second TVC.  The information will always be online, rather than trapped in an ad that could be missed by the customer.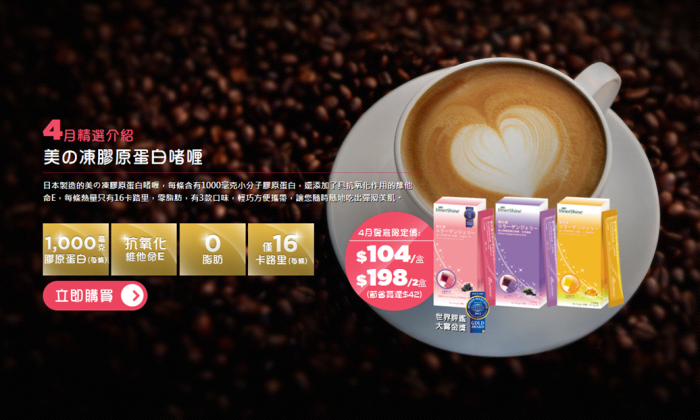 The mini-site also displays e-cards that can be sent to users' friends and family through email or Facebook with a link that directs them back to the site.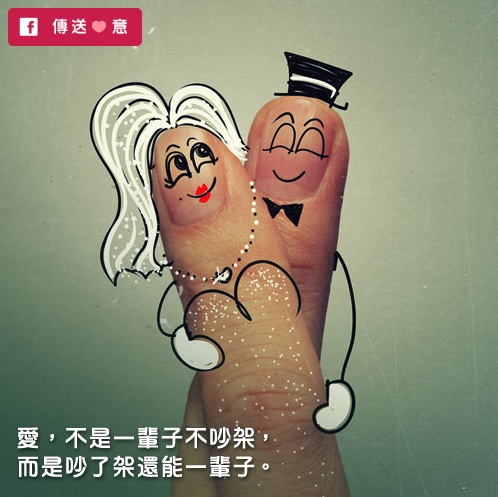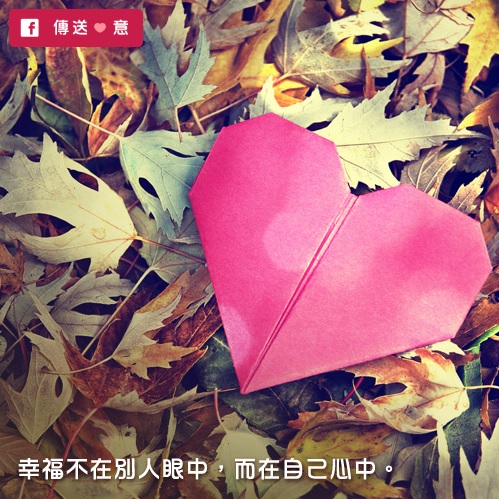 One-off interactive games incorporating product placement, such as asking the user to search for an Innershine drink in a closet full of clothes and accessories, are also promoted on the mini-site and through social media.
The online campaign contributes towards making Brand's image younger in the minds of consumers, says Ho.
"Whenever people think of Brand's, they think of something old school like chicken essence.  With Innershine's interactive games, news feed and so on, the campaign brings the brand closer to people's everyday lives in a soft way.  Gradually, the brand won't be just about the chicken essence that your mother or grandmother drank back in the day," she said.