Recently, Facebook profiles globally were taken over by a rainbow-coloured hue as the world joined the United States in its celebration of legalising same-sex marriages.
Social media giant Facebook released a new feature called, "Let's Celebrate Pride", that allowed users to put a rainbow filter over their profile pictures. According to statistics from Amobee, globally there have been 7.33 million Tweets around the hashtag #LoveWins, with Twitter sentiment 81% positive and only 6% negative since 26 June.
Consumers weren't the only ones celebrating the momentous occasion.
Publishers such as Buzzfeed and The Huffington Post also joined in the fun, while brands ranging from airline to fast-food and beauty went all in with their support.
Take a look:
https://twitter.com/MasterCard/status/614438292151349248
Meanwhile, several agencies changed their logo in support for the movement.
Happy Marketer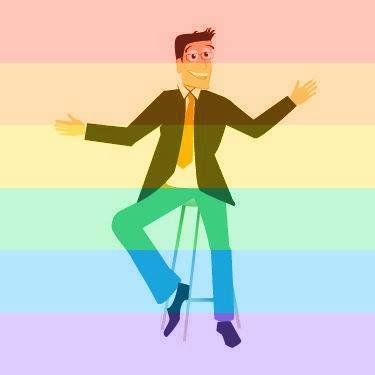 JWT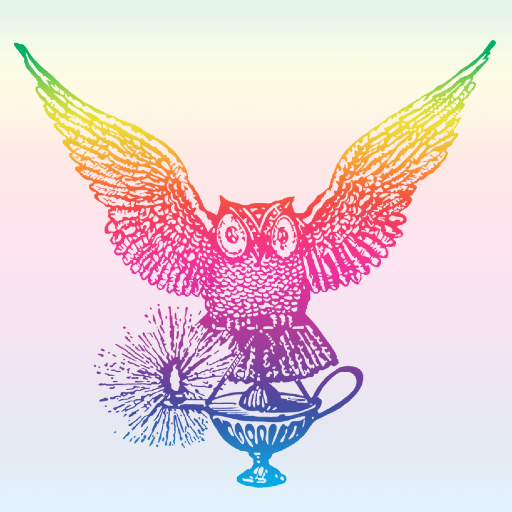 Mirum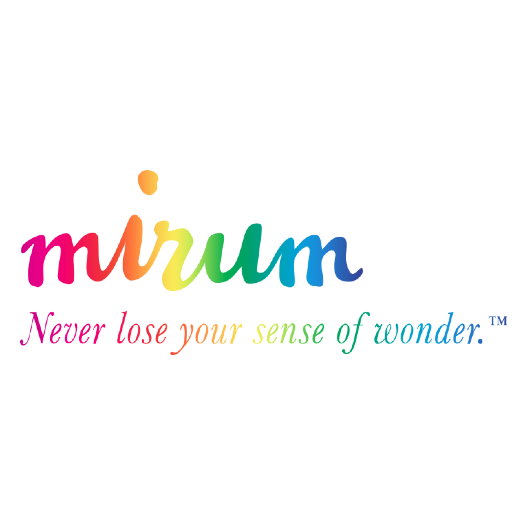 Ogilvy
In Singapore, several consumers took to social media to celebrate the movement. According to data from Amobee, between 26-28 June there have been 247 tweets specifically mentioning both Singapore and gay marriage. Meanwhile, on 23-25 June there was only three tweets mentioning both gay marriage and Singapore specifically.
The data also adds that since the Supreme Court ruling on gay marriage that from 26-28 June, there has been 3.8 times as much positive digital consumption around the US Supreme Court decision as negative consumption on content in Singapore. There has also been 2.5 times more positive consumption than negative consumption around same-sex marriage in Singapore during the same time period on web, mobile and social media channels.
"While the Singapore government has stated Singapore is a very conservative country and the silent majority is not ready for same-sex marriage; the data suggests at least among the English-speaking audience in Singapore that isn't the case," a spokesperson for the company said in a statement to Marketing.
Despite the positive support from locals, the brands were somewhat quiet.
In a conversation with Marketing, Pat Law, founder of GOODSTUPH, said that the ad community in Singapore had not done enough to monetise, where the gay community was concerned.
While clearly the support for the community has increased as seen by the recent Pink Dot event, Law explained that brands were reluctant to express their support mostly due to fear of alienation from consumers.
"The government has somewhat been relaxed with the advertising industry, but as a culture we are always waiting and watching for someone else to take the first move."
Ng Khee Jin, founder of local ad agency Wild Advertising & Marketing, also added: "Local companies may not be seizing on this occasion to market to the gay community for either or both of these reasons: They do not agree with the homosexual lifestyle and/or do not want to make known their stand one way or the other."
Ng explained this wasn't just a matter of jumping on the bandwagon of a topical issue, but rather it was about the fundamental values of customers and companies.
"I believe brands will or will not market to the gay community based primarily on what they believe, not just out of 'fear' of alienating customers," he said.
When asked by Marketing on the current advertising rules on depicting homosexuality in ads in Singapore, Tan Sze Wee, chairman of ASAS, said advertisers were to adhere to the Singapore Code of Advertising Practice issued by The Advertising Standards Authority of Singapore (ASAS).
"All advertisements should not contain anything that is offensive to those who are likely to be exposed to them. Advertisements should also not go against the shared values in Singapore's society and downplay the importance of the family as a unit and foundation of society," read the statement given by Tan to Marketing.
A check by Marketing of the guidelines show there was no specifications on LGBT or homosexual issues, but it was articulated that "advertisements should not promote a lifestyle that is promiscuous or that denigrates or is detrimental to family values".
Meanwhile, just two years ago, the government body Reach Singapore released a study titled "Our Singapore Conversation", which depicted Singaporean society not being accepting of homosexual choices and lifestyles, in general. Views differed across age groups and education levels – with the younger and more educated segments of the population being relatively more accepting of gay lifestyles.
The survey results added that in general, society was even less supportive of same-sex marriage. The majority of respondents across almost all educational profiles rejected same-sex marriage.
However, since then, there has been a shift with locals showing enthusiasm for the annual Pink Dot movement year after year. Pint Dot SG organisers also told Marketing this year the event saw its largest-ever list of corporate sponsors.
Social media giant Twitter, local entertainment giant Cathay Organisation, as well as financial software, media company Bloomberg were joined by returning sponsors Google, Barclays, Goldman Sachs, BP, J.P. Morgan and The Gunnery.
This year alone, despite a last-minute ban made by MDA on an ad scheduled to launch a day before the event in Singapore, Pink Dot saw a record turnout of 28,000.
This was not the first instance of video content featuring homosexuality being banned by the MDA. In May this year, according to the The Straits Times, MDA also asked TV and radio stations in Singapore not to play a song by Taiwanese artist Jolin Tsai called We're All Different, Yet The Same because of an on air-screen kiss between two ladies.