The rise of digital and new manufacturing technologies such as 3D printing have empowered SMEs to become challengers to mass-market brands by diversifying the range of products available on the market.
How important is branding to mass-market brands today or does demand for their products simply come from a desire to fulfil basic wants and needs? How should branding be transformed to genuinely help customers sort through the clutter of digital marketing content and pick a brand based on its brand image and reputation?
The value of the brand
For Doreen Cheng, marketing director at MARS Hong Kong, the rise of new technologies and digital marketing means consumers are spoilt for choice. In such a context, branding becomes even more important in influencing customer preferences.
"Branding is getting lots of people to buy your product and service – it has financial value," Cheng said.
"Finances should be connected to the brand. The success of your branding is evident in your reach and how many people are using your product or service. Market penetration is king."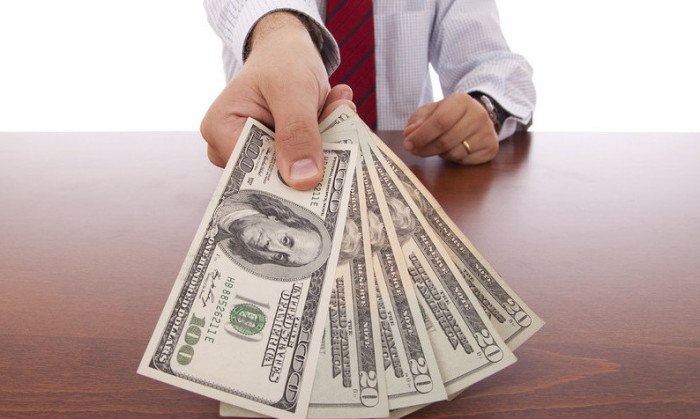 The brand is an identity that permeates throughout a business and its value lies in helping the company sustain growth in the long run.
"The brand is alive and has a relationship with the customer. Marketers and other staff members should embrace the brand's values such as through the way customer service representatives dress. The organisation's values should be built around the brand.
"Branding is a technique that forms part of a long-term and sustainable business model."
Rose Yeung, director of sales and marketing at 7-Eleven Hong Kong, believes brand rejuvenation is the key to keeping a brand fresh in the customer's mind in today's fast-changing world.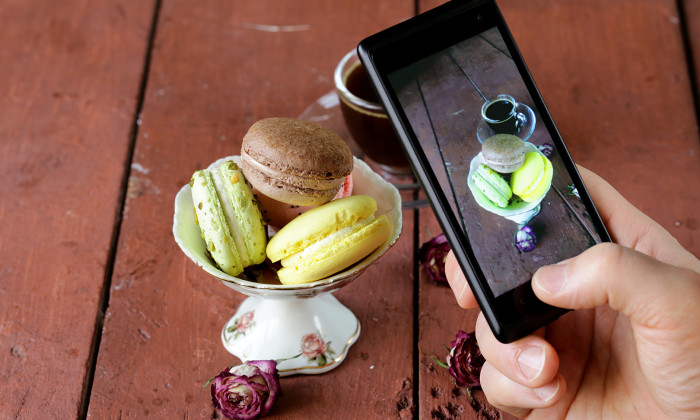 "You need to keep doing things to re-energise the brand. Otherwise the brand will start feeling old. Ideally, you want your brand to feel like an old friend who feels familiar to and understands the customer, but not a friend who seems to be ageing," she said.
"For us, because our core products involve instant gratification – grabbing drinks and snacks, for instance – we are competing with other convenience stores and a range of retailers.
"That's why brand rejuvenation is so important for us so that when a customer needs a drink or something to eat, we come to mind first."
Expressing the brand
Advertising is an obvious place where a brand can express itself and its values. But achieving the status of being iconic and building up brand reputation, among even those who might lie outside of your target market through advertising, is no easy feat.
Cheng said: "You want as many people to be aware of your brand as possible and for the ad to resonate with them. For example, you do not even need to look at the iPhone or the logo in an ad to know it was done by Apple because they have such a distinctive style.
"One glance at the look and feel of the ad will tell you it's Apple."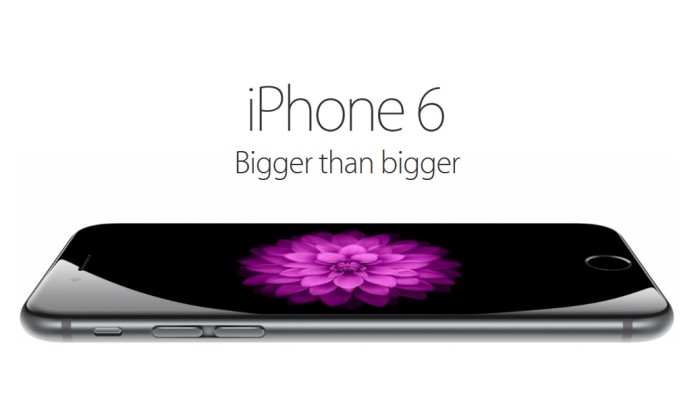 She added that smarter content was needed for digital to keep the brand story extra short and sweet, crucial for effective communication on digital.
Yeung agreed and said customers treasure conversations with brands on social media and mobile, which must match up with the brand's offline communications.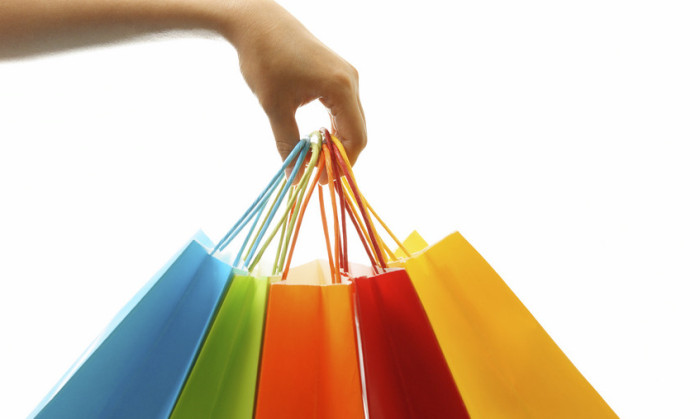 In the case of 7-Eleven Hong Kong, branding embedded in the retail store environment is another form of expression.
"Because Hong Kong stores are very small, we need to ensure they have a convenient layout and customers can easily find what they need as well as continuing to put new products on the shelves. These are all part of the brand experience," Yeung said.
"Even if they shop very quickly at convenience stores, the store environment can make the difference between whether they like or dislike the brand."
What counts as branding success?
A traditional measurement of brand equity is market share, whether it's the growth of your business or the increased share taken up by your sector in its broader industry.
"Real success in branding is to go beyond the brand and become a lifestyle," Cheng said.
"Because humans need things to enhance their experiences, deliver a brand experience rather than just a brand."
Even looking at an iconic ad can be a sort of experience, where the ad is being consumed rather than the product and leaves an impression on the customer.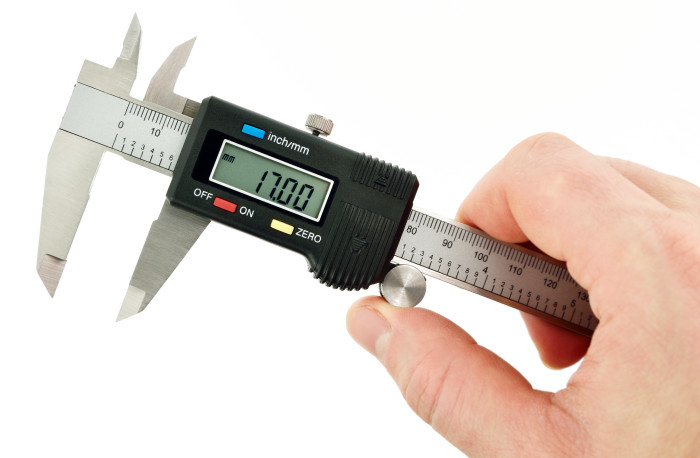 Another way is to conduct research into brand equity by conducting phone and face-to-face interviews with customers and focus groups.
Yeung said 7-Eleven Hong Kong conducted research into customer preferences several times a year to identify which branding attributes matter to customers, how much effort the company invested in such attributes and to decide whether or not to invest more effort into these attributes.
Monitoring changes in brand attributes valued by customers over time also informs the company's long-term marketing strategy.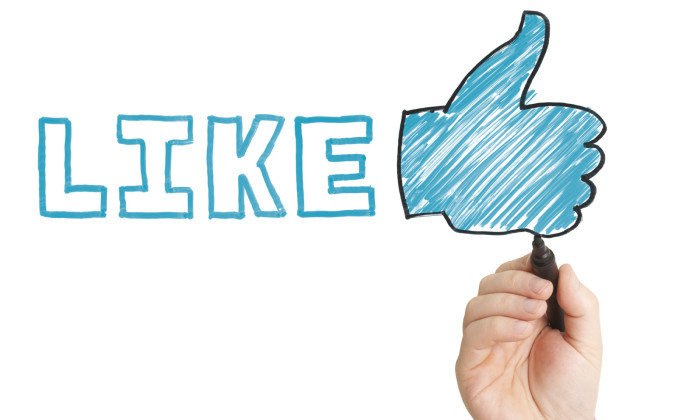 Social media is also a source of data that can provide insights into how well the brand is doing.
"The rise of digital and social media means we can collect customer insights through digital, such as by looking at people's reactions to posts or proprietary digital platforms to deduce whether they really like our products and services or not," Yeung said.
"We can then respond in real time. For example, if they really like particular merchandise we are promoting at a certain time, then we would push it harder or launch more promotions."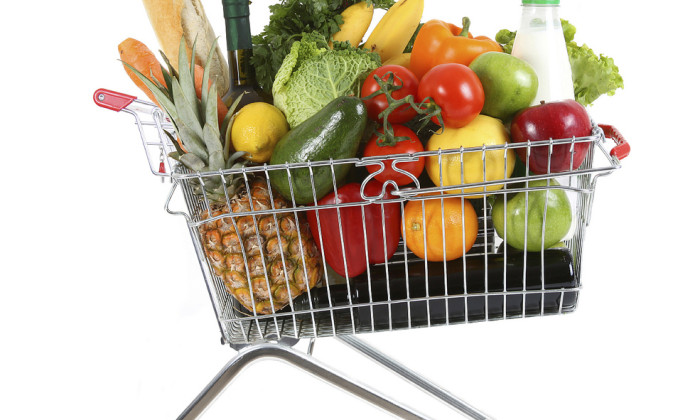 Another method is to solicit opinions proactively from social media fans.
"We have asked users what they want from upcoming product launches or to get feedback on things we are thinking of launching.
"These conversations are connected to the brand because any interaction with the brand is a brand experience," Yeung said.
"Social media gives the customer a real-time platform to interact with you and how quickly you respond and act upon their feedback determines the quality of your brand experience."
Should mass-market brands look into niche branding?
Some luxury brands have begun looking into launching limited edition products or brands within the big brand to maximise growth and capture a more diverse range of customers. Would this strategy bode well for mass-market brands?
Cheng believes niche branding is not the strategy for mass-market brands.
"Niche branding simply increases market penetration by a little and people have a tendency to switch between niche brands. We shouldn't give niche marketing a premium – if your business model is mass-market then market penetration is the priority," Cheng said.
"Brands are starting to become too similar so instead of launching a niche brand, try to become distinctive and tell a compelling story about your brand."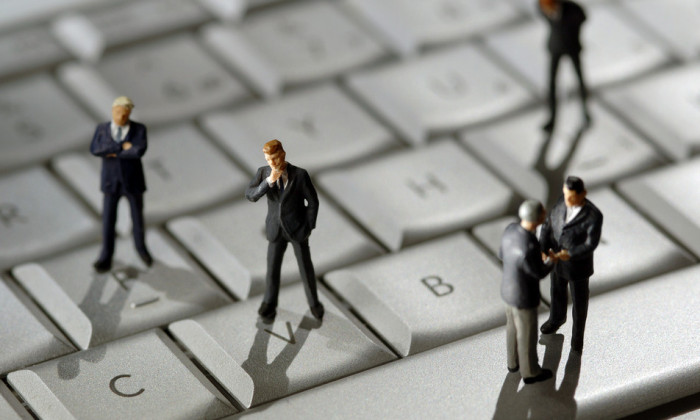 In contrast, Yeung said niche marketing could be valuable for capturing smaller customer segments in addition to mainstream audiences.
"For example, our brand serves the masses, but we also want to position the brand as young and energetic. We have print ads, TVCs and Facebook feeds. But we might have a campaign through which we want to lock in a niche target audience," Yeung said.
"In that case, apart from doing the basic TVC and print ads, we might produce special viral videos to intrigue young people who have more distinctive tastes."
Her idea is the top layer of 7-Eleven's branding strategy is to serve the masses. Below that layer, the strategy is to target a younger audience, which can require special methods such as niche marketing.
What will the value of the brand look like in the future?
It won't be just about the number of customers who have used your products and services, according to Yeung, but more about creating a demand for the future based on customer insights.
"It's a fast changing world. You can't simply focus on the present value of your brand. Innovation takes time so you should develop a vision for market development and work towards that," Yeung said.
"Apple is a case in point. Now, they are meeting the existing needs of their customers, but in the beginning, they created demand for their products."
Cheng foresees brands sticking to the fundamentals of a brand-oriented business model, whether online or offline.
"You need to be agile to keep up with this fast-paced society, but in the long run, you need to sustain your business model, which has brand values built into it. That's what will remain distinctive about your brand," she said.
[Image]: Shutterstock