Steven Chen, vice president of BlueFocus Communication Group, one of the largest home-grown communications group in mainland China, says while the country's GDP is slowing, the communication business remains strong.
"So far, we don't sense a decrease in overall communication expenditure," said Chen, who also heads the group's international business department.
"But we see that China's marketing landscape is experiencing intensive change. The needs and budgets of clients have shifted speedily into digital marketing."
It comes as no surprise that digital marketing is the fastest-growing segment of BlueFocus' business, which also spans public relations, events management, advertising and communications services.
Approximately two-thirds or US$200 million of the group's revenue comes from digital.
"In the future, BlueFocus will invest more in four digital-related areas: big data, mobile communication, e-commerce and video," said Chen.
The group is keeping a close watch on technology companies as part of transforming BlueFocus into a technology-driven communications group, he adds.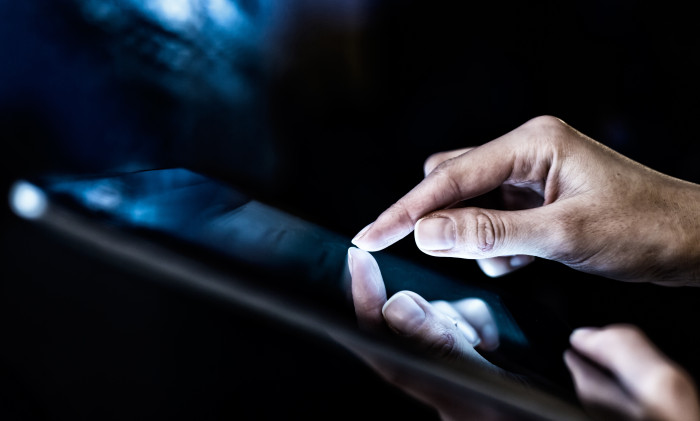 BlueFocus hopes to grow its 2012 revenue ten-fold by 2022 such that it will hit RMB20 billion.
Much of that growth is anticipated to come from the group's business abroad, which Chen predicts to account for a third of its revenue in ten years' time.
Chen said, "Based on previous investment and business developments, including our own office and overseas M&A, our overseas revenue is estimated to go beyond $100m this year.
"Last year, we focused the action  in Europe and this year, we will be working on North America."
Cultural differences will likely come into play as one of the key challenges for BlueFocus as it coordinates the group's global network, which was set up just last year.
Chen added: "We hope to boost the mutual understanding between those using domestic and Western public relations methodologies, which could reinforce our leading status in the industry."
While marketing companies also need to brand themselves to appeal to clients, BlueFocus does little self-marketing. Instead, it's reputation is mainly based on word-of-mouth.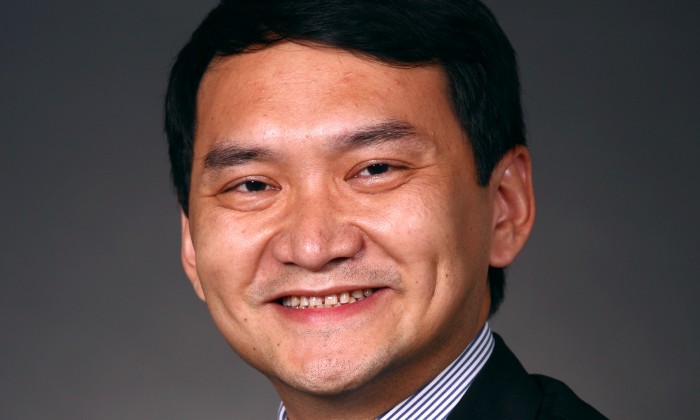 As for its digital and global branding services for Chinese companies overseas, the group's work is mainly educational.
"Globally, as Chinese companies are in the very early stages of managing their overseas branding, we mainly conduct educational work," said Chen.
BlueFocus is a founding member of the China Going Global think tank aimed at helping globalizing Chinese companies tackle problems they encounter.  The think tank holds forums, publishes books, and runs a website and WeChat account. Other founding members are investment bank CITIC Securities, accounting firm ShineWing Certified Public Accountants and law firm Zhong Lun.
On the digital side, we mainly focus on "thought leadership", to share our vision, methodology, tools, and case studies in various forms such as seminar sponsorship, tool kits and so on.
BlueFocus is arguably the largest home-grown communications group in mainland China, where it operates four regional branches, 23 offices and 10 subsidiaries including BlueDigital, Insight PR and Dentsu BlueFocus.
Globally, it acquired We Are Social with offices in eight cities last December and Hong Kong's Metta Communications in March.  Its global network of partner companies cover Hong Kong, Taiwan, Singapore, North America and Europe.
Overall, over 3,000 people work for the company around the world.
[Images: Shuttershock]