Following the Chinese government's announcement in July last year which laid out plans for the country to become a world leader in Artificial Intelligence (AI) by 2025, with an additional aim of making the industry worth RMB1 trillion, Beijing is now planning to build a RMB13.8 billion AI development park, the official Xinhua news agency reported.
The park will be built within five years, situated in Mentougou district (pictured) in western Beijing. It will cover 54.87 hectares, and house up to 400 enterprises, which have an estimated annual output of RMB 50 billion, according to the report.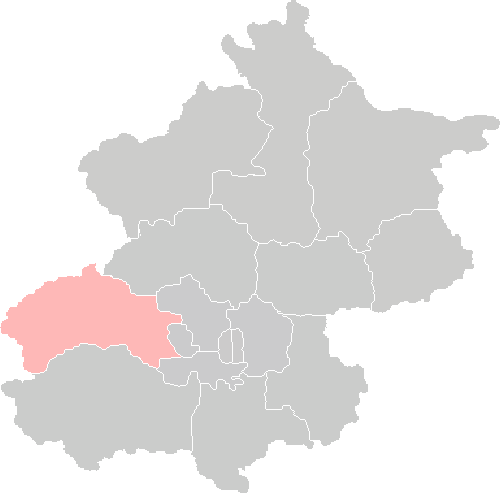 The developer of the project, Zhongguancun Development Group, said it will look to partner with foreign universities and build a "national-level" AI lab in the area.
The campus will fuel China's expected growth in the local industry to over RMB150 billion by 2020 and RMB400 billion by 2025, according to the State Council.