Local clothing brands Bayo and UnicaHija has announced a merger to boost its efficiencies and product development together with a common Philippine manufacturer.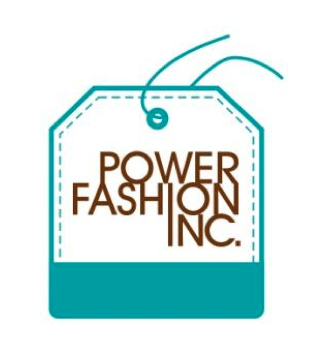 The two brands will keep independent line-ups, retail networks and separate identities but will share a common clothing merchandise provider called Power Fashion Inc., which will produce ready-to-wear fashion for the companies and oversee the accreditation of local subcontractors.
The move is an attempt to be more competitive in a market now crowded by steady stream of international brands which includes including Forever 21, Uniqlo and American Outfitters.
Details on sharing creative agencies were not disclosed. Currently, Bayo has 50 retail outlets nationwide while UnicaHija has15 boutiques and over 60 department stores across the country.
The merger is expected to bring down operational costs and quicken the development and production for both brands, allowing them to focus on the retail business without having to contend with issues of production management.
In turn, Power Fashion will expand its current production unit, investing in more factory space and employees, to respond to the demand. It currently has an  independent garments factory in Rizal attended by 400 workers.
The homegrown companies said their partnership "is a deliberate and conscious move for all parties to invest in Philippine manufacturing, which is a boon to the local economy."
"The expansion of the manufacturing plants and the improvement of the quality of work by the subcontractors would surely benefit the labor sector. This will show the partners' confidence in the local economy, going against current industry trend to  source merchandise made from other countries," Power Fashion chief executive Leo Lagon.