Being a parent is never an easy job. This is especially true for mothers who are new to the parenting world, so it is not at all surprising that a study in China revealed that an overwhelming 98% of mothers experienced parenting stress.
With a view to easing the tension that almost all mothers have, Shanghai International Medical Center has partnered up with Shanghai Dentsu in the new "Your Baby's First Cry" project.
Inspired by the life-changing yet joyous moment when a mother gives birth to her child and hears the baby cry, Dentsu and the Medical Center speculated that this crying sound might have calming effects to stressful mothers.
A research team led by ob-gyn specialists then invited 20 mothers to a study. The result proved that the baby's crying sound lowered the level of Cortisol, a hormone that the body produces in stressful situations, by an average of 27%.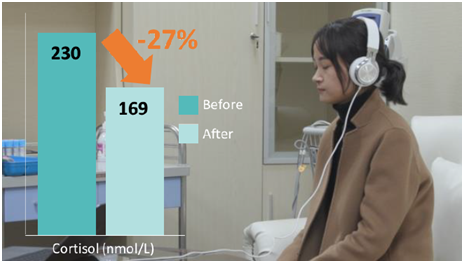 As a result, the companies started to prescribe mothers with the recording of their babies' first cry. The unique packaging was designed by Dentsu and resembles a pill bottle with listening instructions and encouraging words dedicated to mothers written on it.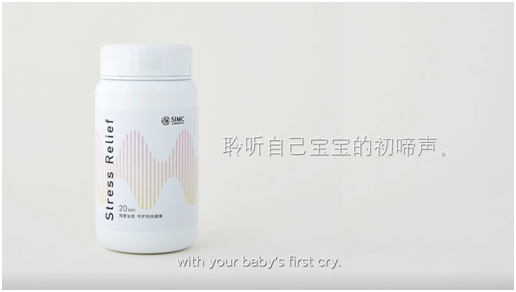 Dentsu also established a PR firm on the International Women's day to raise the public's awareness to mothers who are under parenting stress.