A movie poster for an upcoming sci-fi film Arrival has drawn angry comments online, after showing a Shanghai landmark "invades" Hong Kong Island's landscape. It was removed soon after the uproar, with its official page explaining the mistake "was made by a third party vendor".
In its marketing material, the film's post-trailer social media blitz involved 12 individual posters based on locations all over the world where the alien spacecraft has landed in the new film.
One poster saw a giant spaceship floating over Victoria Harbour in Hong Kong. Yet, it wasn't the metallic sphere gaining attention; instead, those in Hong Kong were more concerned that a TV tower located in Shanghai's Pudong district had been pasted into the poster's foreground.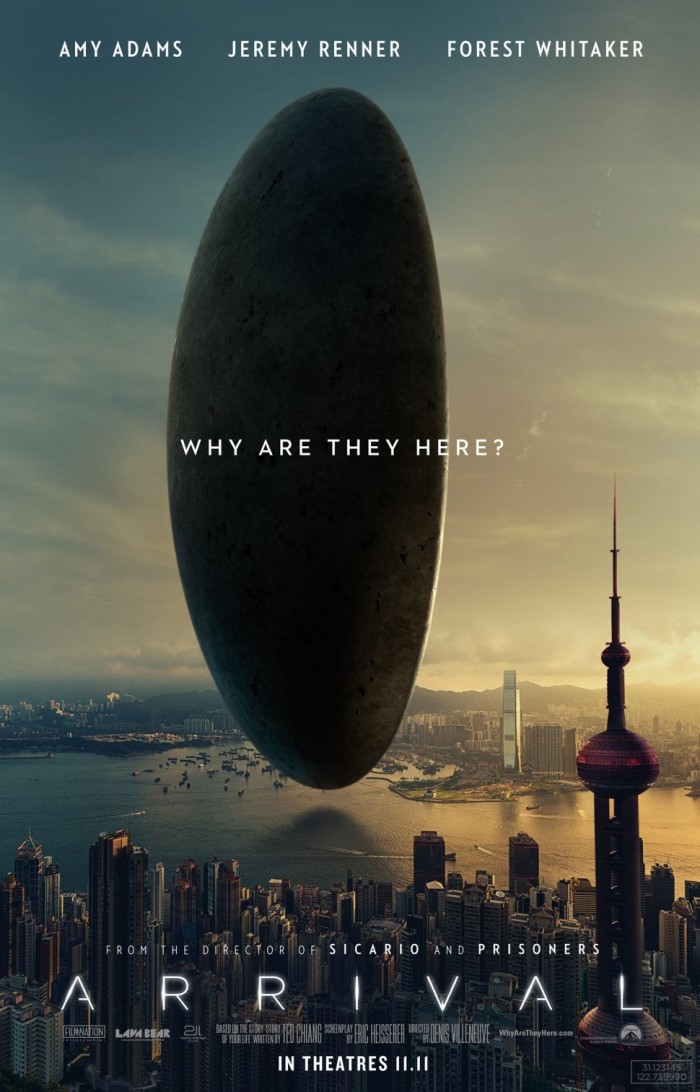 Together with the tag line, "Why are they here?", which is written in large words in the middle, the poster may be viewed as an inadvertent metaphor for the perceived encroaching influence that Mainland China has had on Hong Kong in recent times.
The image soon went viral on Thursday, and many Hong Kong netizens have taken to the movie's official Facebook page and other forms of social media to voice their dismay.
Some have turned to the hashtag #HongKongIsNotChina and other angry criticism in response, with some 2,400 comments logged in one section of the film's Facebook page.
Some netizens said: "Why are they here? I mean the awkward tower which does not exist in Hong Kong," and "Fire the person in charge of your marketing design."
On Friday morning, the poster was removed after the backlash and explained: "An error in one in a series of posters for Arrival was made by a third party vendor. We are disappointed to have not caught the error."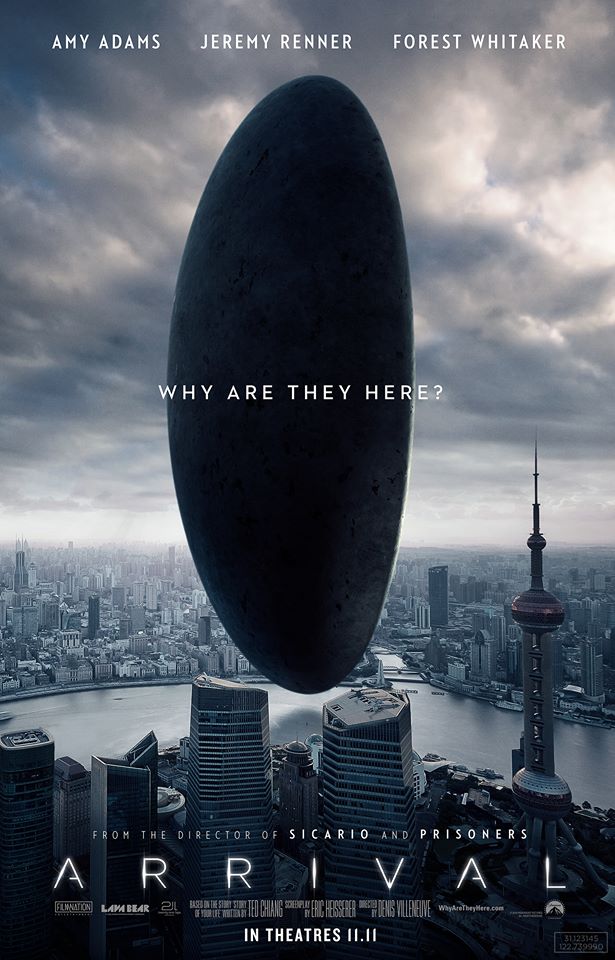 The much-criticised poster has been replaced with a new one since then. But some Hong Kong people don't buy the answer: "Can we have a better answer instead of blaming a vendor?"
Based on sci-fi writer Ted Chiang's short story Story of Your Life, the movie features Amy Adams, Forest Whittaker and Jeremy Renner as a team of experts on a mission to communicate with a mysterious alien arrival on earth.